The World of Ghibli exhibition is a rare treat to fans of the Japanese animation studio and those who want to step into a world of magic.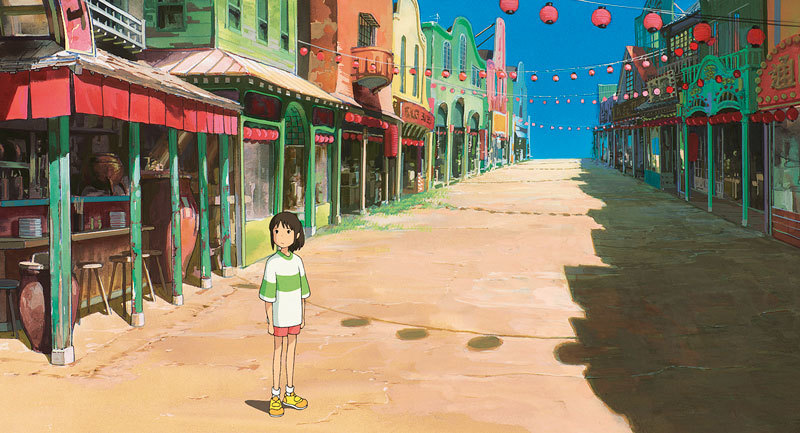 Studio Ghibli was established in 1985 and has since become one of the most successful animation studios worldwide and a source of inspiration to many, well known for a unique depiction of human relationships and otherworldly creatures that have captured the hearts of adults and children alike.
The exhibition showcases, among others, the history of Studio Ghibli, original sketches and illustrations of the studio's greatest directors and animators, a replica of Miyazaki's animation room and desk, original film posters and stills, as well as scene installations of Studio Ghibli's most famous characters and architectures.
Visit http://worldofghibli.id/ for more information and full schedule.