For the first time, English indie-pop trio The XX will come to Jakarta as part of their tour "I See You", promoted by Ismaya Live.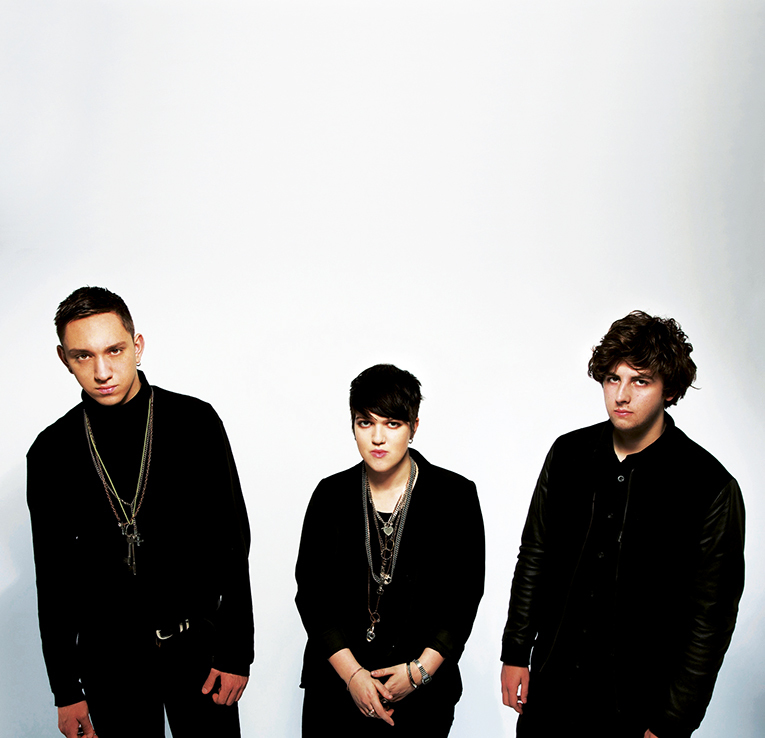 Formed in Wandsworth, London in 2005, the band consists of Romy Madley Croft, Oliver Sim and Jamie Smith. The XX have a loyal fan base among Indonesia's indie kids (and worldwide). Their music employs soft, echoed guitar, a prominent bass, light electronic beats and ambient soundscape backgrounds. It crosses the boundaries between a good pop acoustic song and decent broken electronic composition.
Visit www.ismayalive.com for more information.