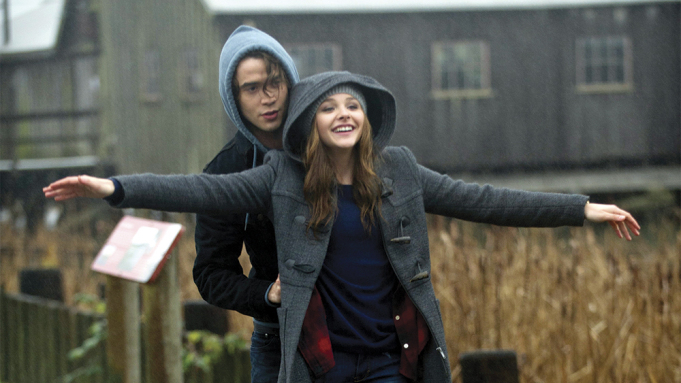 The cinema industry have blessed us with brilliant dialogues and memorable lines that have passed into everyday life. Here are our top 20 picks to keep your passion for good movies alive.
"But the you who you are tonight is the same you I was in love with yesterday, the you I'll be in love with tomorrow."
– Adam, If I Stay
"Can't you see? Every step I have taken, since I was that little girl on the bridge, was to bring me closer to you."
– Sayuri, Memoris of a Geisha
"I wanted it to be you, I wanted it to be you so badly."
– Kathleen Kelly, You've Got Mail
"I've fallen in love. I'm an ordinary woman.
I didn't think such violent things could happen to ordinary people."
– Laura, Brief Ecounter
"I wish I knew how to quit you."
– Jack Twist, Brokeback Mountain
"I knew I'd never be able to remember what Nina wore that day. But I also knew I'd never forget the way she looked."
– George Banks, The Father of the Bride
"In my opinion, the best thing you can do is find someone who loves you for exactly what you are. Good mood, bad mood, ugly, pretty, handsome, what have you."
– Mac Macguff, Juno
"I love you. Not like they told you love is, and I didn't know this either, but love don't make things nice, it ruins everything. It breaks your heart. it makes things a mess. We aren't here to make things perfect. The snowflakes are perfect. The stars are perfect. Not us. Not us! We are here to ruin ourselves and to break our hearts and love the wrong people and die. The storybooks are bullshit."
– Ronny, Moonstruck
"I was looking up... it was the nearest thing to heaven! You were there..."
– Terry, An Affair to Remember
"Nobody puts Baby in a corner."
– Johnny, Dirty Dancing
"I love that you get cold when it's 71 degrees out. I love that it takes you an hour and a half to order a sandwich. I love that you get a little crinkle above your nose when you are looking at me like i'm nuts. I love that after I spend the day with you, I can still smell your perfume on my clothes. And I love that you are the last person I want to talk to before I go to sleep at night. And it's not because I'm lonely, and it's not because its New Year's Eve. I came here tonight because when you realize you want to spend the rest of your life with somebody, you want the rest of your life to start as soon as possible."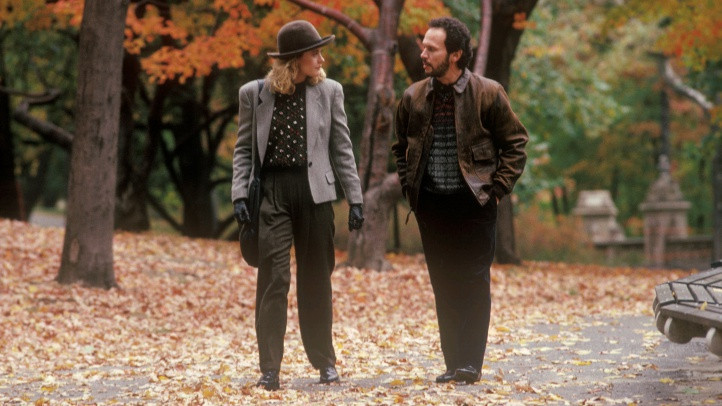 – Harry Bruns, When Harry Met Sally
"The only way you can beat my crazy was doing something crazy yourself. Thank you. I love you. I knew it the minute I met you. I'm sorry it took so long for me to catch up. I just got stuck.
– Pat Solitano, Silver Linings Playbook
"I love you, but you don't know what you are talking about."
– Sam, Moonrise Kingdom
"And I'm thankful for that, Rose. I'm thankful. You must do me this honor. Promise me you'll survive. That you won't give up, no matter what happens, no matter how hopeless. Promise me now, Rose, and never let go of that promise."
– Jack, Titanic
"Shut up and deal,"
– Fran Kubelik, The apartment
"I love you very much, probably more than anybody could love another person."
– Henry, 50 First Dates
"I don't know if we each have a destiny, or if we're all just floating around accidental - like on a breezer, but I think maybe it's both. Maybe both is happening at the same time. I miss you, Jenny. If there's anything you need, I won't be far away."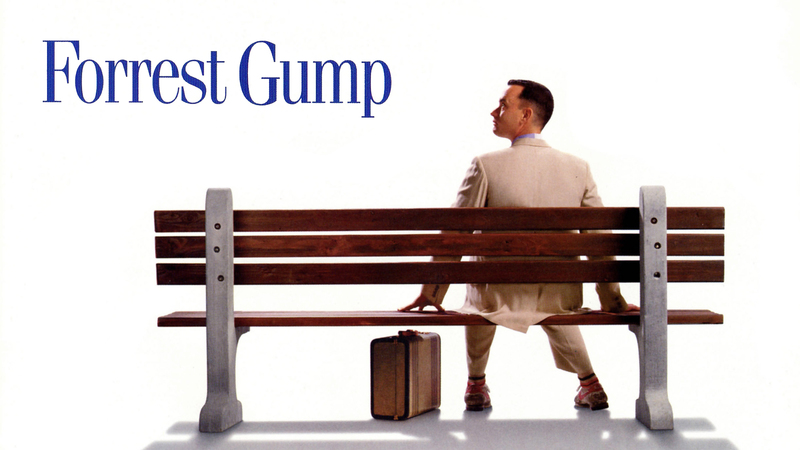 – Forrest, Forrest Gump
"You will never age for me, nor fade, nor die."
– Will, Shakespeare in Love
"People call those imperfections, but no, that's the good stuff."
– Sean Maguire, Good Will Hunting
I might be the only person on the face of the earth that knows you're the greatest woman on earth. I might be the only one who appreciates how amazing you are in every single thing that you do, and how you are with Spencer, "Spence," and in every single thought that you have, and how you say what you mean, and how you almost always mean something that's all about being straight and good. I think most people miss that about you, and I watch them, wondering how they can watch you bring their food, and clear their tables and never get that they just met the greatest woman alive. And the fact that I get it makes me feel good, about me.
– Melvin Udall, As Soon As It Gets