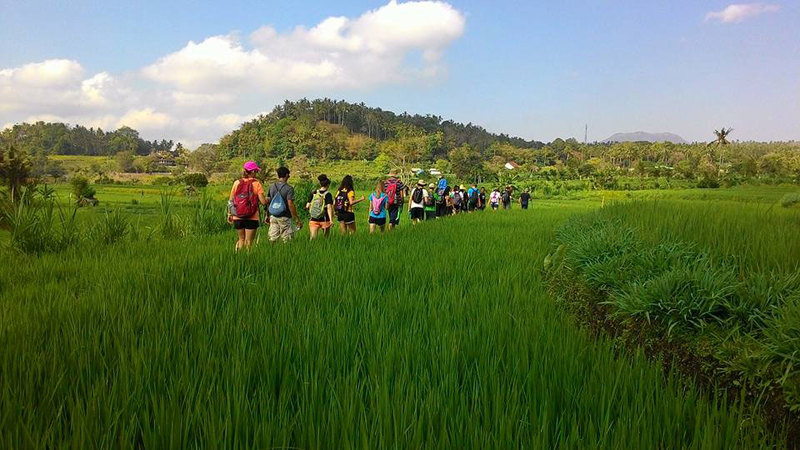 Fresh air, sunlight and the great outdoors. These have long been ingredients for positive development in children, helping them to connect to the world around them but also to channel that sense of discovery in themselves. Understanding these needs, Green Camp Bali has curated programmes that bring children, teenagers and families back into the wonders of nature, tied with immersive, stimulating and educational activities.
This last year has forced families to stay at home, indoors, for months on end. For children, the effects have been particularly visible, with less time playing outdoors, being social and remaining active taking its toll. This summer, Green Camp Bali invites children to escape the confines of their own homes and make new, meaningful connections with peers their age and with the wonders of nature while learning to live more sustainably and to better understand the impacts of our actions on people and the planet.
Knowing how important it is for kids to play, learn and explore outdoors, this bespoke camp experience has designed programmes for kids of all ages and interests, offering a hands-on experience that will raise environmental awareness, and as an added bonus, get kids off of gadgets, disconnects them from devices and instead exchanges this with much-needed time outdoors, especially Bali's great outdoors.
The camp programmes serve to create life-changing experiences, teaching children to become risk-takers in a safe environment, challenging them to discover their personal limits and also see the world around them in a new and exciting way, while appreciating nature through an immersive experience.
Join their learning adventures inspired by nature to acquire new skills for success and set out on a path of self-discovery. The camps are grouped into three categories:
Playgroup (4-6 years old)
As parents, you'd surely want your kids to grow up appreciating nature, to be able to play and learn outside while having fun and exploring. The Green Camp's Nature Immersion Playgroup is ideal for children aged 4-6 years old.
Daily programmes include learning songs, art & creativity, playing games, nature-based learning activities, story-time, and practising basic skills such as reading, writing, counting and communicating in various ways.
Kids Camp (7-11 years old)
Green Camp has planned amazing opportunities and activities for the Kids Camp, where children aged 7-11 years will spend time outdoors connecting with themselves, others, and nature. The Kids Camp will allow these kids to become Junior Naturalists, learn how to be a Nature Explorer, take care of the planet as an Earth Guardian, and practice kindness and compassion towards people and the planet.
Each camp has a special theme and presents opportunities to explore nature and learn more about the environment, create arts & crafts, connect with oneself, gain a sense of independence, learn personal responsibility, connect with others, be an important part of a collaborative team, learn to live a healthy lifestyle and have an amazing adventure.
Teen Camp (12-16 years old)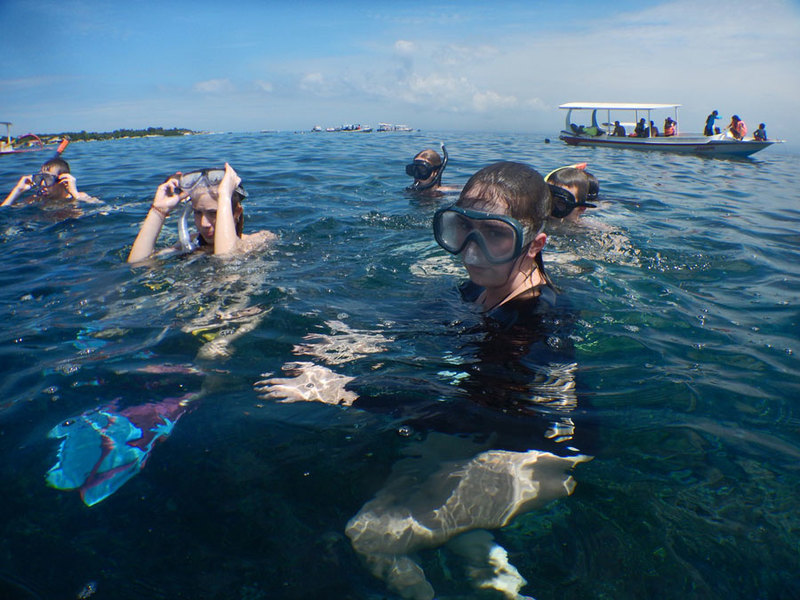 Understanding that teens require action, adventure, and time for self-reflection and self-discovery while making new friends, Green Camp has designed immersive summer camps with teens in mind, where they'll have a lot of time to uncover nature's secrets as they learn personal responsibility and have a great time with friends. Designed for kids aged 12-16 years old, the camp will allow these teens to jump into nature, learn outdoor adventure and living skills, discover the mysteries of rivers and ocean ecosystems on an aquatic adventure, and take part in a Summit to Sea expedition.
With special themes for each camp, teens will have the opportunity to connect with themselves and others, learn essential life skills, enhance personal leadership qualities, heighten environmental awareness, live a healthy and balanced life, become an Earth Guardian by giving back to the community and nature, develop a sense of belonging, realise shared responsibility as a Global Citizen, learn what makes Bali such a special and unique place, have an amazing adventure, create everlasting memories, and more!
Green Camp offers the above programmes for a week, several weeks, or a whole month. Special discounts are available for those booking for over a week. Operating year-round, Green Camp offers camps for families, kids, schools and groups.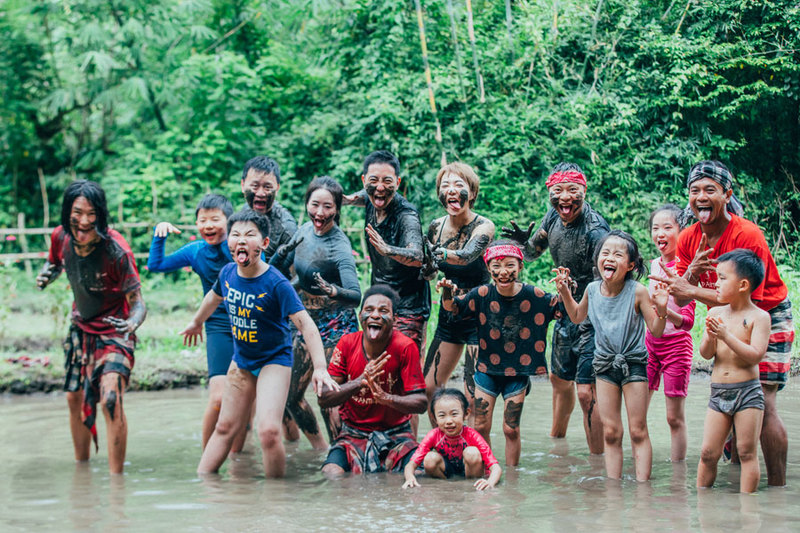 For more information, please visit greencampali.com/summer-camps
Green Camp
+62 851 0009 3310
[email protected]
greencampali.com/summer-camps
Facebook | Instagram | Twitter