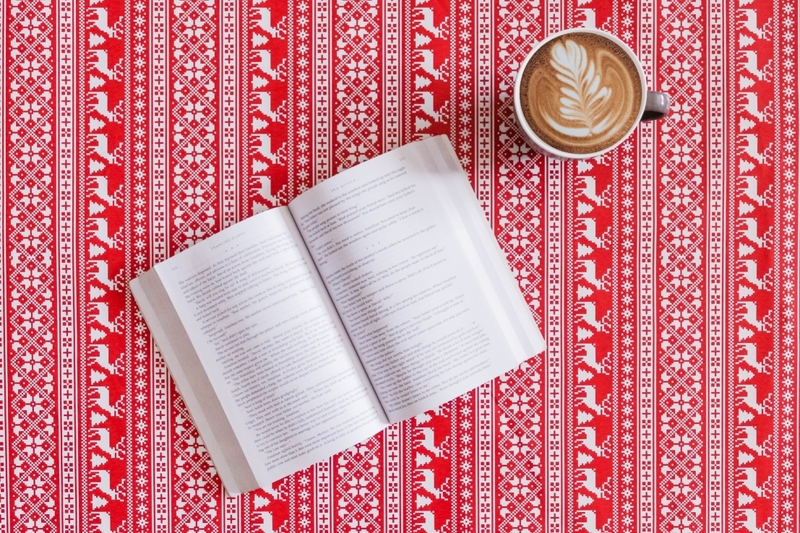 Ok, we all have some extra time on our hands and yes, it is a good time to read those books I have always wanted to read, but wait, what were they? Those classics I was always told to read at school but kind of "forgot to", now I have forgotten entirely, and anyway are they really good? Is there a list I can follow?
Fortunately, there is.
In the early 2000s, John Peder Zane—an American journalist—set out to answer this question. Over a period of several years, Zane asked 125 famous authors to provide "a list, ranked, in order, of what you consider the ten greatest works of fiction of all time—novels, story collections, plays, or poems." A few also picked some non-fiction works.
The illustrious group of famous authors who cast their votes included Stephen King, David Foster Wallace, Peter Carey, Kate Atkinson, Tom Wolfe, Carl Hiaasen, Norman Mailer, Annie Proulx, and more, so presumably their choices were pretty good , but possibly a bit too 'literary'.
Afterwards, each book was assigned points based on their ranking, and an overall ranked list was created and published in Zane's book, Top Ten: Writers Pick Their Favorite Books. Here they are:
The 10 Best Books of All Time
1. Anna Karenina by Leo Tolstoy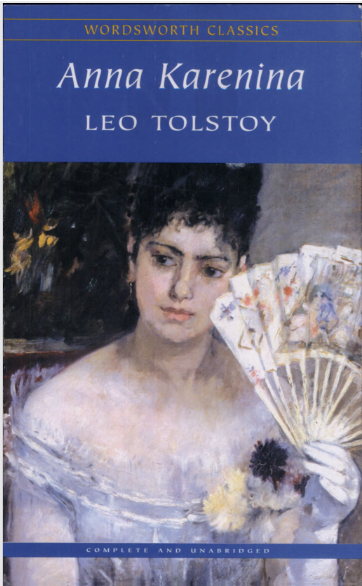 Synopsis: "Anna Karenina tells of the doomed love affair between the sensuous and rebellious Anna and the dashing officer, Count Vronsky. Tragedy unfolds as Anna rejects her passionless marriage and thereby exposes herself to the hypocrisies of society."
2. Madame Bovary by Gustav Flaubert
Synopsis: "When Emma Rouault marries Charles Bovary she imagines she will pass into the life of luxury and passion that she reads about in sentimental novels and women's magazines. But Charles is a dull country doctor, and provincial life is very different from the romantic excitement for which she yearns."
3. War and Peace by Leo Tolstoy
Synopsis: "The novel chronicles the French invasion of Russia and the impact of the Napoleonic era on Tsarist society through the stories of five Russian aristocratic families."
4. Lolita by Vladimir Nabokov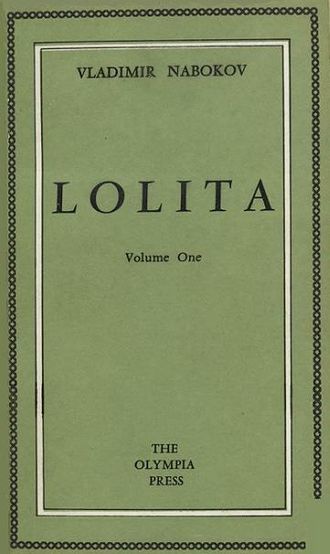 Synopsis: "Awe and exhiliration–along with heartbreak and mordant wit–abound in Lolita, Nabokov's most famous and controversial novel, which tells the story of the aging Humbert Humbert's obsessive, devouring, and doomed passion for the nymphet Dolores Haze. Lolita is also the story of a hypercivilized European colliding with the cheerful barbarism of postwar America. Most of all, it is a meditation on love-love as outrage and hallucination, madness and transformation."
5. The Adventures of Huckleberry Finn by Mark Twain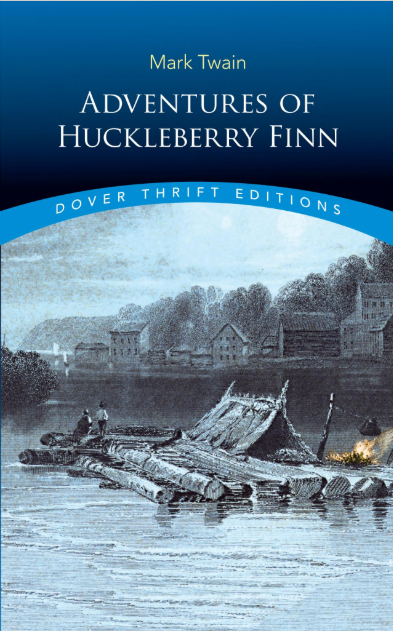 Synopsis: "A nineteenth-century boy from a Mississippi River town recounts his adventures as he travels down the river with a runaway slave, encountering a family involved in a feud, two scoundrels pretending to be royalty, and Tom Sawyer's aunt who mistakes him for Tom."
6. Hamlet by William Shakespeare
Synopsis: "Hamlet is Shakespeare's most popular, and most puzzling, play. It follows the form of a "revenge tragedy," in which the hero, Hamlet, seeks vengeance against his father's murderer, his uncle Claudius, now the king of Denmark."
7. The Great Gatsby by F. Scott Fitzgerald
Synopsis: "The story primarily concerns the young and mysterious millionaire Jay Gatsby and his quixotic passion and obsession with the beautiful former debutante Daisy Buchanan."
8. In Search of Lost Time by Marcel Proust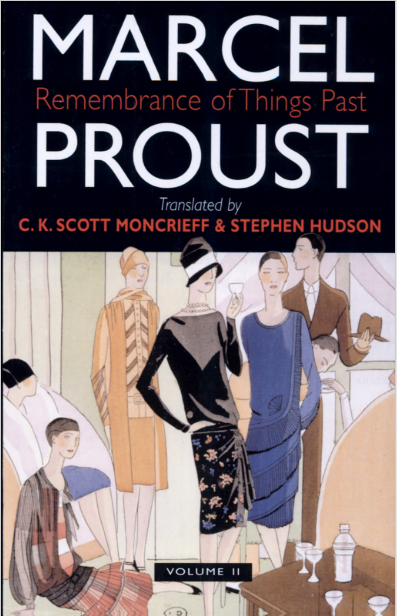 Synopsis: "In Search of Lost Time follows the narrator's recollections of childhood and experiences into adulthood during late 19th century to early 20th century aristocratic France, while reflecting on the loss of time and lack of meaning to the world."
9. The Stories of Anton Chekhov by Anton Checkhov
Synopsis: "Stories by the famous Russian author, Anton Chekhov. Chekhov lived during the last years of the Czars, and most of his stories are approximately of that time period. The book gives an excellent view of Russian life in czarist Russia, as well as entertaining plots and style."
10. Middlemarch by George Eliot
Synopsis: "The novel is set in the fictitious Midlands town of Middlemarch during 1829–1832, and follows several distinct, intersecting stories with a large cast of characters. Issues include the status of women, the nature of marriage, idealism, self-interest, religion, hypocrisy, political reform, and education."
So happy reading everyone, put aside an hour in the morning and again in the evening and you can finish four books before WFH ends!