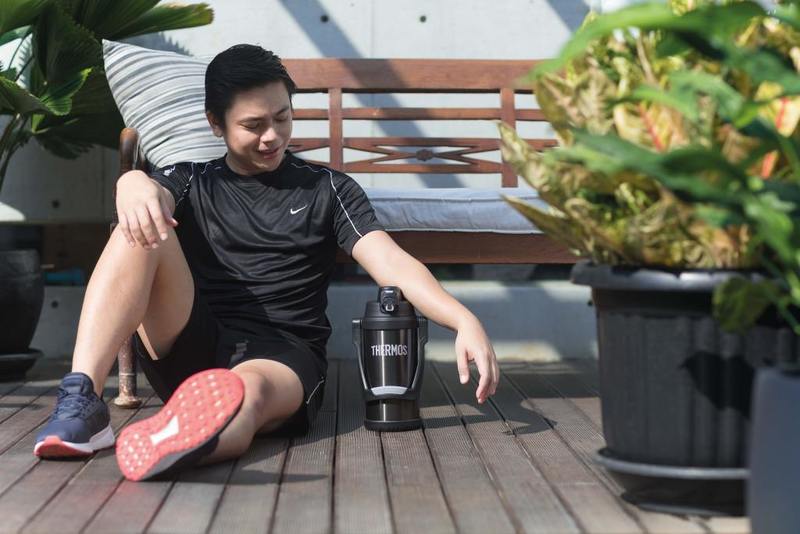 As Indonesia enters a transition period, people are encouraged to apply a healthy lifestyle. They also have to be more careful in doing their activities both indoor and outdoor by starting to implement extra safety measures, such as using masks, carrying hand sanitizers and washing hands, including bringing their own drinking bottle, which is very important to prevent transfer of bacteria, germs and viruses.
Thermos, a global manufacturer and a pioneer in developing innovative vacuum container products, provides a wide range of food and beverage container based on various needs with trendy and elegant designs. To accompany people's activities in undergoing the new normal phase, Thermos introduced its latest vacuum insulated sports bottle variants, Bottle Jug FFV 2000 ml and Sport Bottle FJF 580 ml, which were specially created to support daily activities both at home and outside, such as working or exercising, with strong appearance.
These bottles have a large capacity to store water. Equipped with a one-push button feature that makes it very easy to open and close, the bottle mouth is designed with a wide shape to make it easier to fill water or ice cubes and is guaranteed leak-proof. Another advantage that distinguishes Thermos products from other brands is that the water stored in the Thermos Sports Bottle will always be fresh and cold for hours because it uses vacuum insulation technology, which creates a vacuum between the two walls to prevent changes in air temperature so that the water temperature keeps up well. Besides that, Thermos is made of high-quality stainless material that does not rust, making it durable and safe for the environment.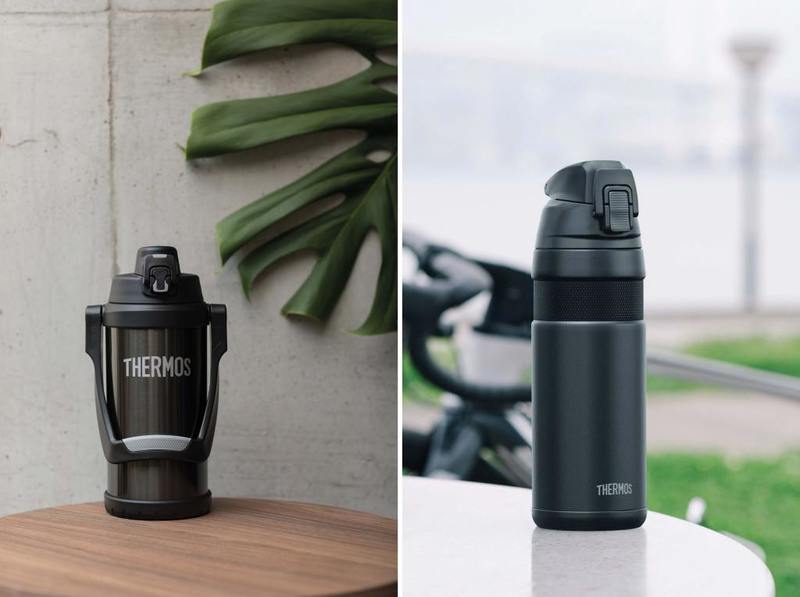 Replacing plastic drinking bottles with Thermos not only makes you healthier and safer from diseases but also contributes to protect nature by reducing plastic waste.
Thermos Sport Bottle Jug FFV 2000 ml and Sport Bottle FJF 580 ml are available through Shopee Online Shopping platform.
www.thermos.co.id