It is important to understand that all organisations meeting the needs of children and young people, be that a school, college, sports club or summer camp, will, from time to time, encounter instances of bullying. Bullying is, unfortunately, an issue for children from all cultures and backgrounds throughout the world. It is something that almost every parent worries about, whether it is because you think your child might be being bullied or perhaps you are worried that they could be bullying someone else.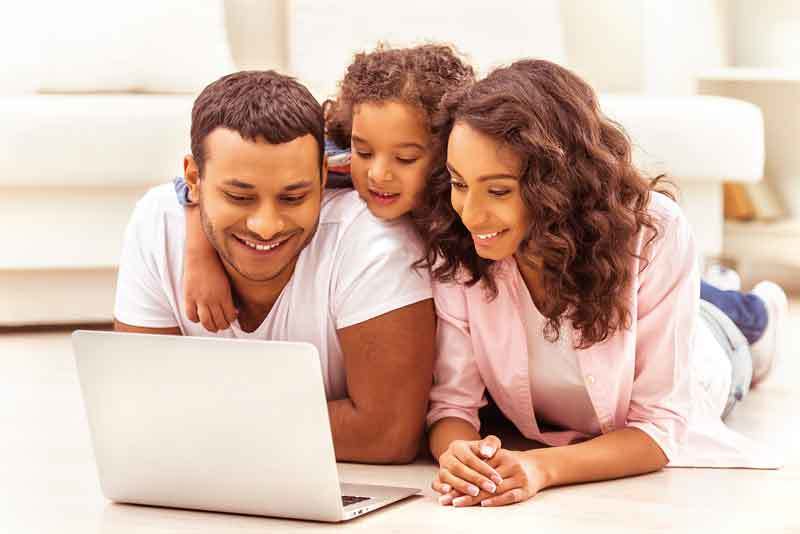 In the last few years, with the rapid rise of social media, a new type of bullying has become prevalent - cyberbullying. Cyberbullying is the use of information technology to repeatedly harm or harass other people in a deliberate manner (commonly through Skype, Snapchat, WhatsApp, Instagram, Facebook, texting etc).
Cyberbullying adds the dimension of time to the traditional issue of bullying. Children and young people, who in the past could run away from bullies and be safe at home, now find that the bullying can follow them into their private spaces and extend to any hour of the day or night. Their electronic devices are almost always with them and so is the bullying. Additionally, anything posted by them or about them on the internet cannot ever really be removed, adding a degree of permanence to the actions of a bully not traditionally experienced.
As devices become an integral part of our everyday lives there are practical measures parents can take to protect children and young people from cyberbullying.
1. Teach young people how to use social media safely
Discuss with your child the privacy settings within each website or app they use regularly. Consider who can see what they have written or posted and whether or not this makes them feel safe and secure. Discuss location settings and when to disable them. Also consider whether their identity or location can be identified indirectly through posts, for example, through pictures including sports team logos or school uniforms. Importantly, make sure your child understands how to block or report unwanted behaviour or people.
2. Establish family rules around the use of social media
Most families set rules for how often or for how long devices should be used, but try and extend this conversation to include your expectations regarding their presence on social media. Some basic rules could be;
If you would not say it to someone in person then DO NOT post it on social media.
If you would be embarrassed if your teacher or parent saw / read it then DO NOT post it.
Think about how you would feel if someone wrote that about you?
If you are angry or upset, DO NOT post anything until you have calmed down.
Agree how you are going to check that they are following the rules and the consequences that will be in place if they break them. These are often best decided in a discussion with your children. If they make the rules, it is harder for them to later argue against them.
3. Learn about their online preferences
Ask your child or young person to show you the social media that they like the most. Ask them to explain to you how it works and why they like it. This has lots of advantages; it is neutral ground to start a conversation, they get to teach you about something that interests them and you get to understand what the various apps are used for and by whom. If there is a problem in the future, this knowledge will give you a better chance of quickly getting to the root of it.
4. Be part of their online world
When there is a problem we all hope that our children will come to us for help. Often that only happens when the problem is too big for them to cope with and even then sometimes they are too embarrassed, guilty or hurt to be honest about bullying. Consider building trust by connecting with your child online. Using the same social media tools as they do, and communicating regularly using this medium, will demonstrate that you are part of their online world and available to support them online, as well as offline.
The most important advice for anyone concerned about bullying is to seek help. High quality organisations, such as the British School Jakarta, have robust systems in place to support children and their families in addressing problems when they arise. Strong home-school partnerships, the support of dedicated and professional staff and young people who understand how to protect themselves online come together to minimise the risk of cyberbullying.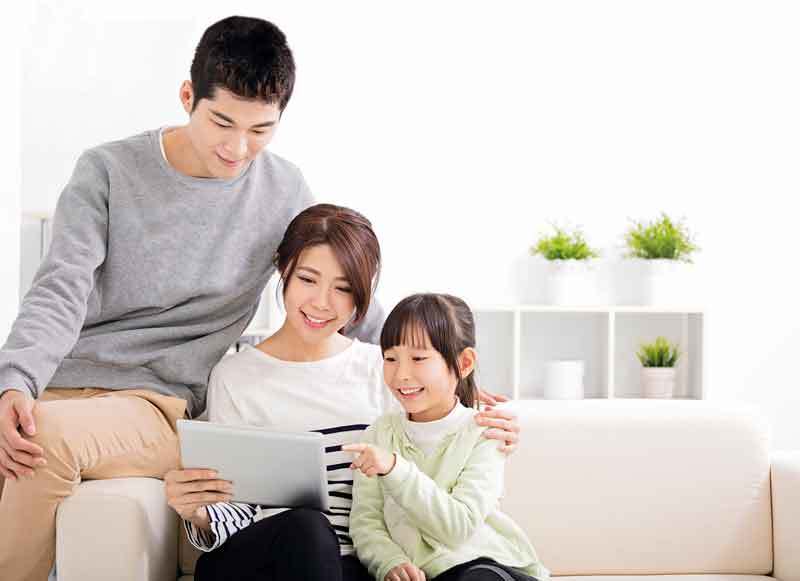 What if your child or young person is being bullied online?
If someone posts something that is hurtful or abusive then your child can;
Take a screenshot.
Ask the person to remove the post or remove it themselves.
Tell someone - a parent, teacher or adult they trust.
Block the person if they can or if not then remove themselves from the group.
Report any serious concerns to a relevant authority or provider.
Things to remember:
Remind your children that there are offline consequences to online behaviour.
Misinterpretation of what is posted online is common because it is devoid of facial expression, context, tone of voice and body language - look at what has been sent and who it has come from, perhaps they didn't fully understand. Help your child to think about what has happened leading up to the incident.
Most social media is designed for age 13 and over, so if they are younger they may need more support from parents to keep it as a positive experience.
Have conversations about social media use and cyberbullying before there are any problems.
Written by Sian Jorgensen, School Counsellor at the British School Jakarta.