Bounce Street Asia Trampoline Park Jakarta - a state-of-art trampoline park located in North Jakarta - invites visitors on a unique aerial adventure and to defy the rules of gravity.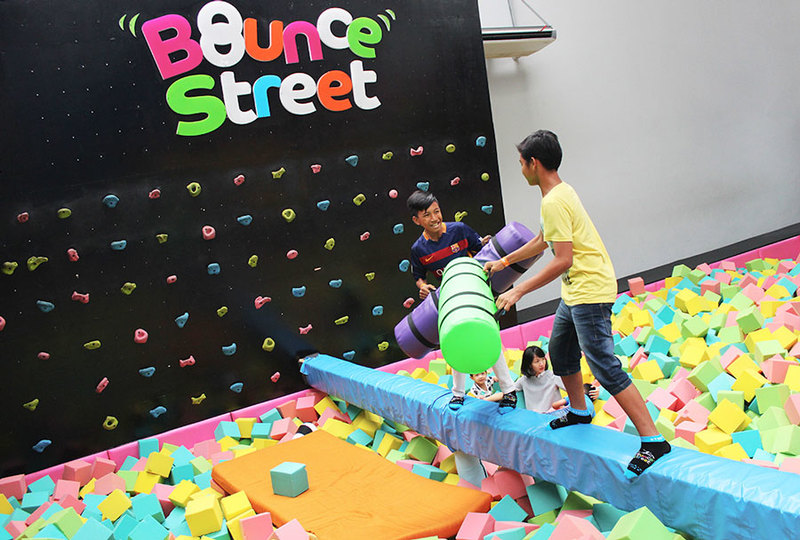 Since its soft opening last year, Bounce Street Asia Trampoline Park has continuously attracted Jakartans of all ages who flock to the venue for exercising or simply having fun - the park caters to both individuals and groups, even large groups consisting of up to 100 people.
Health buffs will be happy to learn that exercising on a trampoline can be more effective in burning calories than jogging. It is also a great way to relieve stress, regain focus, hone leadership and teamwork skills as well as adaptability.
A low-impact exercise, the trampoline can also improve one's motoric sense, streamline the circulatory system in blood vessels, which in turn enhance the body's immune system. It strengthens muscles and bones that and also helps children to use multiple muscles while stimulating the brain, as well as body coordination and balance.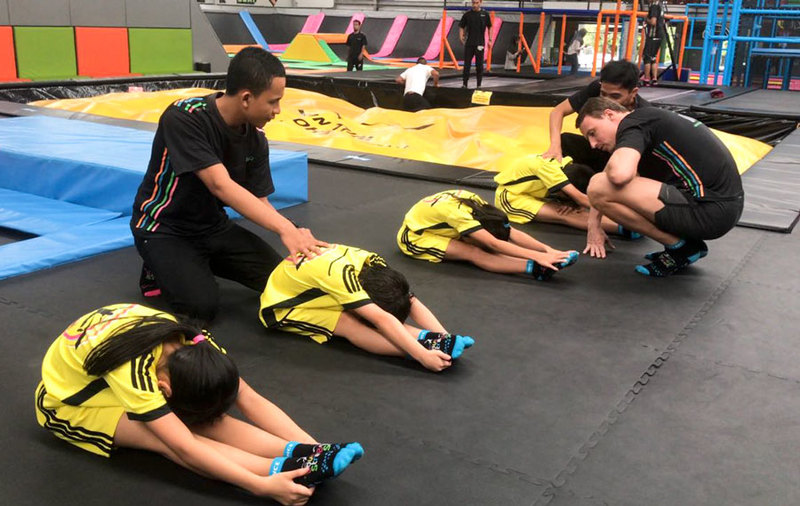 Bounce Street Asia also features Bounce School, the first trampoline school in Indonesia, where the students will be guided by trained coaches to practice trampoline on different levels.
Neeraj Khiani, CEO of Bounce Street Asia said that he expects to raise public awareness of trampolining in Jakarta through the opening of the park. The Bounce Nite concept where visitors can play trampoline accompanied by contemporary music, exciting laser and par lights and guest DJs, provide maximum entertainment.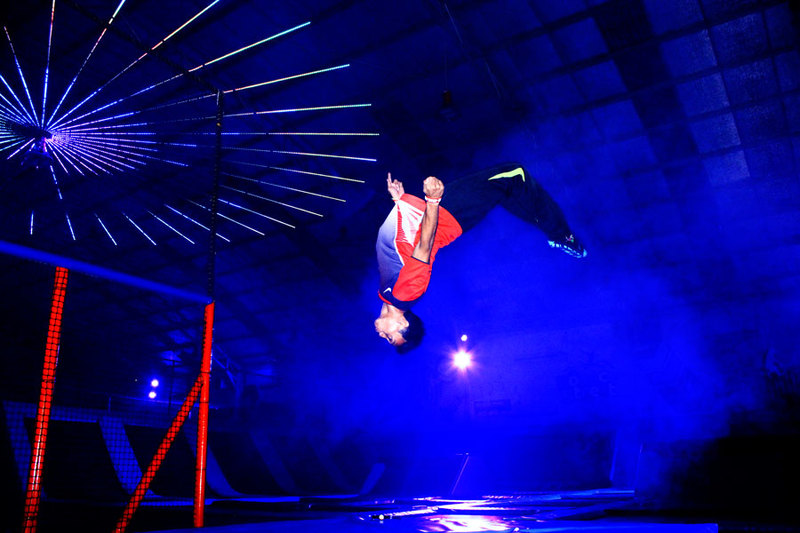 "We feel that it's time to make the trampoline more familiar, so that more people of both ages and gender can enjoy it. They can try new experiences beyond the [common] entertainment that exists today," Khiani said.