Being a parent is one of the most rewarding experiences a person can have, but it can also be extremely challenging at the same time, especially if you are new in this field.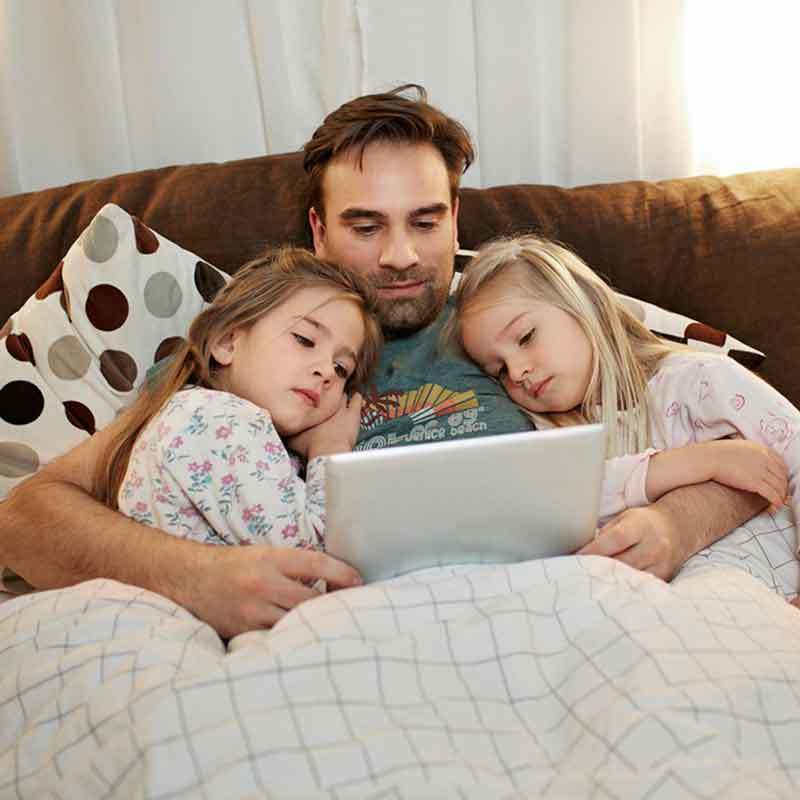 Lack of sleep and exhaustion are a couple of the many challenges you will face when the baby arrives, not to mention adjusting your social agenda from cocktail sessions into doctor appointments, diaper shopping and lots more. Although it seems like a nerve-racking deal, many parents say that it is all worth it when you see a big smile on your baby's face.
Thanks to technology, today's parents have digital assistance to help them get through this overwhelming time. Especially for this Family issue, we've picked some of the best parenting apps to help you journey through parenthood with ease.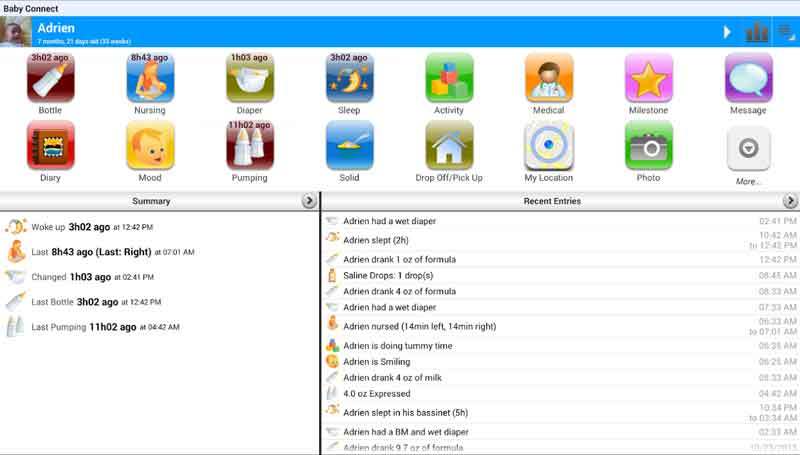 Baby Connect
IDR 75,000
A baby tracker application for parents, Baby Connect helps you to manage and track your baby's activities, from feedings, diaper changes, sleep schedules, mood, activities, medicine intake, photos, and more. You can also ensure that your nanny or daycare staff take good care of your baby while you're away by inviting them to join in your Baby Connect circle.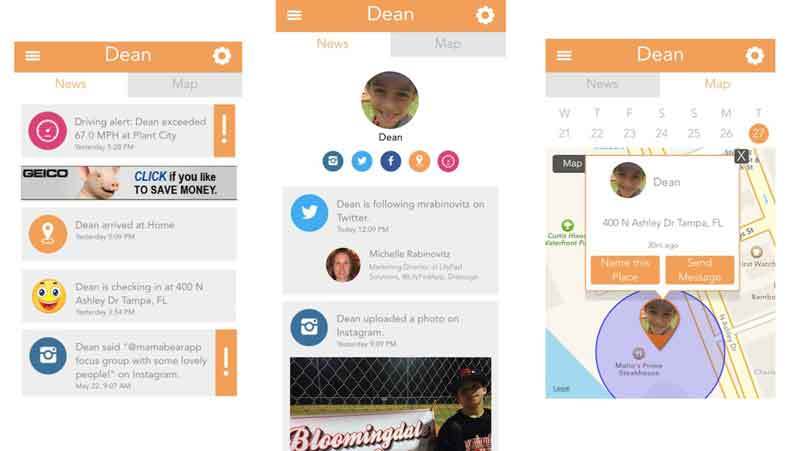 Mama Bear
Free
Mama Bear is a must-have application for paranoid parents out there! The app provides parents with a powerful all-in-one safety and awareness tool that offers a unique set of social media monitoring features, family mapping and reputation management tools, as well as alerts to cyber threats toward their children.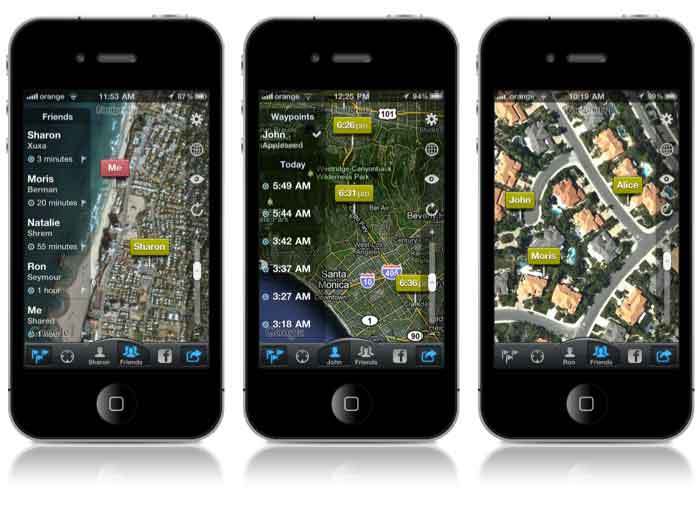 FootPrints
Free
FootPrints allows parents to keep track of their children's whereabouts and where they have been, know if their child arrived at their destination safely and locate each other. Not only does the app track and share locations automatically in real time, it can also set up Geofences and ensure that you will be notified when the fences are crossed.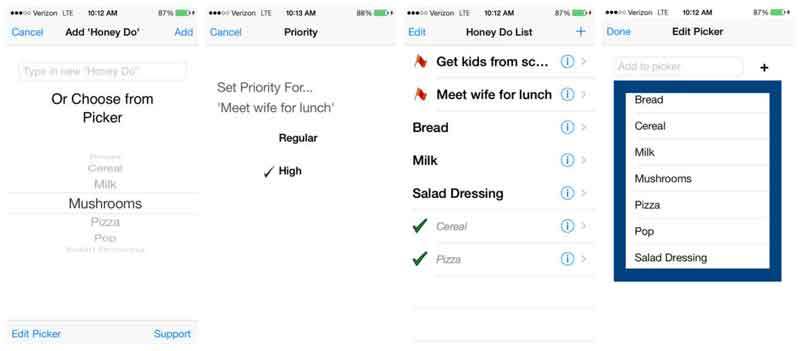 Honey-Do
Free
Being a parent means you have many tasks to complete in one day, and this app helps you organize them and make sure nothing is missed. HoneyDo is a task manager that helps couples create to-do lists or projects and track the progress of these tasks in real time. Its easy design allows users to add or mark the 'to-do's' quickly without going through multiple screens and actions.

WebMD Pregnancy/Baby
Free
Known as an online health encyclopedia, Web-MD provides all the knowledge needed for expectant and new parents. With Web-MD Pregnancy, soon-to-be moms are catered with important information like week-by-week development, suggested questions for prenatal visits, and even a kick counter. When the baby arrives, swap for WebMD Baby where you can collect hundreds of doctor-approved tips and strategies on caring for your baby.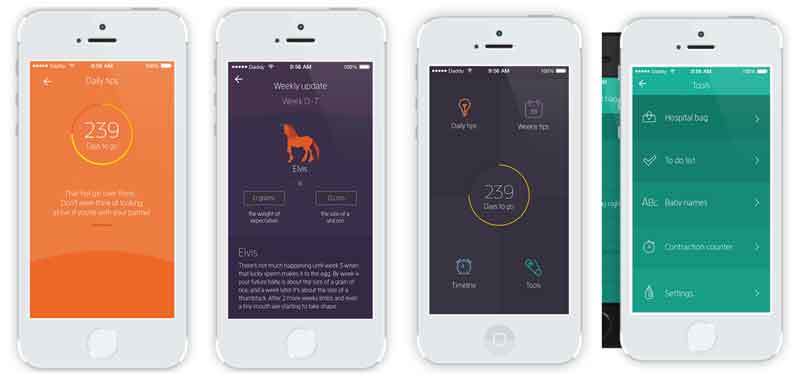 Who's Your Daddy?
IDR 45,000
Dads can be overwhelmed in welcoming a new baby just as much as mums. The good news is "Who's Your Daddy" will help first-time dads to handle fatherhood gracefully. There are several key features in this app, including "Daily Tips," which contain informative tips about what to do during pregnancy, "Weekly Updates," to give new dads a heads up about what to expect during pregnancy, and "Tools," to remind dads about the hospital bag check list, a baby stuff to-do list, and even a contraction counter.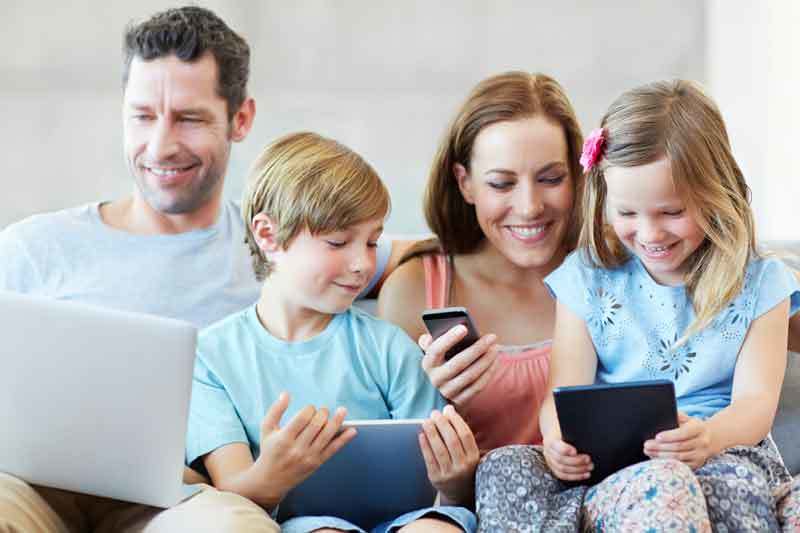 Classy Project
Free
Classy Project is the app you really need, but wish you will never have to use. Classy Project is a free service to help parents or guardians to find their missing children or at-risk adults in seconds. The app provides an image of the missing family member and a real-time map showing the coordinates of his last known location. It works in seconds, not hours, and only alerts relevant people in the immediate area to ensure all the information is trustworthy and appropriate.