ACG School Jakarta is a member of Academic Colleges Group (ACG), a leading independent educational services provider of kindergarten and school education, university foundation studies and tertiary training programmes.
The New Zealand-based group has a well-established record of academic performance. Its students have achieved outstanding national and international results, both individually and to international academic standards.
Since ACG schools introduced the Cambridge International Examinations in 2002, its students have achieved over 280 top awards in their subjects.
ACG School Jakarta is a place where sincere relationships, strong qualifications and high professionalism blend together to produce an enduring commitment to, and enjoyment of, learning. It strives to maximise each student's learning potential within a caring and supporting environment.
The school promotes thinking and knowledge, intercultural understanding and respect. Assessment of each individual's capabilities forms the basis of skills taught and learning programmes devised.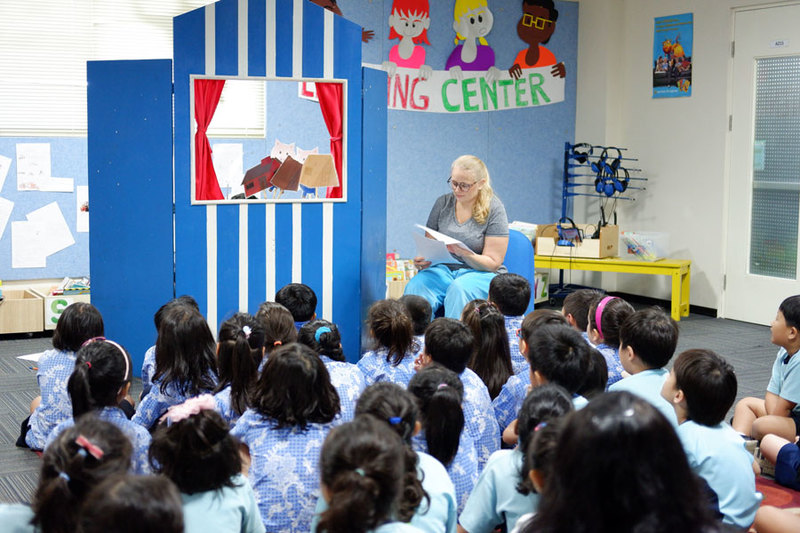 Excellent teaching and sporting facilities encourage inquiry, investigation, exploration and play, both in and out of the classroom. Committed, trained and caring teachers inspire young people to learn and work in partnership.
Respect for, and understanding of, global citizenship, appreciation of Indonesian and other cultures and traditions are the values promoted in the school.
It strives to offer international "best practice" in all it does to ensure that it prepares its students to achieve in their lives – both now and in the future.
Teachers approach education where the primary focus is on the needs of the individual student. The school personalises the learning experience by tailoring programmes to meet each student's needs and which reflect their ability and prior learning.
Its dedication to developing the individual is reflected in its after-school activities and education outside the classroom, experiences with trips, excursion and residential camps within Indonesia and internationally.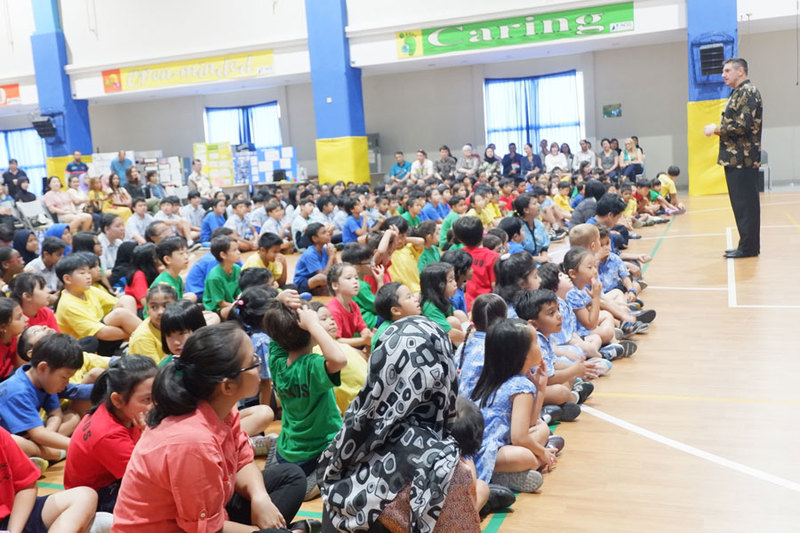 These include a wide range of sporting and cultural activities, such as football swimming, basketball and arts and craft. Secondary students also have the opportunity to attend after class activity homework sessions where they receive tuition from the teachers.
Students are also encouraged to take an active role in school leadership opportunities. The school has active student councils and a school-wide eco warrior group which focuses on environment issues and awareness. Primary students lead the regular Friday morning assembly where parents are welcome.
ACG School Jakarta is an active member of the Java Association of Small International Schools (JASIS), which provides numerous opportunities for students to compete in a variety of sporting, social and cultural events with students from other international schools.
The school provides excellent English language teaching. It is committed to meeting the needs of fluent speakers who need to progress without hindrance and to separately meet the needs of students who require English language support.
Students for whom English is an additional language are assessed and provided with English language support as needed.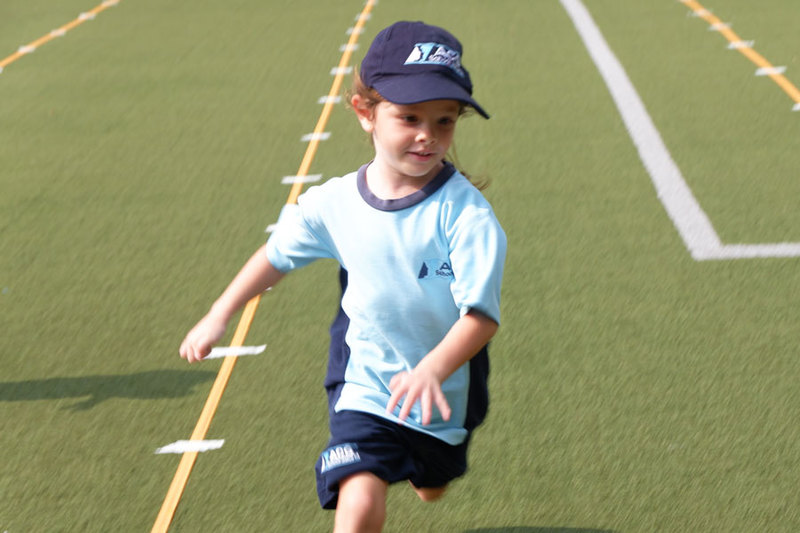 ACG School Jakarta is conveniently located in South Jakarta and is easily accessible from the Ring Road, with safely controlled entry and exit points, low visibility and no perimeter roads.
The campus includes 30 classrooms as well as two science laboratories, a technology centre, music and art rooms.
A multi-purpose sports centre, swimming pool, auditorium and a junior football field and covered multi-purpose court provide students with a variety of sporting options and a large play space.
The curriculum and assessment includes the International Baccalaureate (IB) Primary Years Program (PYP) in Kindergarten and Primary, and the Cambridge Secondary 1 program in Secondary, leading to Checkpoint assessment in Year 9 and IGCSE in Year 11. The IB Diploma program is available to students in Years 12 and 13.
Through top quality teaching, well-equipped classrooms, landscaped outdoor areas and a caring environment, ACG School Jakarta offers a modern, safe and highly stimulating place to learn.