The emotional, social and physical development of young children has a profound impact on their overall development and on the adult they will become. That is why understanding the need to invest in very young children is important: it will maximize their future well-being.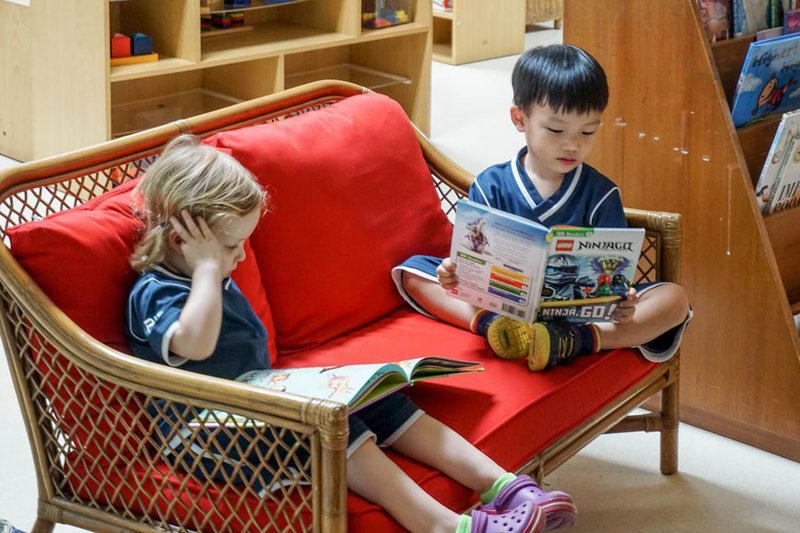 At Jakarta Intercultural School (JIS), a leading international school in Jakarta, a special emphasis is placed on an Early Years programme in recognition of its importance. Led by renowned education practitioner Elsa H. Donohue, the holistic programme nurtures students not only to excel in cognitive skills but also social and emotional skills. Offered at JIS Pondok Indah and Pattimura Campus in South Jakarta, the programme targets children who turn three years of age by September 1, to around six years of age.
"The core curriculum of our early education programme has four main components: cognitive, socio-emotional, language as well as physical skills, which comprises gross and fine motor skills," said Donohue, who is currently head of division for both Pattimura and Pondok Indah campuses.
In terms of soft skills that support the learning process, JIS believes in what it calls the four "R"s, namely resilience, resourcefulness, reflectiveness and relating.
The specialised curriculum offers a "student-centred" approach and pays attention to each child's strength and according to their individual profile.
Aside from the main learning programme, JIS also encourages its young students to get involved in art performances to boost their confidence, self-esteem as well as social and emotional development. Held at the end of each academic year and organised by teachers and Primary School students aged five to seven, the event thoroughly engages the younger children, much as it never fails to entertain the audience.