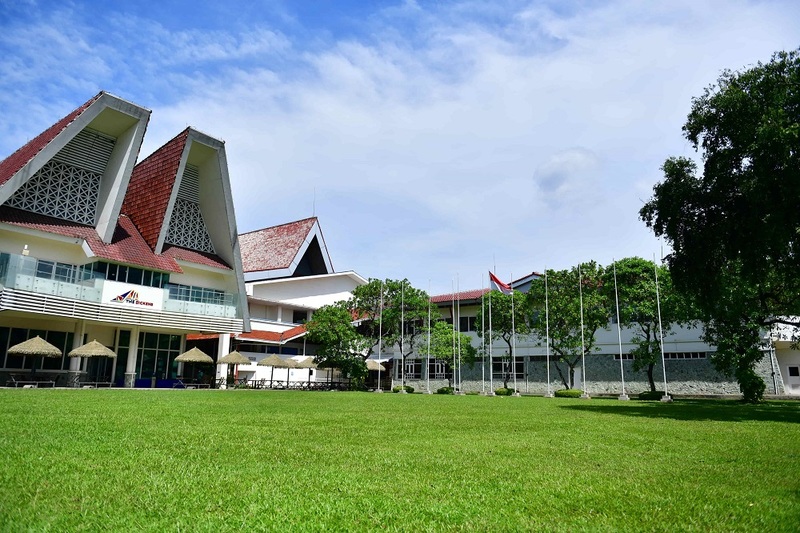 British School Jakarta (BSJ) has announced the expansion of its IB Career-Related Programme (IB CP) offerings starting with Academic Year 2021/2020 as it forms new partnerships with a number of Indonesian and international university partners.
BIS now offers five new career pathways in business, art & design, bioinformatics, engineering & aeronautical engineering, and international sports management. These new offerings will provide BIS students with more variety of options to choose from that will suit their passion and career pathway. Additionally, the expanded IB CP offerings have further established the school's position as the most wide-ranging IB CP in the entire country.
Beginning with the 2021/2022 Academic Year, the five new career pathways offered at BIS partners with both Indonesian and international higher education institutions, including:
1. Business pathway with Pearson BTEC – UK;
2. Art & Design pathway with the Savannah College of Art & Design – UK;
3. Engineering & Aeronautical Engineering pathway with the Embry-Riddle Aeronautical University – USA;
4. Bioinformatics pathway with the Indonesian International Institute for Life Sciences (i3L) –
Indonesia; and
5. International Sports Management pathway with Federation University – Australia, and the World Academy of Sport.
The addition of the five new IB CP offerings at BSJ will not only accommodate students who already have a specific career interest in mind but will also help students who have yet discovered a career path they would like to pursue.
The CP will also support students in developing the social-emotional skills they will require to thrive in their future academic and job careers, including self-confidence and self-awareness, along with flexibility, resilience, and communication – important skills that will be sought-after by their future employers. It will also help students become effective learners, honing skills that will allow them to work not only independently but collaboratively as well, with critical and creative thinking founded in a globally aware mindset.
Additionally, BSJ present students with the chance to continue their studies at the partnering universities if they complete their IB CP at BSJ, with CP credit units able to be transferred as university credits (subject to university admission requirements).
For more information about BSJ IB Career-Related Programme, please visit bsj.sch.id
British School Jakarta
Bintaro Sektor 9, Jl. Jombang-Ciledug, Pondok Aren, Tangerang, Jakarta
+62 21 745 1670
bsj.sch.id