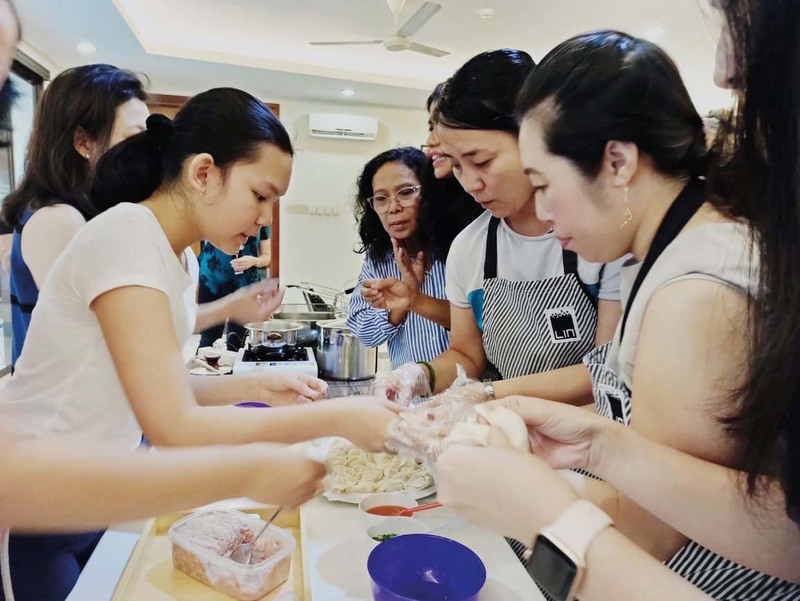 The African adage "It takes a village to raise a child" is a saying that we cannot agree upon more. For our students to live a 'transformed life' as guided by our school vision, For Those Who Come to Have a Transformed Life, it takes intentional, deliberate, coordinated and aligned effort from all parties involved in the development and upbringing of a child, be it in school or at home.
Building a supportive community of parents, teachers and leaders with similar and aligned vision and values is necessary for us to nurture our students to experience a transformed life of becoming successful, God-fearing and loving adults.
Last year, apart from the many academic and non-academic activities for the students, there were many activities and initiatives for parents as well. From the fun dumpling making sessions led by our international parents showcasing different dumplings from all over the world, we ran regular mothers' prayer sessions, prayer groups for Korean and Japanese ladies as well as weekly fellowship and gathering for fathers to meet.
We hosted several parenting talks helmed by highly qualified speakers, such as Dr. John Louis who conducted a Good Enough Parenting workshop for our parents, Pastor Himawan on Digital Teens, Pastor Budi on Teenage and Sexual Matters and Dr. Pamela Neo on Debunking Myths for Autism and ADHD.
The onset of the Covid-19 pandemic which swept across the globe so rapidly left us with little time to respond to the sudden changes and limitations due to the need for social distance. Teachers worked extremely hard, much more than usual, moving learning from physical books, exerting their utmost effort to make eLearning an engaging experience.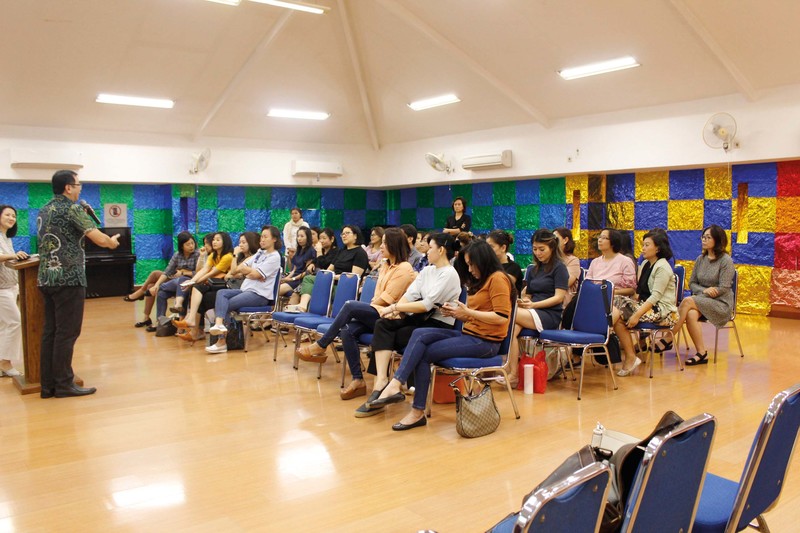 In times of strive and limitations, the spirit and attitude to persevere results in innovative and creative outcomes, despite the pandemic, (quoting the lyrics from the Song from Queen) the show must go on! We celebrated our graduation ceremony online for our graduating alumni who all gained acceptance into good universities world-wide, celebration of key events like Independence Day was also held with virtual projects from students showcased.
Community activities continued, held virtually, we kicked off the year with our first community event with a talk entitled Providential Parenting to an audience attended by many. More sessions and workshops are planned to support our community. Despite the odds, we are grateful that our community is still actively coming together, meeting virtually. At Ichthus School, we are truly committed to continue supporting and building the larger Ichthus family of teachers, students, families and friends.