The Parent-Teacher Association (PTA) of Global Jaya School supported by the school's Principal, Academic boards and student council, connected the entire GJS Community through its Family Fun Day that was held on April 16th.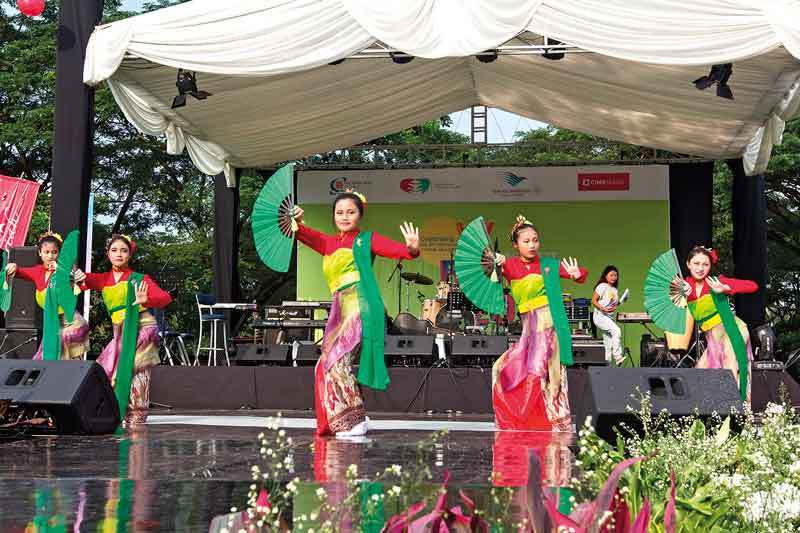 This year's FFD was held on the same day as the 20th anniversary of Global Jaya School, thus the theme 'W Be 20' was appointed. This family-oriented annual event got the students and their families along with teachers as well as GJS' staff to partake in a day filled with fun activities, including a series of challenging games, art and cultural performances, fashion parades, food bazaar, STOMP performance by students of year 6, band competition, cooking competition, as well as special performances by Indonesian renowned musicians who are also the members of PTA, namely Titi DJ, Melly Goeslaw and Anto Hoed.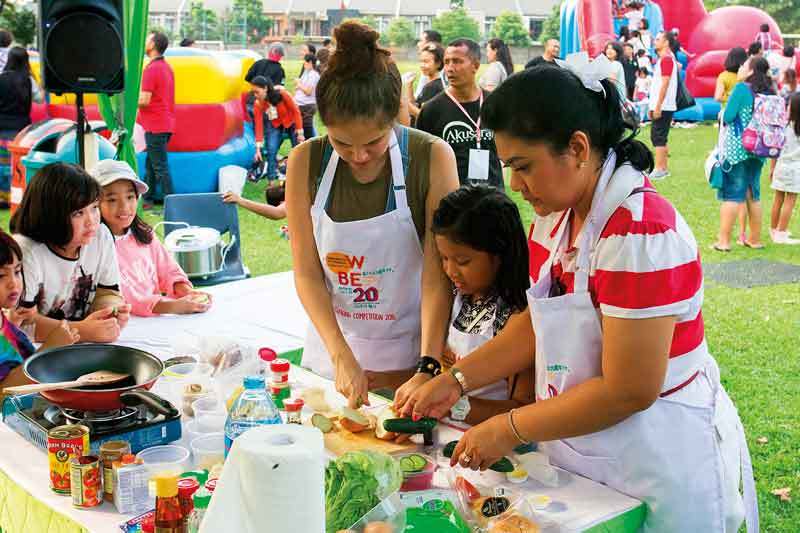 "The event is organised every year by the PTA with full support from the school. FFD aimed to strengthen the relationship between the members of GJS Community as one solid association. Through this occasion, we gave an opportunity for students to showcase their talents through a series of activities that we have prepared," explained Magellanica Sanniesti or Melvy, the Chairwoman of FFD 2016 and a PTA member.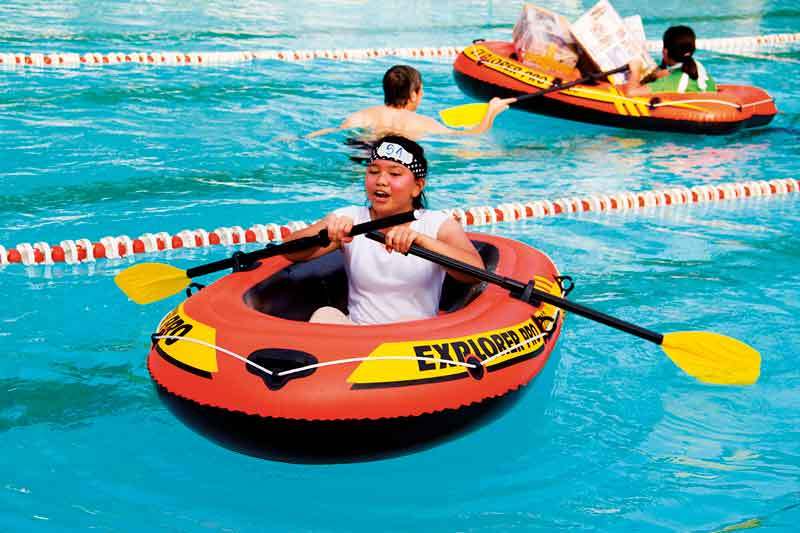 Family Fun Day is one of the special programmes held regularly by the PTA. Aside from FFD, other PTA programmes include a sports carnival, religious celebrations, Book Week, Cultural Week and Science Week. "The PTA's objective is to support the school's vision and mission by facilitating and communicating the collaboration between the parents and the school through various engaging programmes," Melvi continued.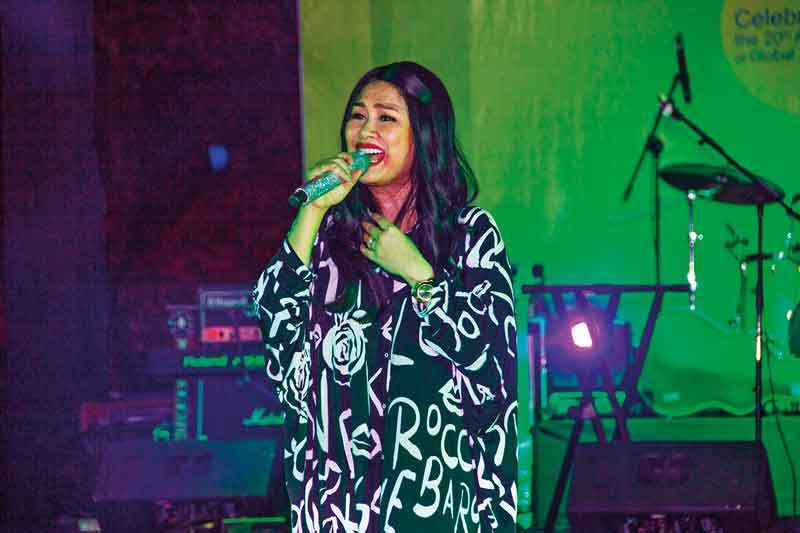 All students, coming from a total of 17 different nationalities, had fun together during the event. In addition to the variety of entertainment and activities provided, several foreign parents in the Korean Booth also took advantage of this festival to introduce their respective cultures to the visitors.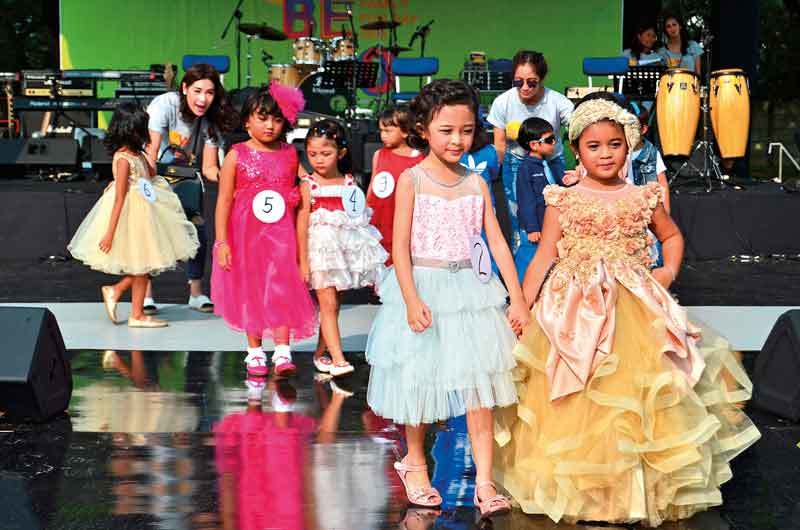 FFD is the embodiment of the school's commitment in providing a creative platform to expose students' artistic talents. "As a parent whose two kids are schooled here, I am confident to say that GJS is a perfect place to nurture kids, not only academically but also extracurricularly. One example is the students' fashion show. We selected seven talented students to demonstrate what they've learned from the fashion design class. They designed and made the clothes, and directed the choreography themselves, which all of us found very fascinating. Furthermore, we also held a band competition with professional judges. The participants were required to rearrange the music so they do not only cover the songs but also need to be creative with it," added Melvi.
FFD 2016 'W Be 20' was attended by thousands of visitors, and the event wouldn't have been a huge success without the support from various corporate sponsors. Family Fun Day will return next year with more festivities.