BINUS University International helps students develop valuable skills in the financial technology sector via its global curriculum.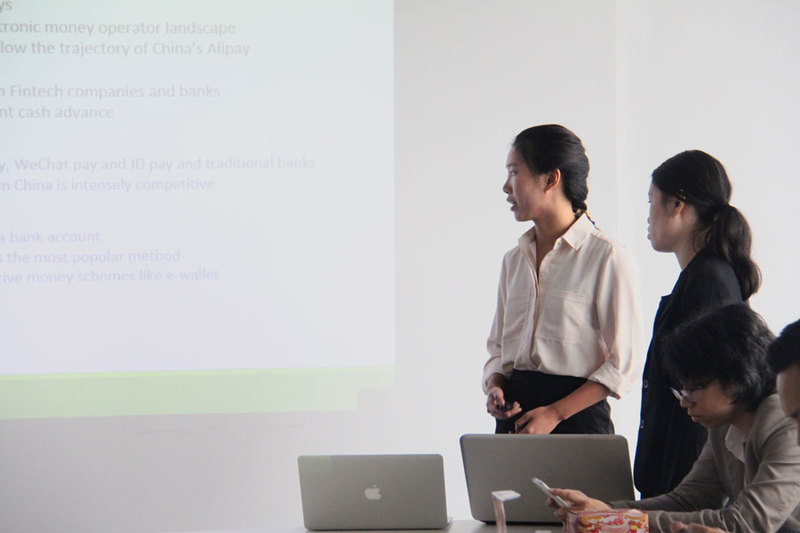 Financial technology peer-to-peer lending is a burgeoning industry in Indonesia that helps SMEs gain access to funding when they do not meet banks' loan conditions. With SMEs being the backbone of Indonesia's prosperity, such financial innovations encourage the development. Leading educator in Indonesia BINUS University helps prepare the future generation to shape and handle innovations in the financial sector through various collaborative internship programmes.
As the first EPAS accredited programme in Indonesia, the International Accounting and Finance (IAF) programme of BINUS University International shapes future leaders in this part of the world through its global innovative curriculum taught in English. IAF lecturers create international student teams with top university partners around the world. They connect them to industry forerunners spearheading economic innovation to explore and concoct accounting and financial practices that grow the region.
A group of interns from BINUS and the University of Sydney recently examined the engagement of the Indonesian Financial Service Authority and approached companies from FinTech Indonesia Association, dedicated to financial inclusiveness, education, and transparency.
"Effective collaboration and partnership between banks and peer-to-peer lenders is likely to bring about positive change by empowering local communities, SMEs and increasing levels of financial inclusivity", their internship report concluded.
The internships were conducted at Amartha, KoinWorks, Investree and Modalku – peer-to-peer lending leaders in Indonesia.