In an exclusive roundtable interview, the four principals of Jakarta Intercultural School talk about adapting to digital classrooms and education in a time of crisis. This is a subject that must be high on every parent's agenda, as the pandemic continues to force students to study from home creating significant challenges for all families. This discussion raises- and answers – most of the questions they will have about the whole online learning program.
Jakarta Intercultural School (JIS) was one of the first schools in the capital (and the country) to make the digital shift more than 10 months ago. The school's Home & Online Learning program has gone through some adjustments since, adapting to better meet the students' academic and socio-emotional needs while rigorous learning remains.

JIS principals Justine Smyth and Jill Bellamy (elementary school), Noah Bohnen (middle school), and Clint Calzini (high school) recently sat down for a roundtable discussion to share their reflections on the school's Home & Online Learning program, and how JIS has continued to ensure student success during this unprecedented time of crisis.

What has been the biggest challenge in Home & Online Learning for teachers and students? What steps have you taken to resolve those difficulties?
Calzini: The biggest challenge was in the beginning when we were asynchronous; that was very difficult for everyone — parents, students, and teachers. Since making the decision to go synchronous this school year, it has been excellent. Everyone is much happier, engaged, and therefore, learning is much more efficient.

Bellamy: Teaching online and staying true to our philosophical approach to teaching and learning. Keeping whole class lessons short and teaching differentiated small group and individual lessons was initially very challenging. Teachers were very creative and innovative and explored ways to have children in break-out rooms using multiple devices. They then shared their ideas and expertise with each other.

What part of JIS's Home Online Learning programs has been particularly successful? Was that surprising to you?

Smyth: When we switched from asynchronous to synchronous, we found that more children were able to be successful with their learning. It gave the children the opportunity to ask questions and confer with the teachers in real-time. It also took the pressure off the parents to be educators and placed that role back with the teachers. The homeroom subjects of literacy and math have been the most successful. The hardest are performing arts and PE [physical education].

Bohnen: Three things surprised me. The first was what a huge impact synchronous instruction had on the experience for students and families; it just feels like "real school" and the students have embraced this new normal. The second most surprising thing was how resilient and adaptable our students have proven to be. The vast majority has been mastering their learning targets. The final surprise was how quickly, capably, and creatively our faculty adapted their practice for online instruction. The classes that I drop in on are vibrant, participative, and absolutely rigorous.

Looking forward, what fundamental changes/adjustments can schools make in their approach to teaching and learning to better support students in the "new normal" and has JIS already implemented those changes?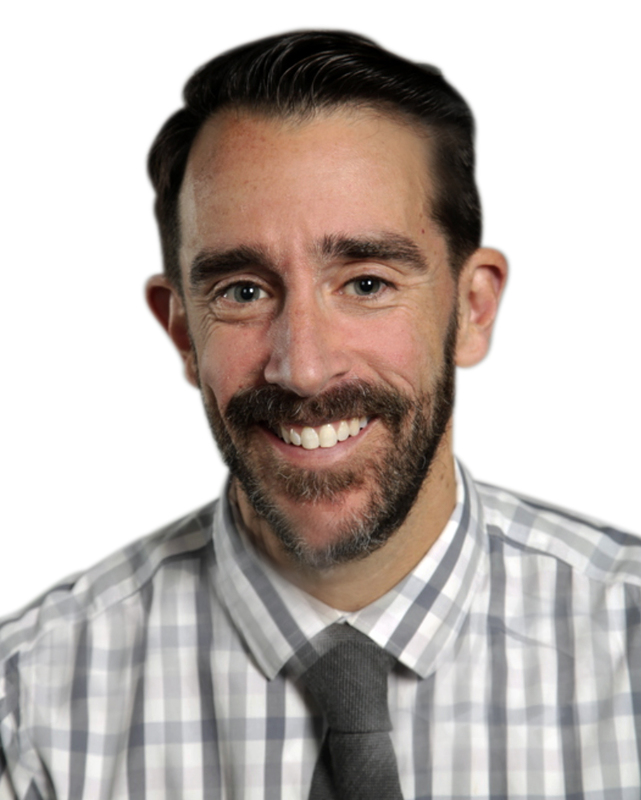 Bohnen: I recently shared an article with faculty titled Eight Predictions for Education in 2021. A few points have really resonated with me. The first being that I think schools will be offering some kind of online learning, regardless if we return to campus for the foreseeable future. We learned that we can do it and do it well. Another point is that the bar for online learning will be raised so high that it will become a large component of teacher preparation programs. At JIS, we will continue to take our historical approach/mindset that we will be Best for the World, but while looking at what we are doing and how we can be better. We've proven that we can enact significant change that is good for students, quickly.
Smyth: There is a body of credible academic research that tells us what the best schools do to make teaching and learning better, including: Building a safe and consistent learning environment with reliable routines, expectations and structures; establishing strong, safe and trusting relationships between teacher and student; providing clear criteria for what is being learned and what success looks like; and learning experiences that are relevant, transferable, meaningful.

What are the best ways parents can support their students at home?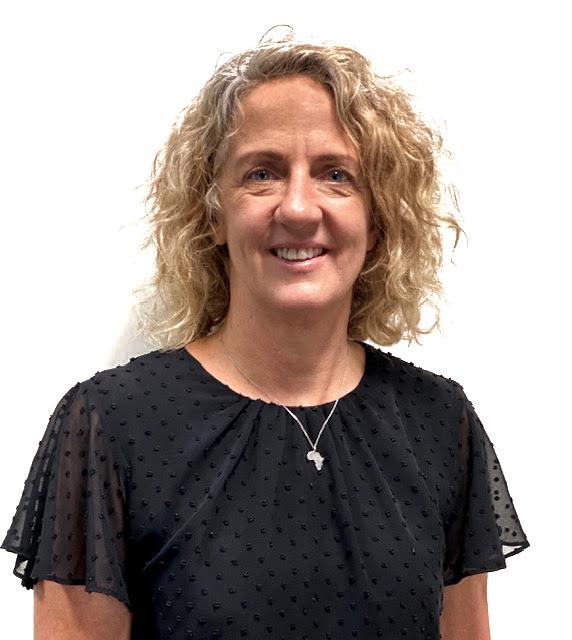 Bellamy: A great way to start is by setting up a productive learning space. It is never too early for school-age children to begin thinking about how they learn best and how their environment affects how they think, feel and behave. Parents can reinforce this reflective learning at home by involving children in the setting up of their learning space.
In addition, consider the comfort of the learning space. Consider the heights of the chairs and the desks in your home. Are they appropriate for your child? If not, consider modifying or purchasing developmentally appropriate furniture where their feet can touch the ground. Other factors to consider include: the amount of natural lighting and ease to access resources such as paper, pencils, scissors and glue. Although we want children to be comfortable, we don't want children to be too comfortable. For example, working on top of a bed is not ideal as children will be tempted to lay down and their energy levels may drop.

Smyth: One of the most valuable things a parent can do is to help younger children begin to learn how to manage their emotions is by helping children develop the vocabulary they need to describe the emotions that they are feeling.
Parents can help children recognize, understand and label their emotions by using tools like the mood meter which provide children more specificity with their language by considering emotions in respect to the degree to which they are feeling pleasantness/unpleasantness and low/high energy.

Are kids falling behind and how is JIS working to make sure that doesn't happen?

Calzini: We have had to make some conscious choices of what must be covered in the curriculum this year. This means that the core concepts and knowledge for success for the next school year or external assessment (IB and AP) must be taught — there are no compromises there. In addition to this, we know that students may have a hard time learning online as well as they do in the classroom, so teachers are very good about monitoring to see who may be struggling. We follow up with these students and the families to find out what we can do to support them.

Bohnen: JIS, like all schools I have wished to be a part of, is an inclusive school. We embrace students of all races, religions, and nations. In that diversity, we support learners from a wide variety of ability levels and approaches to learning. For the most part, we have not seen that online learning has caused more kids to fall further behind. We always have some students who struggle with executive functioning and we always have counselors, student support services, and above all, caring teachers who are here to support our learners. We will emerge from the pandemic with JIS students who will have all of the skills they need to have.

How has this experience changed/affected your personal philosophy on teaching and 21st-century learning?

Calzini: I have always known the importance of the socialization of adolescents at school, but it is even more clear to me that "school" is much more than just teaching and learning. Students need to have human interaction with their peers and teachers through athletics, service, and activities — these types of engagement are crucial for their development and social-emotional wellbeing.

Bellamy: I have always believed a conceptually driven, inquiry approach that develops 21st-century skills is the best methodology. We [educators] have been talking about developing independent learners and the importance of developing transdisciplinary skills since the start of this millennium. One thing online learning has shown me is that we can do this better as our children still heavily rely on us for their learning. Once we are back with face-to-face learning, I think we should increase focus on transdisciplinary skills and developing kids' agency and efficacy as learners.
You can meet and hear more from all of our principals at JIS's upcoming Virtual Open House events on Feb. 26 for High School, Feb. 27 for Middle School, and March 5 for Elementary School. Please log in to : http://bit.ly/3a61VhT