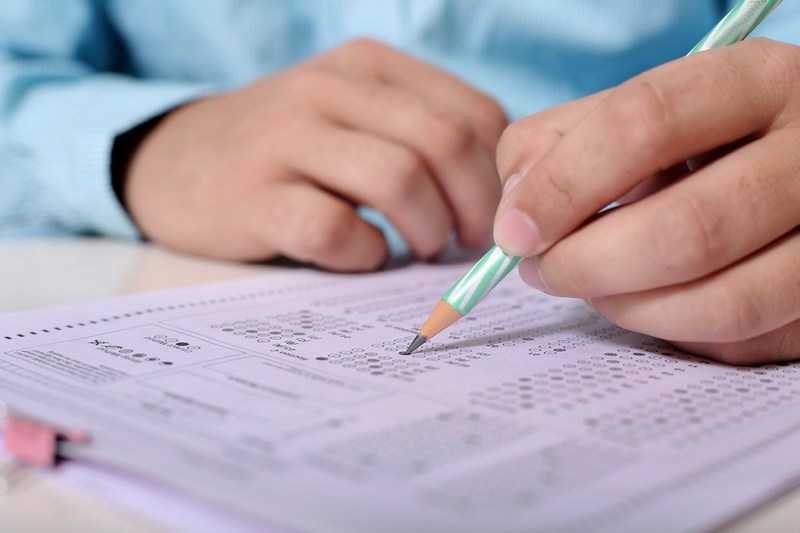 During the Covid-19 crisis, it must be hard for prospective students to catch up with their academic year especially for high school graduates who are currently pursuing their education at university. While studying at home, graduate students may have the challenge to catch up with academic schedule but they still could strive for excellence by utilising online resources to be able to succeed in Computer-Based Writing Exams (UTBK).
SIAPPTN, an official education site that facilitates online learning on preparing students to enter university recently introduced its National Tryout programme that will open opportunity for students to examine their academic skill to be able to succeed in passing all of the tests to get the university they wanted
In collaboration with President University, SIAPPTN's National Tryout in 2020 is meant to optimise student's skill set and invite them to participate in an online donation to help Covid-19 relief. Scheduled to happen from 10 to 14 June, Tryout Akbar SIAPPTN 2020 opens registration for prospective students across the nation to join National Tryout on the website siapptn.com where a portion of the profits from the registration will be donated to the people affected by Covid-19.
The National Tryout hopes to motivate students to try their best to success as their effort is also meant to support the Covid-19 relief. The tryout will be demonstrating Scholastic Potential Test (TPS) for SBMPTN that consists of logical reasoning (penalaran umum), general knowledge, and comprehension (pengetahuan dan pemahaman umum), reading and writing (bacaan dan menulis), as well as quantitative knowledge.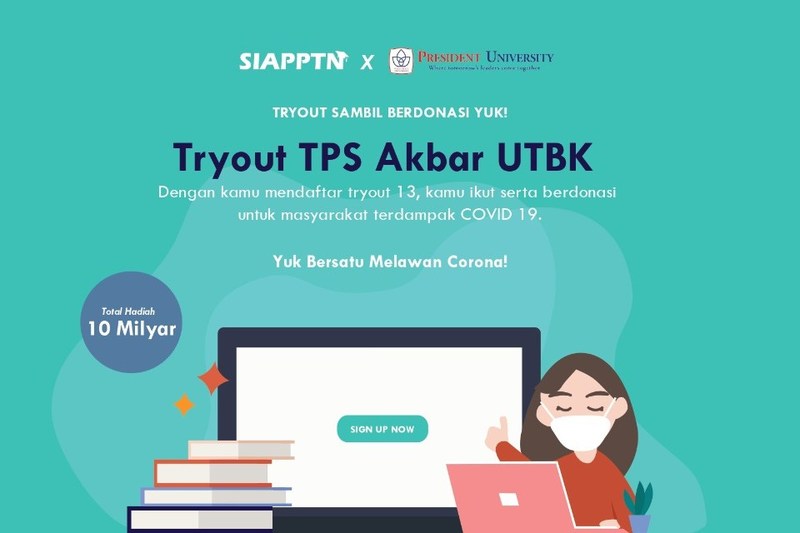 SIAPPTN's tryout expects 100,000 participants and wishes to increase students' involvement both in academic and social awareness. M Zulfikar Meylendra, the CEO of SAPPTN said that the final National tryout is an education campaign to help students to project their academic skills in facing the test for university and also a mission to help others through hashtag #TOSambilDonasi .
"We hope that the National Tryout encourages students to move together to ease the burden among people affected by The Covid-19. This is the right momentum to thrive where students could take the role and also help our brothers dan sisters," Meylendra said.
As a part to lift up motivation among students with a competitive environment, the collaboration between SIAPPTN and Presidents University also offers exciting prize by granting cash that will be useful for students to reach their potential during the college year and also scholarship to study at President University. The total of the prize is worth IDR 10 billion for 30 people who get the best tryout score.
For more information visit siapptn.com and president.ac.id.