Sports and physical activities can be a healthy and refreshing distraction - or even cure - for students facing exams. Singapore Intercultural School Bona Vista (SIS Bona Vista) is set to hold its very first 5K Brain Boost Fun Run in a bid to prepare students for the upcoming exams on Sunday, 29 October at its campus in Lebak Bulus, South Jakarta.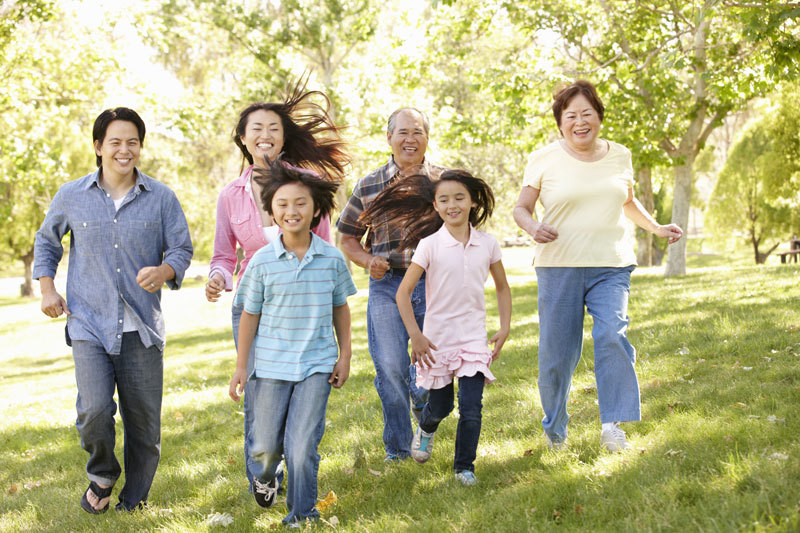 With recent studies by Harald Kindermann, Andrija Javor and Martin Reuter highlighting the importance of physical activities, adopting a regular exercise routine such as running will have a positive impact on the students' memory and cognitive absorption. The physical stress of running switches the brain into 'memory storage mode' where it retains the information it wants to remember. During moderate exercise like running, the body produces more cortisol - that helps to improve memory - to keep the body's system in balance while it's under physical stress.
Head of Sports and Health, SIS Group of Schools, Gareth Jones is keen to get students excited about the outdoors and physical activity despite a busy exam period. He hopes that the event may help create more awareness of the issue and see more students benefiting from regular exercise throughout Indonesia in the future.
"I find it so sad to see schools in the region either discouraging students from playing the sport or even stopping programs altogether during their exam period when all the evidence shows this to be detrimental to their health and success," Gareth says.
The inaugural SIS Bona Vista 5K Brain Boost Fun Run is designed to be a platform to generate an excitement for students and their families. Registration Fee is at IDR 150,000 per team of up to 5 persons. The run will begin at 6 am, with registrations starting at 5.30 am and Start Times at every hour, from 6 am to 8 am. The event will end with a prize giving ceremony and lucky draw for the lucky teams. The Lucky Draw prizes include weekend stays in 5-star hotel establishment in Jakarta, lunch and dinner vouchers.
The rule of the competition attempt to emphasize the correlation between leading a healthy lifestyle and improved academics. There will be four drinks stations strategically placed around the Bona Indah complex. Each team must stop at these stations and answer as many multiple-choice questions as possible, within 45 seconds. With each question taken from the Singapore school curriculum, and varying in difficulty (Pre-school, Primary, Secondary and Junior College levels), students will need to answer questions and complete the full 5k run or walk twice, to qualify for prizes.
The top 20 teams to get the highest scores will win these awards. First 20 teams consist of 100 participants who correctly answer Brain Boost Pitstop Questions and Complete the Run will win medals. Lucky Draw prizes will be drawn at the end of the 5K Run. Join the 5K Brain Boost Fun Run and give your brain deserve boost before the exams while giving your body and mind the uplift it needs!
For more information on registration and instructions for the Run, click here.