In collaboration with Mosman Art gallery, Sydney, The Australian Embassy has organised an exhibition, "Encounters with Bali: A Collector's Journey" at the Jakarta Textile Museum. Australian collectors Dr John Yu AC & Dr George Soutter AM present their private Indonesian textile collection.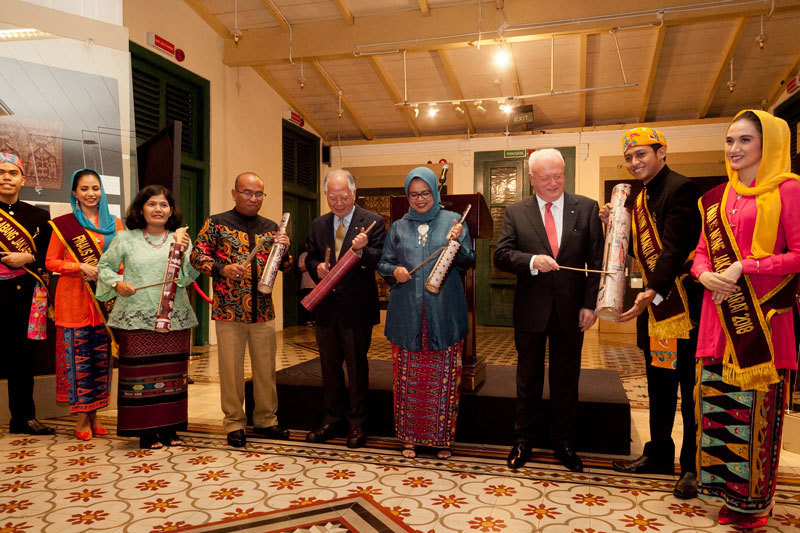 There are 63 pieces on display, featuring Balinese woven textiles Geringsing and Tapis from Lampung.
There are rare textiles which catch people attention such as an early 20th century Men's Jacket from Dayak Shaman Kalimantan, mid-20th century Shrine Hanging 'Lamak' from Bali, and late 19th century Sarita from Toraja, Central Sulawesi.
Curated by Dr Siobhan Campbell, Encounters with Bali showcase the richness of traditional Indonesian textiles that have been collected for more than 30 years by the collectors, and is one of Australia's most significant personal archives of textiles in National Gallery of Australia.
Australia is home to some of Indonesia's richest textile collections in the world. In total, the National Gallery of Australia and the Australian Museum have over 2,000 pieces of Indonesian textiles.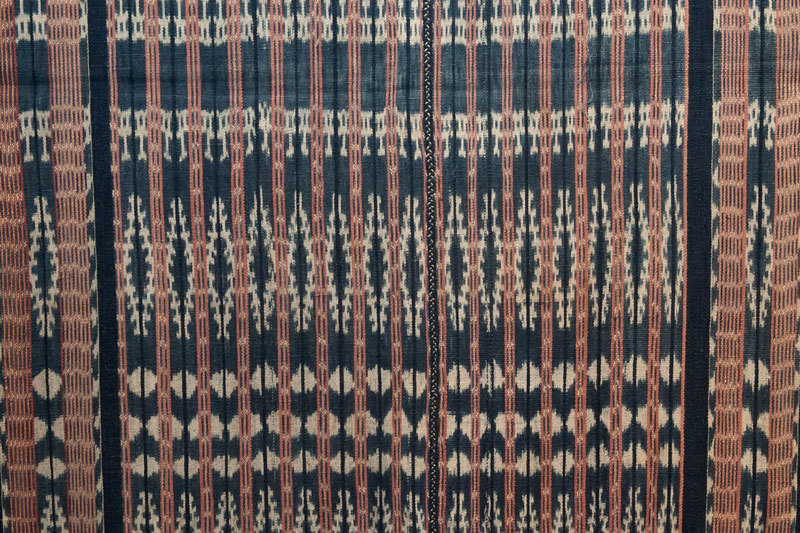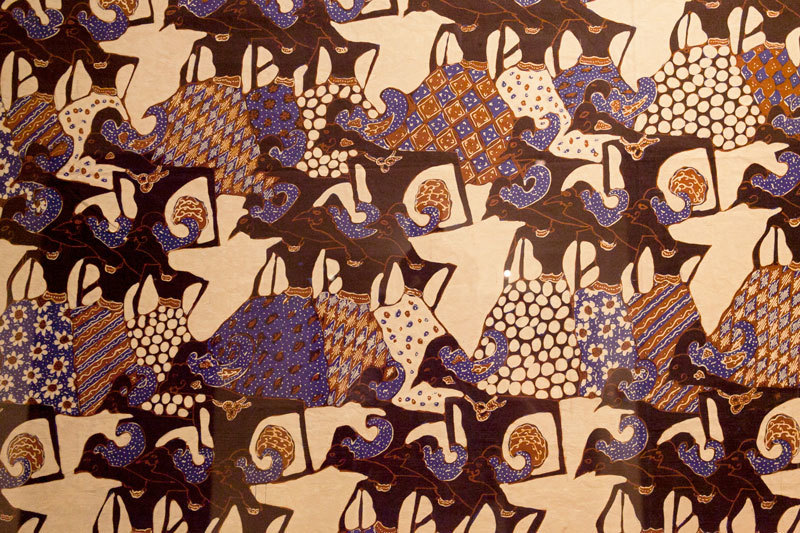 Australian Ambassador to Indonesia, H.E. Gary Quinlan said Dr Yu and Dr Coutter helps unlock cultural capital for both Indonesian and Australian.
"It reminds me that the vivid transformation brought to Australian Indigenous painting over decades, was influenced by aboriginal and Torres Strait Islander women originally working with textiles, and notably batik. Over a million Australians visit Indonesia annually and for Dr Yu and Dr. Soutter, as for many others, Bali is opening the door to a much broader experience of textiles and art throughout Indonesia," Ambassador Quinlan said at the opening of exhibition.
A collector's journey has begun from Dr Yu and Dr Coutter's interest in Indonesian textiles, as they travel to Bali and elsewhere in Indonesia, finding more tribal and traditional textiles, including a number of rare pieces from across the archipelago.
It all started when a blue cloth from the island of Savu in Eastern Indonesia caught Dr Yu's attention. Thus began his love for Indonesian textiles and led him to collect more textiles across the nation, especially from Eastern Indonesia. In total, Dr Yu has 1,000 pieces as group collection, dominated with woven, and only 100 of them are batik.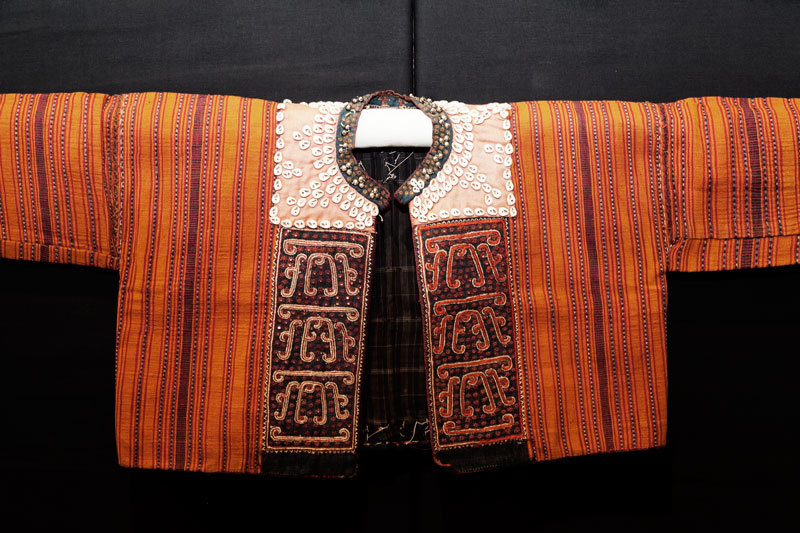 "It's hard to choose a favourite fabric from my collection. I want to return these textiles to its origin. Through this exhibition, I want Indonesians to know that their culture is greatly appreciated by the people around world. So, you should be proud," John said.
Encounters with Bali exhibition is ongoing until 5 August. The exhibition is free.

Jakarta Textile Museum
Jl. Aipda KS Tubun No.2-4 Jakarta Pusat
Tel: (021) 560 6613