Wearing the right watch can complete and add perfection to your personalized style. American brand Calvin Klein recently released a new edition of "Chic" watches. Their look is simple but they have a refined and distinctive design. They are water resistant to three bar, thus making them an elegant and fitting companion for outdoor activities.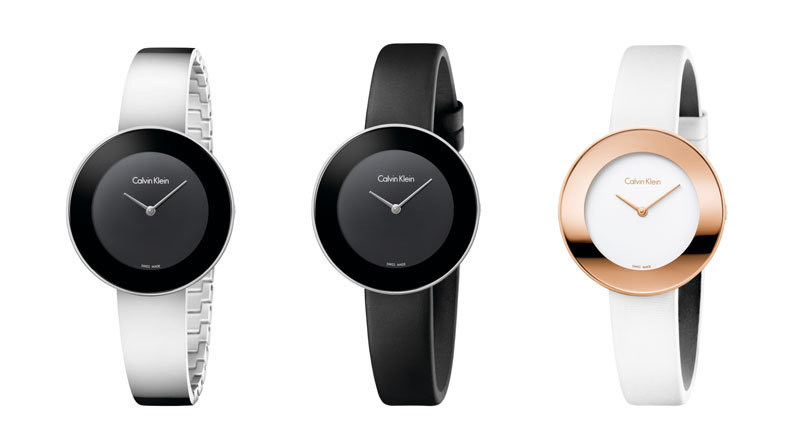 As a symphony of lights and materials, Calvin Klein's "Chic" watches are a sublime eye-catcher. The elegant timepieces play with the reliefs of shadow through the colors of their case. Finished with a mirror, black or white dial and a satin strap or stainless steel bangle, they highlight the beauty of simplicity and sleek lines.
The case of "Chic" is sharp and made of solid polished stainless steel PVD 5N and feature intricate details like a pin buckle strap and jewelry bangle with a polished pink gold 5N hands part. In order to offer variety, the straps come in different three color options, namely grey, black, and white satin.