Jakarta hosted the Digital Fashion Week for the first time in December to showcase the impact of digitalization in the fashion scene. By maximizing the digital platform, people could experience fashion in real time by taking a glimpse at the runway backstage and even purchase pieces of the collection right after the fashion show.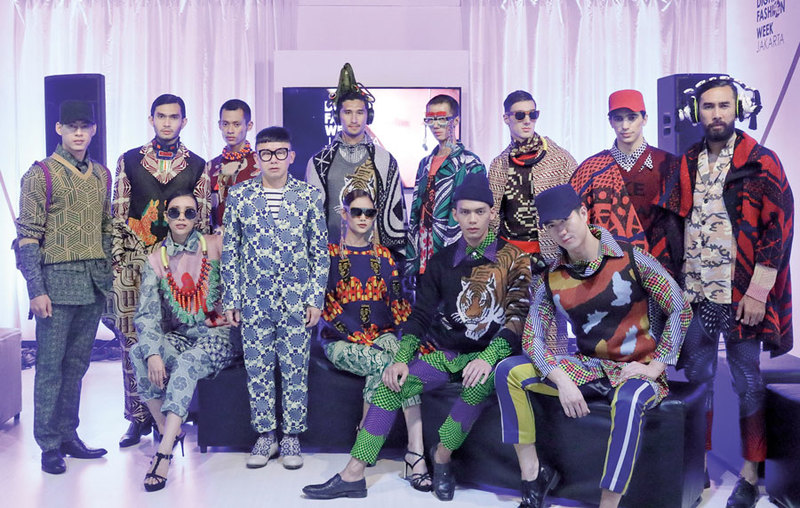 Successfully organized in Singapore and Thailand, Digital Fashion Week (DFW) Jakarta 2017 is the manifestation of market readiness in injecting the digital experience, implemented through various activities. The fashion shows were run based on digital management, such as real time streaming, social media updates and take overs, and also included online to offline marketplace activities.
Held at Lamoda Plaza Indonesia Mall from December 13 to 15, DFW Jakarta 2017 stimulated effective and efficient interaction between designers, brands, and their customers.
DFW Jakarta 2017 showcased international designers and brands from various countries, such as Harry Halim (France), Chu Suwannapha (South Africa), Betty Tran (Australia), David Tlale (South Africa), Michelle Surjaputra (Indonesia), Mariano Ippolito (IT's Lifestyle, Italy), and alumni from the Raffles Design Institute.
In collaboration with NowFashion.com, the Real Time Streaming Fashion Show could be accessed from anywhere around the globe, presenting a unique fashion experience complete with 360 virtual reality, live interaction and multiple camera feeds from different locations, allowing fashion lovers to access the full fledge of fashion week's activities, from behind-the-scenes and rehearsals to runway collaborations.
The show also invited influencers, bloggers, vloggers, and fashion enthusiasts to attend the shows to create buzz on social media and in order to keep those who could not be at the venue up to date.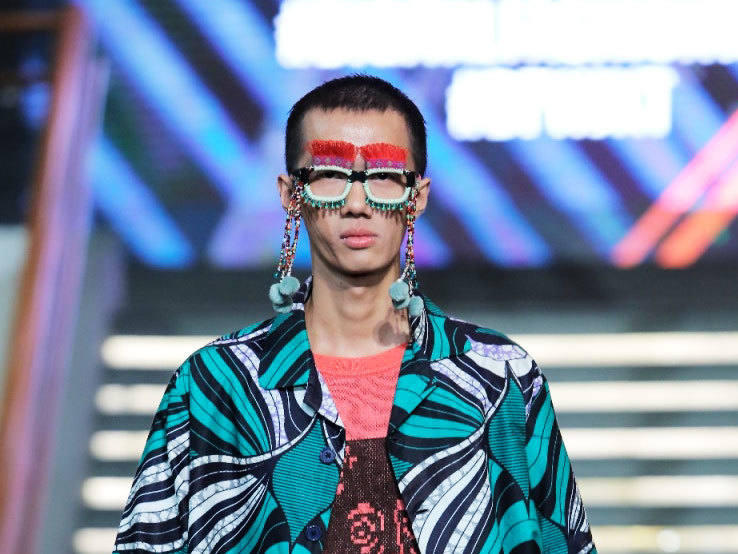 The "online-to-offline" marketplace of DWF could be seen at the Retail Pop-Up Store location. The committee hosted selling events scheduled right after each runway show, involving a total of 12 brands.
Managing Director of DFW Creative Charina Widjaja explained that the concept of the event was 100 percent concerned with the customer's needs and wishes. All conventional activities moved through the digital world - a logical step, considering that digital communication is the fastest, cheapest, and most effective marketing tool, especially for designers involved in the shows.
"We wanted to provide a digital platform for the designers to market their products. We also gave people who couldn't attend the fashion show the chance to experience what is happening through our online channels," she said.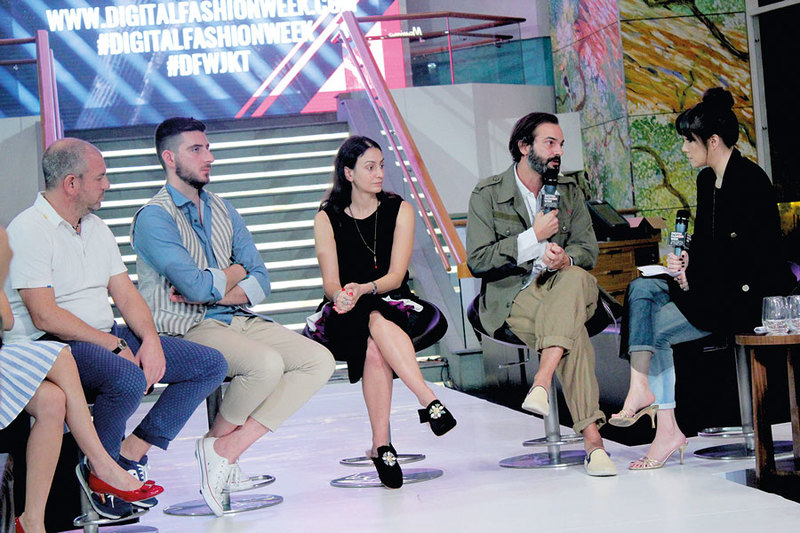 Charina added that DFW Jakarta 2017 created business opportunities and - hopefully - returned investment for the participating designers. According to her, Digital Fashion Week is not just a showcase for designers' clothes or designs, but also about giving visitors access to buy the products instantly.
Besides the fashion shows, international experts shared insight on how to create success stories in the global fashion scene at the Fashion Forum. Digital fashion editor of Italian Vogue Elena Bara, global creative consultant Christelle Noviaire-Domec, founder of of NowFashion.com Valerio Mezzanotti, fashion communication marketing expert Valerio Nappi, and other global industry players further discussed the digitalization of the fashion world.