Known for its simple and elegant design, Swedish company Daniel Wellington has successfully engaged its fans and community—especially the youth—in Indonesia. Its latest collaboration with Tanamera Coffee is testament to its focus on developing its image as a trendy, fashion forward brand.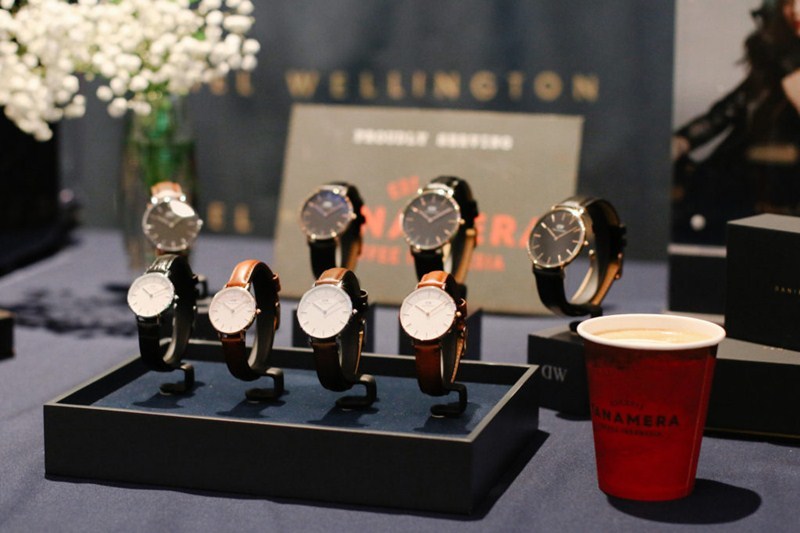 Through this partnership, Daniel Wellington Indonesia held a coffee workshop conducted by baristas from Tanamera. With the theme #MyClassic, the brand that was established in 2011, aims to represent an image that is both versatile and timeless.
With its casual allure, Daniel Wellington accessories are popular among men and women. Its versatility, subtle qualities, and affordability make Daniel Wellington accessories timeless.
During the recent event held in Jakarta, the brand didn't showcase any new collections, highlighting, instead, its embrace of the classic by partnering up with local brands that have a strong story behind it. The city's coffee culture and Daniel Wellington was the perfect combination of how those two brands can represent the notion of classic in the contemporary.
"We recently held an event in Malaysia and will have events in some countries in Southeast Asia starting next year. We want to make sure that people understand Daniel Wellington and not only see it as a trend. We want to tell more stories about #MyClassic and tell people that we are not only a watch brand but also have accessories," said Casey Yoo, Marketing Manager of Daniel Wellington for Singapore, Malaysia, Indonesia, and Philippines.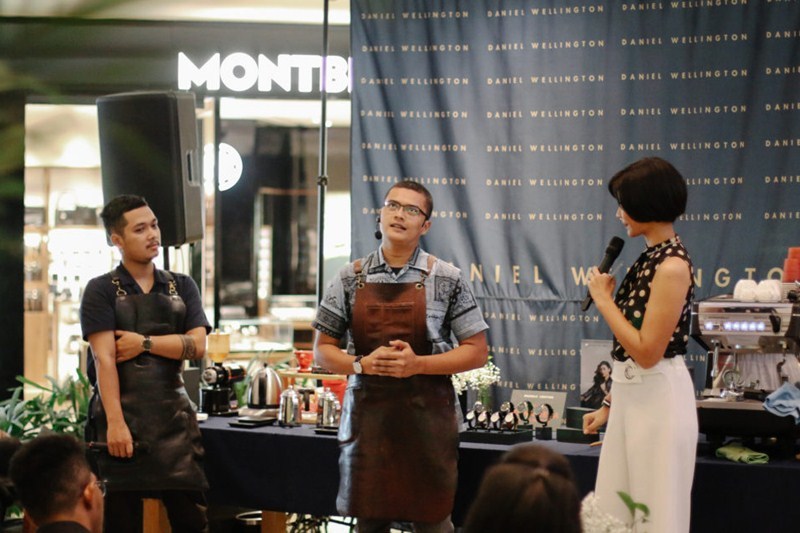 The design goes well with every outfit and occasion. From its Petite to Dapper Collection, Daniel Wellington has grown over the years by utilising social media culture to promote the brand worldwide.
"Since we started the business in 2011, we put a lot of effort in our online business, and maximising the online platform. Everything is online. But here in Indonesia we come together online and offline with the store where people can experience the brand," Yoo said.
Founded by Filip Tysander, the brand is currently distributed in over 100 markets and is represented in over 8,000 points of sale worldwide.
"Yes. it's growing and we want to make sure that it keeps growing. We work with many influencers here and abroad. They are our spokespeople, I would say. They are people who represent our brand, and Indonesia is at the very first stage. The Indonesian market is quite unique. Everybody has a different colour and preference in the market here," Yoo added.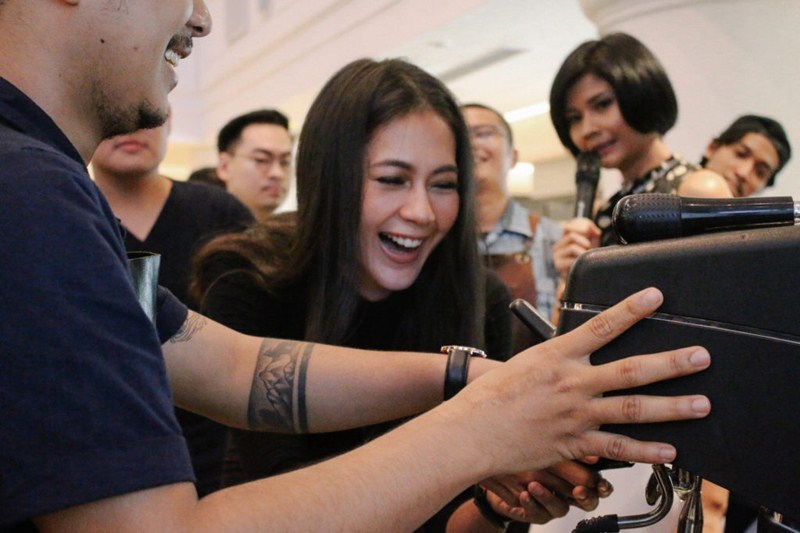 As part of the #MyClassic campaign, Daniel Wellington is offering a 10 per cent discount for purchases of two or more products at all Daniel wellington stores throughout Indonesia.
The offer is valid until 8 January 2019.
For more information visit www.thewatch.com/danielwellington/ or www.danielwellington.com/