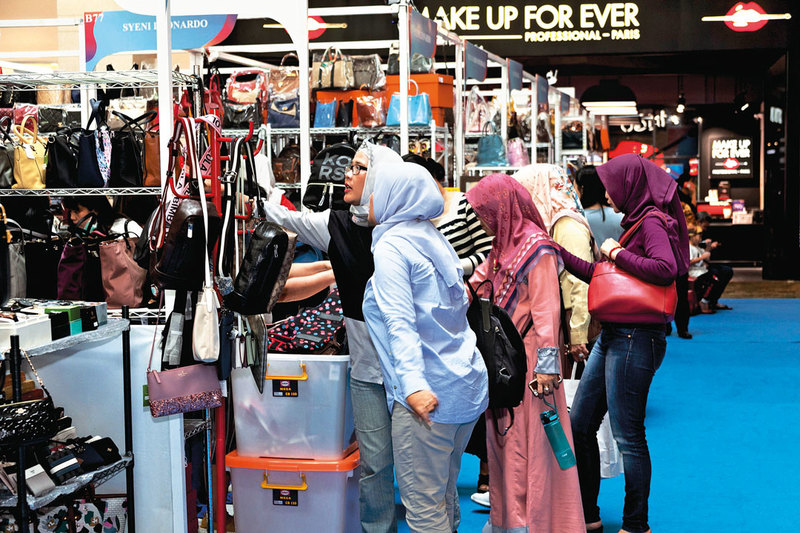 Jakarta's widest range of pre-loved luxury brand bags and fashion accessories market place, Irresistible Bazaar has become a mainstay for smart fashionistas to fulfil their lifestyle needs.
Years ago, buying secondhand items, especially branded bags was nothing to be proud of. If someone bought used bags, most would assume they simply could not afford new ones. In recent years, however, buying a secondhand or popularly called pre-loved good has become a popular trend in fashion. The newfound popularity of the used bags market has created an enormous opportunity for fashion shoppers to have a positive impact on themselves, the planet and society at large. And developed countries in Europe and America have embraced this trend openly, resulting in an increase in the number of pre-loved stores attracting consumers from many other channels.
Realising that fashion is an unstoppable train and in answering the demand of the lifestyle, prominent businesswoman Marisa Tumbuan created Irresistible Bazaar, a unique market place specifying authentic pre-loved branded bags and fashion apparels. The four to five-day bazaar is held in a strategic shopping centre or one-stop lifestyle hub, which accommodate trusted sellers and potential buyers to interact directly under one roof.
Since it was first held in 2015, this bazaar has become a good reference in finding Europe's most adored brand bags provided by more than 80 tenants, such as Gucci, Chanel, Hermes, Prada, Louis Vuitton, Bottega Veneta, Burberry, Fendi, Balenciaga, Saint Laurent, Versace and many more. The collections consist of a luxury range of brand new, slightly used, carefully authenticated and thoroughly cleaned and in good condition with the original tags still on. And people come to this bazaar in purpose to check the stuff directly and getting to know the sellers in the spot also can comparing the price from one seller to other sellers.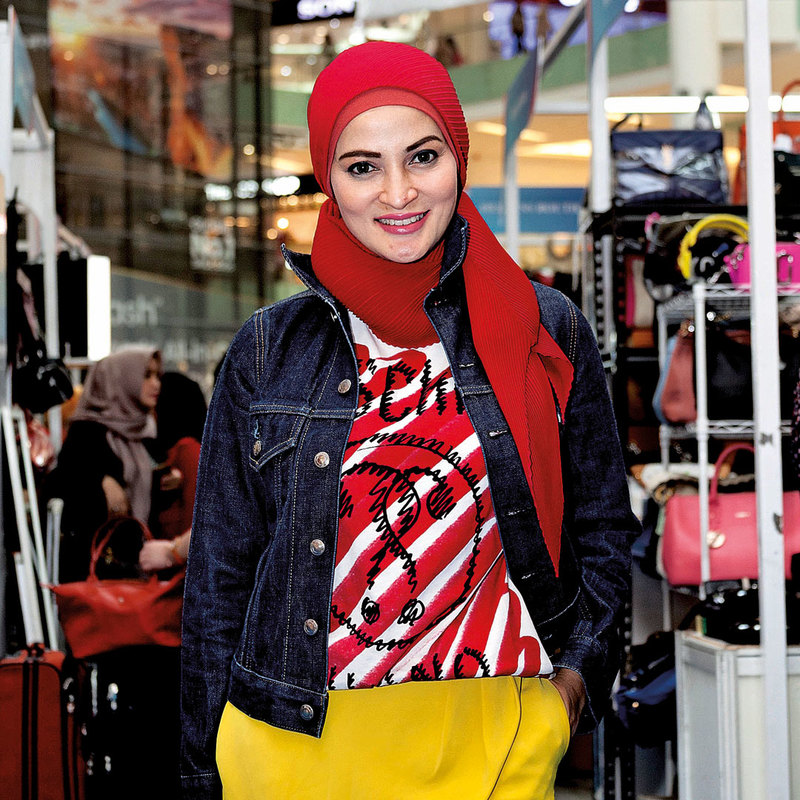 "Irresistible Bazaar exists not only to provide pre-loved bags and fashion accessories which has now become a lifestyle, but also to give insight to people about the concept of pre-loved bazaar, in addition to rotate the fashion items to decrease fashion waste and offer extra benefit through reselling. That's why we have the campaign #smartshoppernotspender to break the view that women are identified wasteful because they always do shopping. As we can see now women are smart in shopping, in addition to having their own income. And our customers now also consists of men," Marisa says.
As a consistent business, Irresistible Bazaar develops its market by launching its second line Irress Urban Bazaar which more providing USA and Asia brands for urban people. Also, Mini Irresistible Bazaar which is a Pop Up market bazaar that held during four days, one to two times a year in a series of Irresistible Bazaar where the fashion lovers and healthy lifestyle community can bond together in a comfortable, personal, and warm atmosphere. Next year, Irresistible Bazaar will come up in other big cities, such as Surabaya and Makassar as first target market.
Through its website www.irresistiblebazaar.com and Instagram @irresistible.bazaar people can get more information include schedule, promos, and sellers.