Men's Fashion Week in Indonesia returns next week, from 24 to 29 September at The Warehouse, Plaza Indonesia. The Ninth Annual Men's Fashion Week showcases the latest collection for upcoming menswear design which highlights denim culture that historically associated with menswear.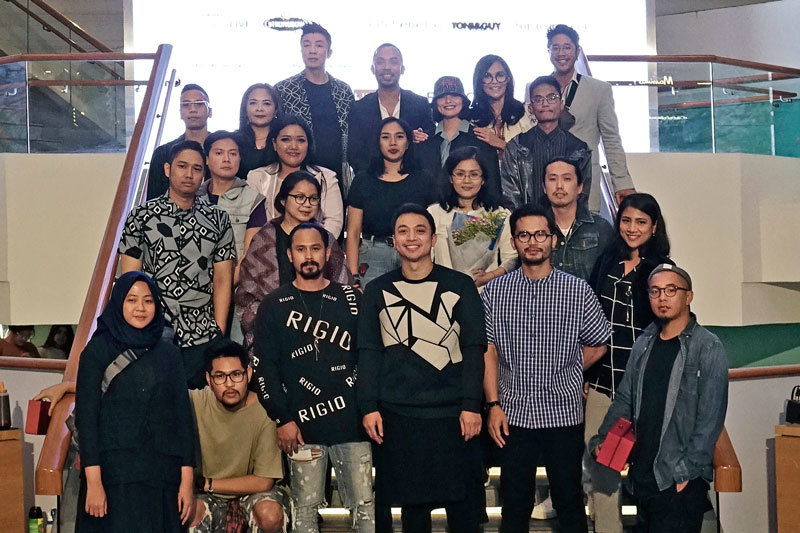 Hosted by luxurious shopping centre, Plaza Indonesia, this year Men's Fashion Week (PIMFW) is in response to the increase in the market for men's fashion which has grown over the years. As the only fashion show specially featuring the men's collection, PIMFW 2018 aims to promote the latest trend in menswear as well as appreciate designers who specialise in men's collection.
A total of 19 designers will participate at 2018 PIMFW. They are Indonesian designers and labels such as Parang Kencana, Bateeq, Patrick Owen, Rococo The Man's Store, Project X Rigio, AMOTSYAMSURIMUDA, Rama Dauhan, Ray Alan, ALLTHETHINGSIVEDONE, No'om No'mi, and Danjyo Hiyoji.
For the first time, Alleira Batik will showcase a collaborative design with Malaysian designer Michael Ong. (X) SML also ask their muse, singer Mario Ginanjar to involve in the upcoming collection. Some of international brands such as Antony Morato, Marks & Spencer, Canali, Diesel, and Ted Baker will present runway show outside its headquarters. It is predicted that designers will showcase at least 30 pieces for the Fall/Winter 2018 collection.
This year, the PIMFW 2018 curated show will highlight "Denim Culture", as a result of a collaboration with international denim brand Lee Cooper. Lee Cooper provides 600 yards of recycled denim textiles to be used by designers.
Last year, PIMFW brought up the sneaker culture in a curated show which provided a fashion narrative. This year, PIMFW will capture the history of denim and its existence in current style in urban society, as well as examine the designer skill to process one of the most common fashion pieces in modern history. Demin is expected to appear in different personal styles that also highlights the designer dream idea in perceiving demin which dominates urban culture.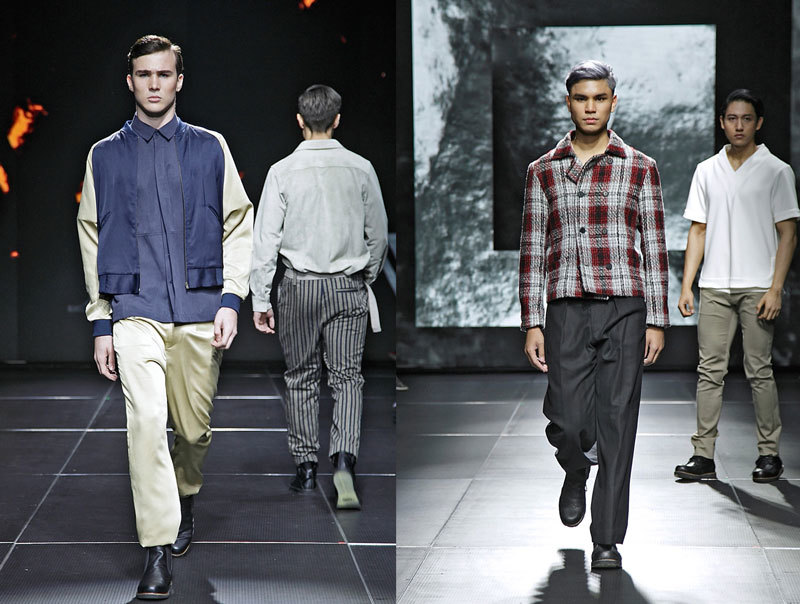 Zamri Mama, General Manager Marketing of Plaza Indonesia said, Plaza Indonesia does not only focus on the women's market as men's market segments now also have a higher awareness in fashion scene.
"We hope that PIMFW can bring the Indonesian men's fashion industry to enter the fashion retail market in a wider range because we know that there are not many designer who specialise in menswear design," Zamri said during a press conference.
Throughout fashion week, visitors and fashionistas can explore and shop at The Boy's Playground, a fashion bazaar that presents various brands such as Boulter, Chronox, Dirrty, East Indische Coffee, Kaiga Jeans, Mollucas, Pomikado, Red & White, The Cufflinks Store. The Boy's Playground will take place at the Atrium level 4, from 22 to 30 September.