A subscription-based designer wardrobe rental app, Style Theory, took the stage at Jakarta Fashion Week (JFW) 2019 with a runway show featuring three Indonesian designers. Style Theory's debut show carried out its mission of promoting of sustainability through its rental service.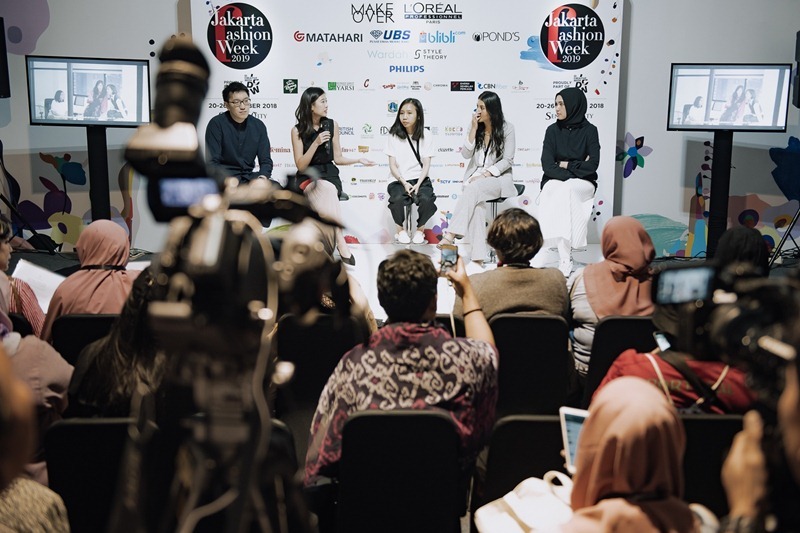 At JFW 2018, Style Theory collaborated with Rani Hatta, Paulina Katarina, as well as Day and Night. These three designers' styles showcased their latest collection which included contemporary, resort, and streetwear at modest pieces. Rani Hatta revealed its sportswear Power Ranger collections with a vibrant line of fashion pieces, while Paulina Katarina showcased its Santorini Romance-inspired resort wear, and Day & Night with its monochromatic collection.
The founders, Chris and Raena Lim showcased their ideas about slow fashion on the runway. Founded in Singapore in 2016, Style Theory expanded to Indonesia last year.
Halim and Lim encourage smart fashion consumption with an offer of both casual and formal pieces. They started the project after they realised how underutilised clothes could be when idling in one's wardrobe.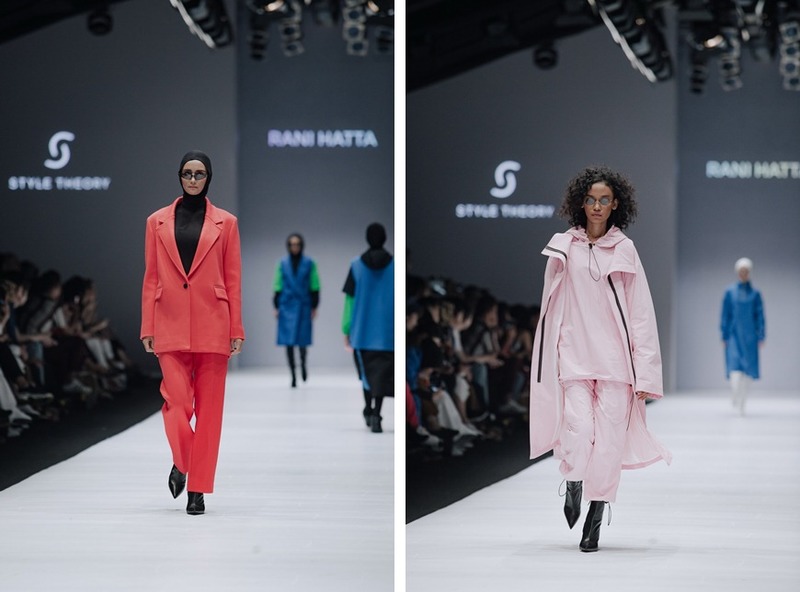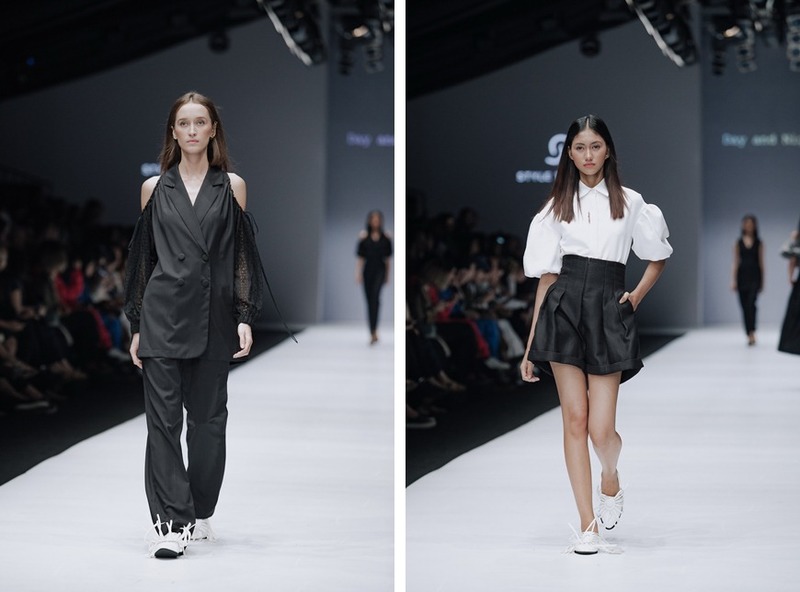 Carrying the message FASHION FREEDOM, Style Theory's runway represents the endless fashion possibilities when one is not limited. This was their first appearance at Jakarta Fashion Week. Following the show See Now, Rent Now, several pieces that were shown on the runway were available for rent directly after.
This unique engagement marks Style Theory's step towards revolutionising the fashion industry in Indonesia with making high-quality fashion accessible to everyone.
Partnering with GO-SEND by GO-JEK, Style Theory currently delivers across Jakarta, Bogor, Depok, Tangerang, and Bekasi with no extra charge to its customers. On its website, Style Theory invites its consumer to join the fashion revolution with a focus on renting rather than purchasing, which is associated with consumerism. One can always find thousands of current designer pieces in a range of sizes. The service includes size recommendations and personalised measurements.
Style Theory works together with a premium laundry service, Pressto, ensuring clothes are always delivered in good condition. In addition, Style Theory promotes Smart clutter-free wardrobe.