Recently, one of the largest barbershops and grooming brands, Chief Barber & Supplies Co., unveiled the latest haircut trends for men, following the growing trend of "The Revolutionary" which combines classic and contemporary—a neat style for the urban man.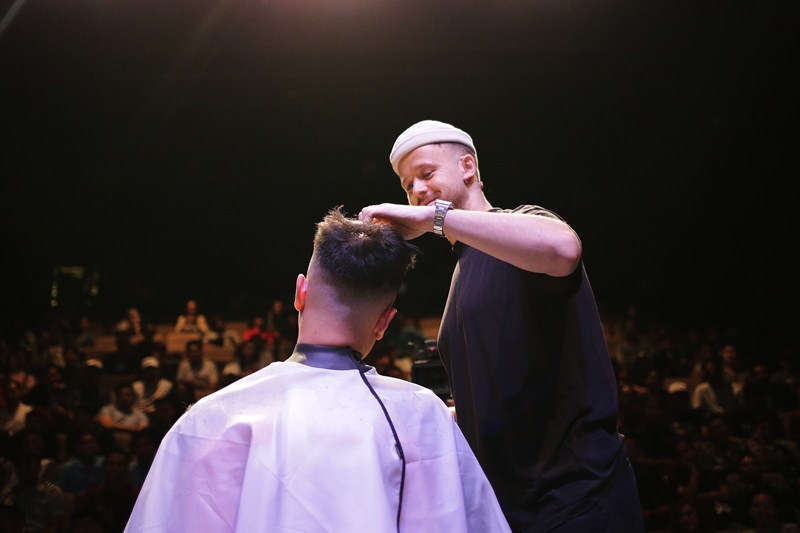 The Revolutionary is a modern take on the traditional cut which combines both classic and nouveau, yielding a contemporary hairstyle. This hairstyle keeps the hair on top but shaves the sides for a young, trend look where, depending on one's personal style, can create a rebellious look - while remaining classy.
Chief Barber & Supplies Co lists three hairstyles that are very different from previous years and reflects the persona of today's urban men announced in BarberLyfe Indonesia Vol. 2, last week.
Blunt Fringe features bangs. It is one of rarest requests at the barbershop but many barbers have reported that customers are liking it. It's experimental for men but they are getting more expressive. One per cent of clients' requested it in 2018 and it's expected to rise to 7 per cent this year.

Deconstructed Quiff: This is a natural and clammy-looking hair style with a tapered look at the nape which can look more natural when natural products are applied.

And the latest hairstyle that is expected to become a trend in 2019 is the combination of texture, Asymmetrical Long Swep with a slight 'line' accent. It is starting to become an option for barbers who like to collaborate with consumers that have an adventurous streak. This hairstyle is usually a choice for millennial consumers who are dynamic, brave, expressive and confident.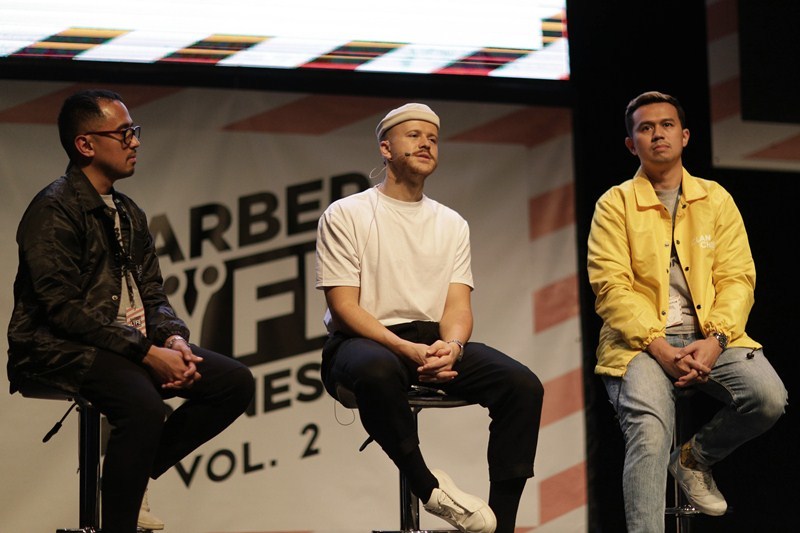 Chief Director of the Company, Fatsi Anzani Hakim explained that a survey conducted by the Chief Company among 1100 respondents shows that 9 out of 10 or 87 per cent of urban men wanted a change in their classic hairstyle without changing their character.

Head of Education of Menspire UK Josh Lamonaca noted that these days men communicate with their barber to create their personal style through their hairstyle. He added that It's also important to provide the latest hairstyle inspiration and which fits the character of Indonesian urban men.
"Urban men can change one haircut with various hairstyles according to their character, and Chief Barber & Supplies Co is very helpful in choosing the hair inspiration that can be adjusted to their character," Lamonaca said