Summer is a good time to experiment with your look and add more vibrant colour, or go for patterns and accessories. Indonesian designers have launched their Spring-Summer collection that might well match with your style preferences.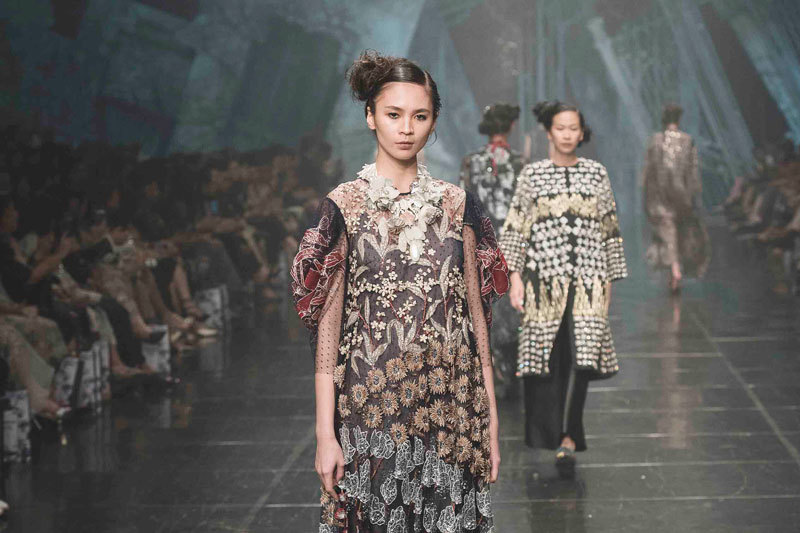 Biyan Spring-Summer 2018
Last year, prominent Indonesian designer Biyan showcased his Spring-Summer 2018 Collection, "Elsewhere". With feminine touches like floral embroidery and a vibrant colour palette dominating the collection, Biyan incorporates sheer with print, creating light ready-to-wear in the loose silhouette construction.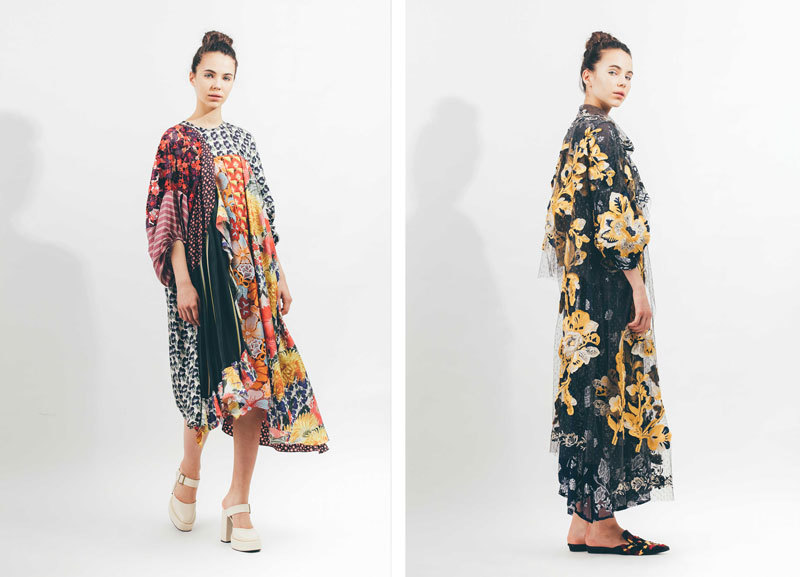 Azure, coral, yellow, olive green, off white, and black are part of the colour spectrum applied to A-line beaded dresses. In this collection, Biyan challenged himself to deconstruct his signature cutting, turning the design more youthful and current. By taking a closer to its flimsy and transparent dresses, Biyan's Spring-Summer Collection 2018 reflects the dynamic image of the modern woman, without losing its haute couture and fairy tale signature. Shop here.
TANGAN Spring-Summer 2018
Known from its handcrafted and raw designs, designer duo Zico Halim and Margaretha Noviantry's collection features an combination of nude (brown-ish) with patchwork, sheer tunic, checks and baroque patterns. TANGAN's debut showcased a simplistic collection that holds its signature by featuring untidy sewing and raw stitching.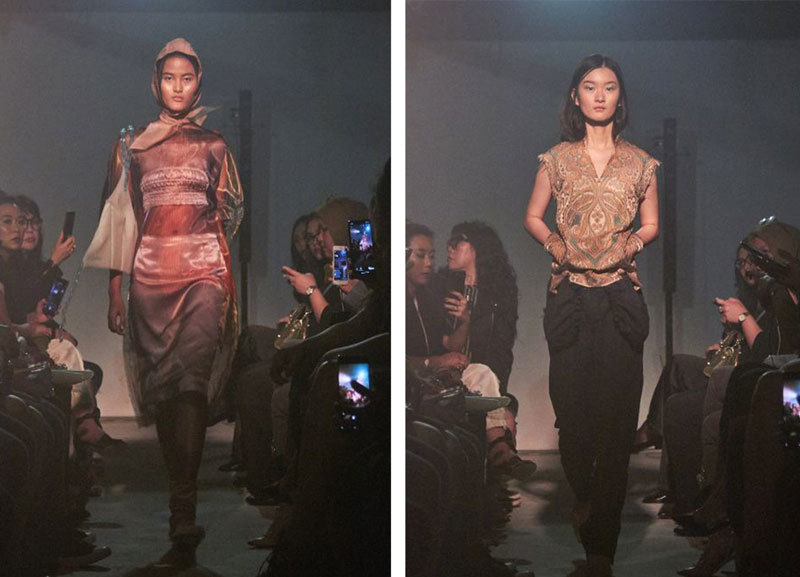 In this particular collection, TANGAN's styles for women and men including accessories like fur-lined mule footwear and bags which were designed in collaboration with Byo. Zico and Noviantry cited Andy Warhol's "Slef-Portrait in Drag, 1981" as an inspiration, exploring the various identities that form the TANGAN narrative. Shop here.
BIASA Spring Summer 2018
Susanna Perini, creative designer of Bali-based bran BIASA has put together a timeless collection that characterises the brand as "simple clothing". Perini uses white, black, cream, shades of brown and pink in the collection. She uses light, natural materials and the relaxed cuts reveal an eye for detail and a defined personal style.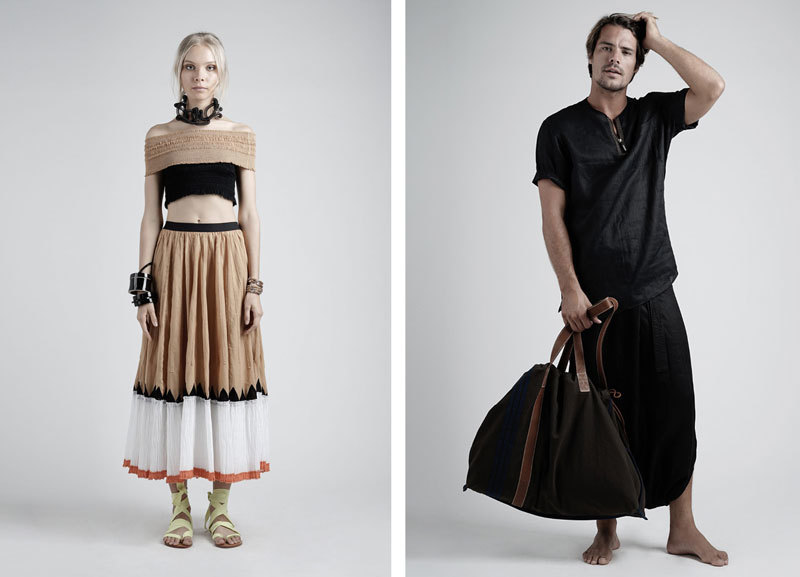 With a comfort construction, BIASA SS 2018 is ideal as resort-wear and reflects a bohemian-inspired beach style. Both are available as ready-to-wear collections for men and women. The light fabric with loose sartorial works naturally with stripped and geometric accents. It truly defines the collection for those looking for something relaxed or elegant. Shop here.