The Mulia Hotels's Cascade Lounge recently turned into a showcase for western-oriental cosmopolite fashion during the presentation SEBASTIAN red's latest collection in celebration of Chinese New Year, which will be celebrated in February.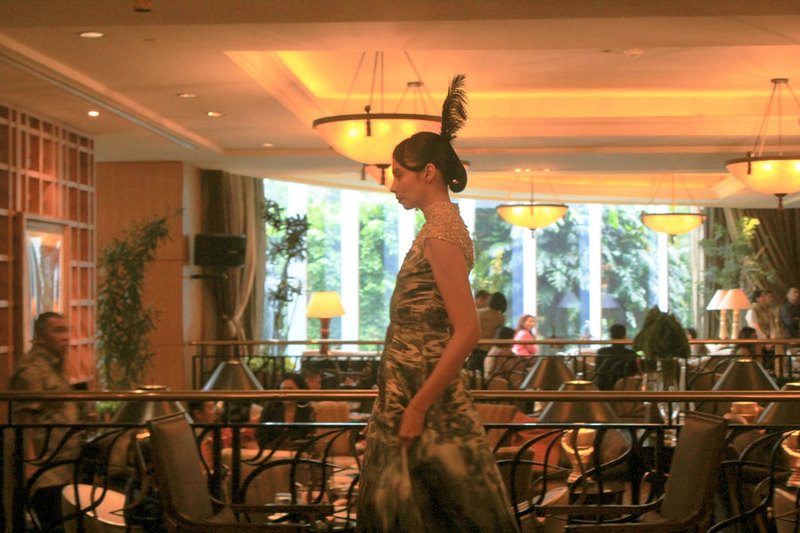 Guests were enjoying high tea while taking a look at the designer's beautiful ready-to-wear couture, inspired by 19th century artist Gustav Klimt from Austria.
SEBASTIAN red is the second-line fashion brand created by renowned Indonesian designer Sebastian Gunawan. Dominated by a red and gold colour palette with an immersion of warm lighting, the models wearing the cheongsam gowns were shrouded in an oriental spirit.
Klimt is known as a painter who carries the luxury of Byzantine art by using gold and gems in his artworks. Sebastian Gunawan together with his wife Cristina Panarese have translated Klimt's work into 40 outfits in "The Golden Muse" trunk collection.
Commercial Director of SEBASTIAN red, Viriya Unggul, said that the collection combined western elements with nuances of China in commemorating Chinese New Year this year. "We unveil our new collections four to five times a year depending on cultural events," he said.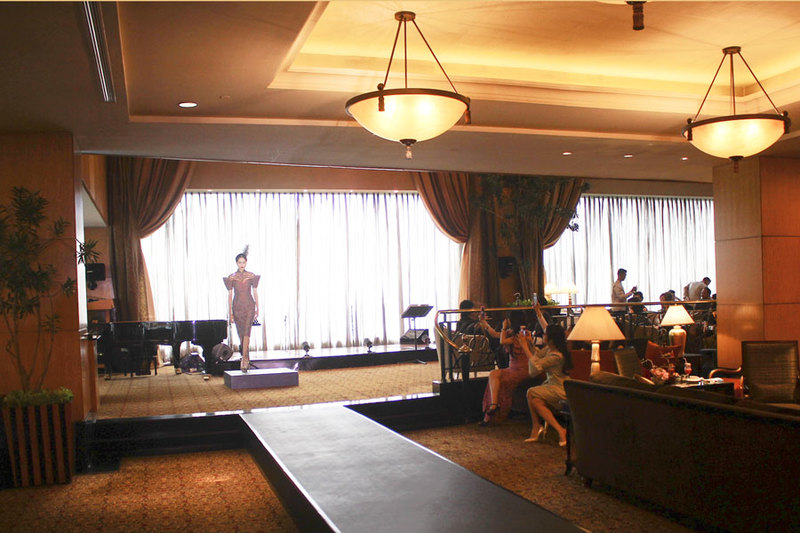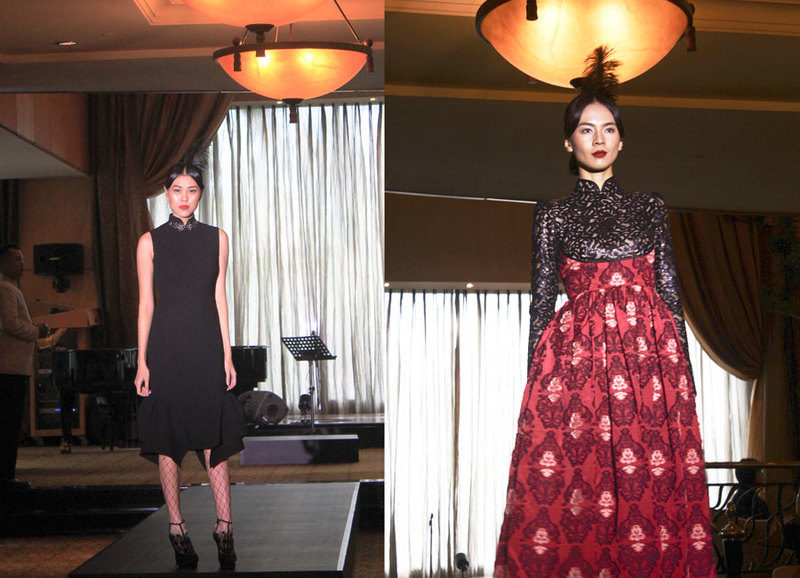 In fact, SEBASTIAN red uses different kinds of materials in one outfit, such as brocade, stone, beads or laces. Even so, the clothes are perfect for people who engage in many different activities, as it is defined as ready-to-wear couture.

According to Viriya Unggul, the collection incorporates western modern cutting and Chinese heritage signature clothing, which can be recognized through the Shanghai collar, shoulder sartorial, and the silhouette. "Despite having the impression of glamor, this ready-to-wear collection can be used in all activities, so it is suitable for people who have a dynamic lifestyle," he said.
The combination of consistent semi-abstract composition patterns in Klimt's artwork is realized by the lavish sheen of taffeta, floral jacquard and intricate laces. The technique of pointillism and mosaics greatly influenced his famous works such as "The Kiss" and "Adele Bloch-Bauer I", which were applied in detail while creating embroidery and embellishments to complement the glamorous design of SEBASTIAN red.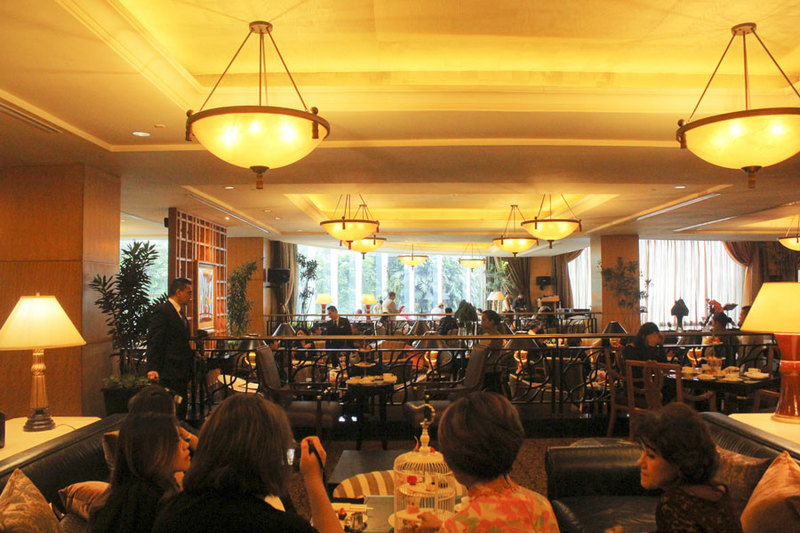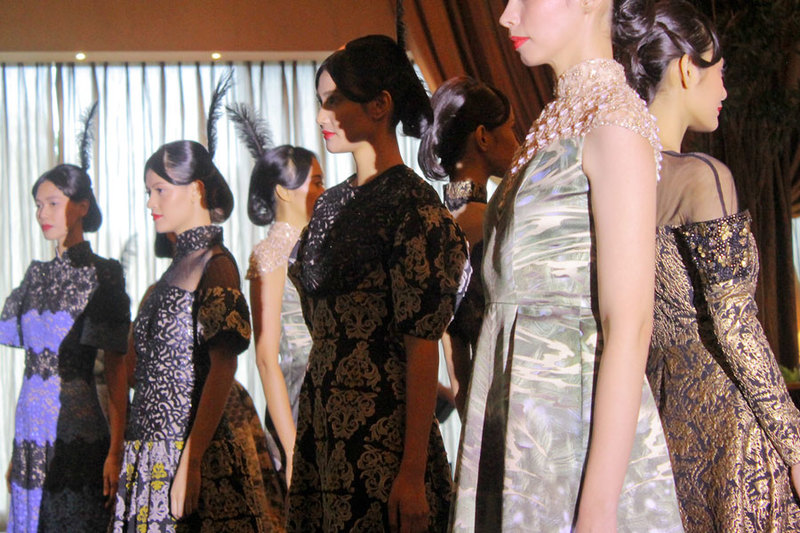 Baroque prints on the gown merged with the opulent architecture of Cascade Lounge. Fishnet stockings and high heels added a touch of 90s style. One of the eye-opening pieces was a printed gown with the image of a dog - in line with the upcoming Year of the Dog according to the Chinese calendar.
The collection is now available for a limited period at Mulia Hotel's mezzanine floor and can be purchased through the official SEBASTIAN red website with a price range of IDR 4 million to IDR 8 million.