The area around Puncak, especially Cisarua in West Java, is still one of the most popular weekend escape for Jakartans. Not only is it a good spot for culinary exploration, but it also offers cool air, stunning views and an array of fun activities - a perfect escape from the often exhausting life in the city.Understanding the demands and needs of weary urbanites, Berembun Spa at Pesona Alam Resort & Spa, which is located within a lush 40-hectare green terrain and beautiful pine forest, offers body and therapeutic treatments to pamper and energize the body.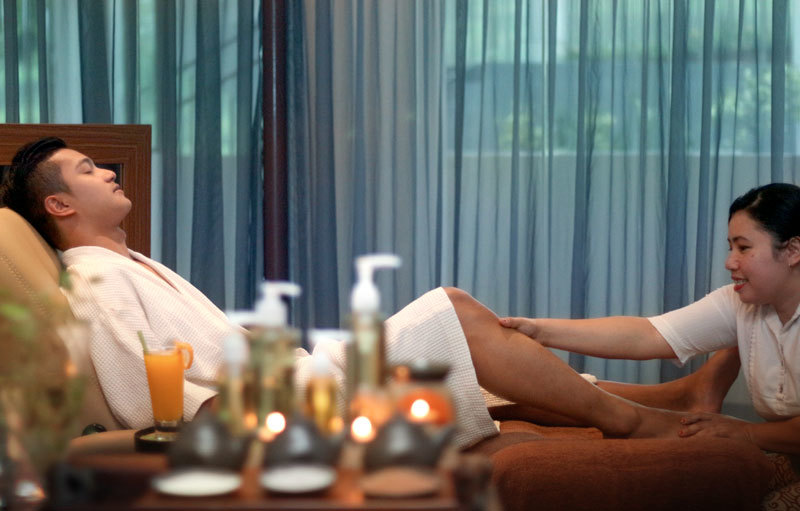 Guests can indulge in a variety of rejuvenating treatments, such as traditional massage, aromatherapy massage, body scrub, foot reflexology, natural face treatment and full body treatment. The spa's team of professional therapists will make sure that their guests feel comfortable and the fatigue,stress and tension will slowly melt away. The aroma from essential oils, the soothing ambiance of the resort and the firm massage will uplift the senses during the treatments, all of which are inspired by local traditions and modern techniques to achieve a perfect balance between body and soul.
Treatments at Berembun Spa cost between IDR 250,000 net and IDR 800,000 net per treatment. Special treatments for couples are also available. For more information, visit www.pesonaalamresort.com.