Early experiences last a lifetime – first tooth, first words, first step, first school, and yes, first trip to the dentist. Chances are anyone would feel nervous about going to the dentist.
At Medikids Kemang by Mulia Health and Dental Care though, every visit to the dentist is guaranteed to bring a positive experience. It's the clinic's mission to see your little ones embark on a lifelong adventure of good dental health.
Opened in January 2017, Medikids Kemang is the fifth clinic run by MHDC and the latest addition to its long list of success throughout Jakarta: Menara Mulia on Jalan Gatot Subroto, Kalibata City Square, Gedung Bulog 2 in East Kuningan and Green Terrace in Taman Mini. The first three MHDC outlets are known for their solid teams of dentists, general practitioners, aesthetic doctors and ENT (ear, nose, throat) specialists – most of whom cater to grown-up patients. What makes the Medikids clinics different though is the emphasis placed on pediatric dentistry. Here, the team is made up of pediatric dentists, general dentists, orthodontists, tooth conservation specialists and oral surgeons.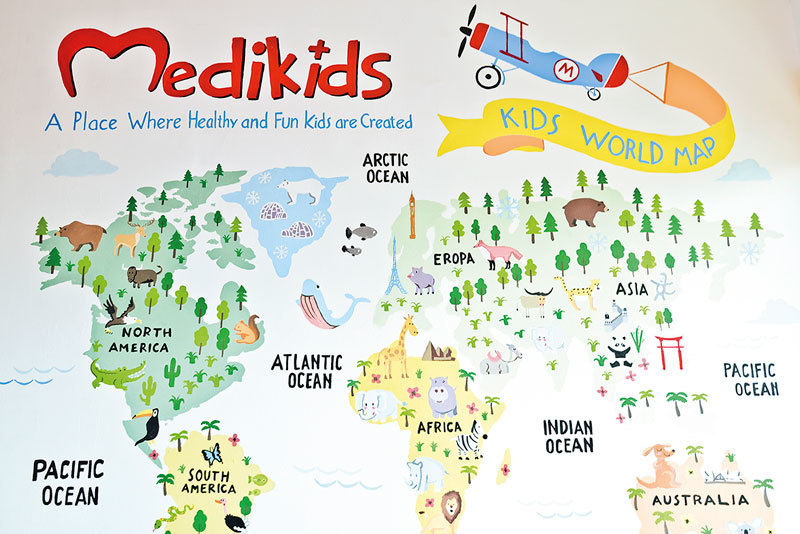 "Although it mainly focuses on children, Medikids is also capable of providing dental care and treatment for teenagers and adults. In fact, our oldest patient is 70 years old," said drg. Muna Ali, Sp. KG, one of its owners and dentists. "It's heartbreaking to see kids afraid of going to healthcare facilities to see a doctor or dentist, partly because their parents often [indirectly] scare them by saying, 'If you see a doctor, you will get injections.' At Medikids, we would like to change the terrifying image of hospitals or other healthcare facilities and tell the kids that it is okay. We want kids to have a good experience here," she continued.
Rightly so, there's absolutely nothing terrifying about the place. The clinic itself is designed like a mini airport, and "passengers" are required to check in to get a boarding pass, which will then tell them which room they should head to: Africa Safari Dental Room, Japan or Paris. How fun is that?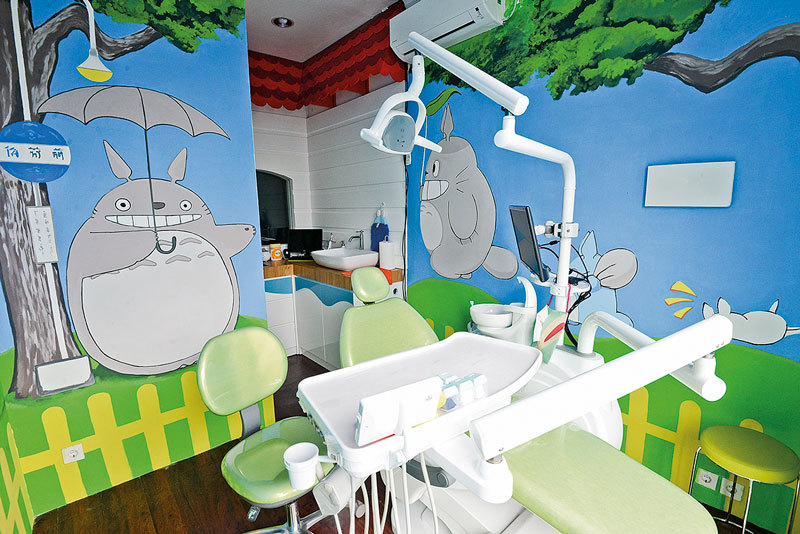 While waiting for their turn, children get to play at a fun educative indoor playground called London Play Hospital, where roleplaying is encouraged to help them understand dental procedures. "We have a [humanlike] dummy [with an open mouth and a complete set of teeth] that has a cavity, and the kids, acting as a dentist, will pretend to treat the cavity," said drg. Muna Ali, adding that the idea has worked really well in earning trust from her young patients.
"It makes me happy whenever people, who used to be afraid of dentists, come here without any fear or trauma, and even recommend MHDC [and Medikids] to their family and friends," she said.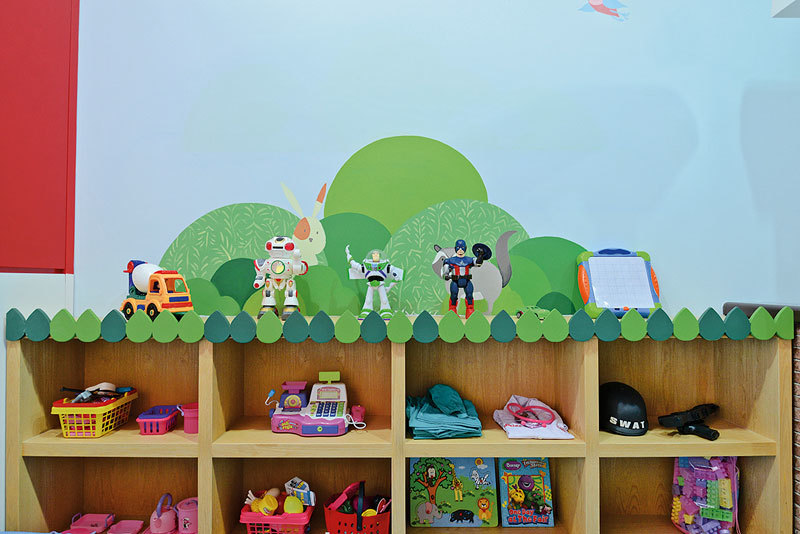 Medikids Kemang opens everyday from 9 AM to 9 PM. Fees range from IDR 150,000 for consultation to IDR 18,000,000 for dental implants.
Medikids Kemang
Jl. Benda No. 98 C Kemang, South Jakarta
+62-21 7801541
www.mhdc.co.id