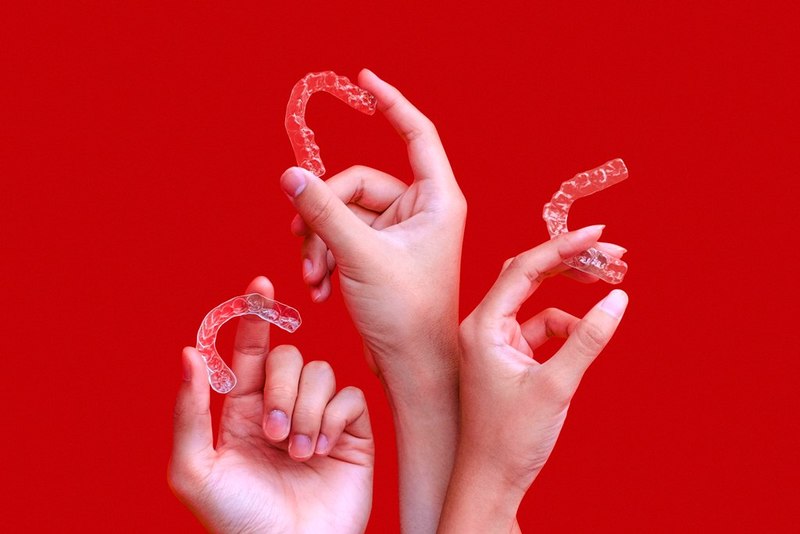 Have you always wanted that perfect line of teeth but don't have time to maintain braces or you think they look weird for your work/social life? Do you feel too old for braces? Think that new invisible aligners thing is too insanely expensive? These are perfectly normal questions if you haven't heard of Rata, Indonesia's first locally owned invisible clear aligners that works for anyone, anytime, anywhere, with a significantly lower cost than imported brands.
Responding to the unfortunate fact that current clear aligners in the market are inaccessible to most Indonesians through its exorbitant cost, dentist husband-and-wife Edward Makmur and Deviana Maria founded Rata. Literally meaning 'aligned' in Indonesian, Rata is the culmination of three years worth of extensive research that delivers an ingenious product is usable by all, and with a cost that's 80% friendlier compared to its peers.
Co-founder Deviana explained that "Our technology is the first in Indonesia that lets us produce the aligners in-house, allowing us to maintain the highest quality of products. The online tele-dentistry approach also enables customers to interact with dentists within clicks away."
The aim of Rata clear aligner is simple: it is a transparent, almost completely unnoticeable teeth aligner that straightens your teeth within three to six months with 22 hours of daily use. The process requires no dental visit, no brackets, no wires. The aligners themselves are made from high-tech plastic that are smooth and hardly noticeable once the wearer is used to it.
The two founding dentists, along with co-founders Jason Wahono and Danny Limanto, have managed to develop a convenient, hassle-free process in order to ensure easy access for everyone to enjoy the many benefits of Rata.
It starts with filling out a free evaluation form found in the website, rata.id. Secondly, submit your teeth impression, which can be done through one of two ways: (1) using a special mold from Rata in a DIY style, or (2) visiting one of Rata's offline clinics to have your teeth scanned. The next step is to review a 3D video showing the end treatment result and the number of aligners needed to achieve said result. Finally, wait for your very own personalised Rata aligner set to arrive and start your convenient journey to a perfectly straight teeth immediately.
During the alignment process, absolutely no user-end maintenance is necessary, except for taking the aligners off for meals and teeth brushing, and periodic replacement of the aligners from the provided, personalised set.
Flagship Offline Clinic
Rata launched its flagship offline clinic on 17 September at Rukan Permata Senayan, marking a substantial milestone in the brand's history. Regarding the clinic, founding Dentist Edward commented "Our offline clinic offers every Rata-related services anyone would need, from teeth scanning, hands-on product experience to free consultation. And as you can see, this isn't just another dentist's office. Think of this as a lifestyle hub that is artsy, instagrammable, and just generally nice to be in. We are in the process of opening multiple offline stores in malls and lifestyle centres in and around Jakarta. In this day and age, there's no reason anyone can't have a perfect teeth line."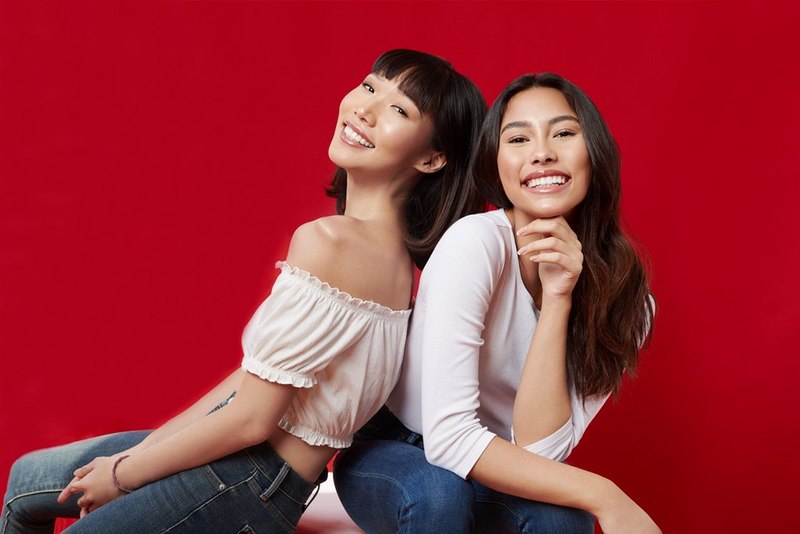 Further elaborating Rata's competitive advantage, Edward added, "Rata was founded by dentists. As dentists, we have a deeply seated responsibility to ensure the success of each and every one of our customers—that is our very first obligation. Deciding to purchase Rata is only the first step in our experience. From there, our team of expert dentists will remain with you until the end of your treatment when you achieve the perfect teeth line that you desire."
In terms of paperwork and licensing, Rata has completed their homework long before the brand's launch in May. "With the support of Indonesia's Dental Society (PDGI), we want to educate the market with a better alternative for clear teeth aligner and at the same time work with other dentists to share this good news. After all, we've taken an oath to do what's best for our patients, haven't we?" Doctor Deviana added.
Rata
Rukan Permata Senayan, Blok E01
T: +62 856 9426 7935
IG: @rata.id
www.rata.id