Ramadan is a month when Muslims all over the world fast and pray to get closer to God. It is also a time to reflect on positivity and focus on personal growth.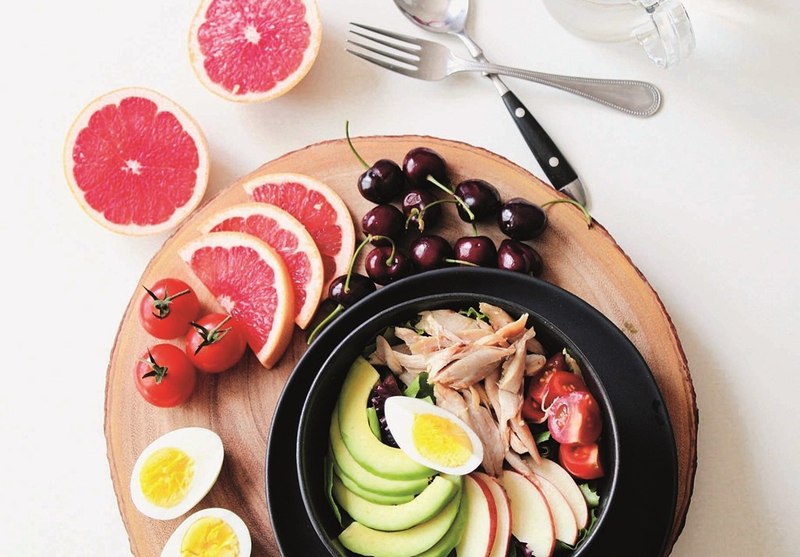 During the fasting month, Muslims don't eat or drink anything until after the sunset prayers. When they break their fast (Iftar), they start with a light meal followed by a heavier meal. The time gap between the two meals vary on personal preference and family traditions. During this month, they also wake up before dawn to have a meal so that they can get through the next day.
Fasting has a number of health benefits and over the past several decades, health practitioners and nutritionist have been recommending their clients to fast on a regular basis. Intermittent Fasting has recently gained ground amongst health enthusiasts who have dispelled the notion that one needs to have six small meals a day to be healthy.
The benefits of fasting go beyond weight loss. Fasting helps restore insulin sensitivity, increases growth hormones, lowers blood pressure and instills a sense of calm and peace in a person. These are just some of the known benefits of fasting.
Since fasting limits the intake of food and/or limits the window of time when food is consumed, there are a number of things to bear in mind to ensure one stays healthy during this period. This includes being mindful of foods that are consumed during the time we break our fast, what exercises to perform during the fasting period, and when to exercise during that period.
To ensure you get the maximum result without overexerting yourself, here are some of the best ways to ensure that you stay fit during you are fasting.

Be mindful of what you consume
This is a good time to focus on maintaining muscle mass and weight. Since the consumption of food is "time restricted", if one is mindful of what is consumed during this period, this will naturally result in weight loss.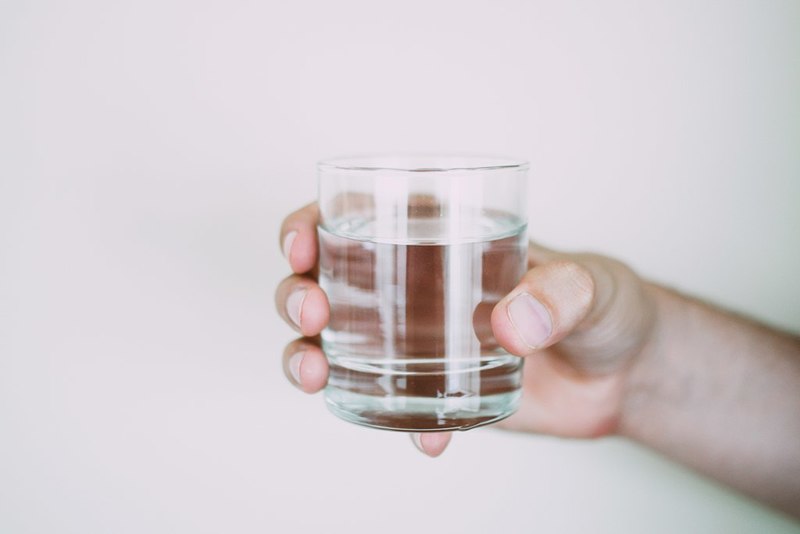 During the fasting period, it is very important that our intake of food includes food that nourish our bodies, and not just satisfy our palate. Since not all calories are created equal, a well-balanced diet, which includes the right proportions of proteins, fats and carbohydrates is essential. It is also important to ensure you are consuming enough fiber and nutrients so that you do not suffer from nutritional deficiencies during this period.
Ensuring that your intake of liquids is equally important to avoid dehydration and to ensure your digestion is not adversely affected.

Be mindful of what exercises you do
The fasting period is NOT a good time to try new high intensity workouts or heavy weight lifting or be on a weight loss plan.
Since the body is deprived of food and water for a larger part of the day, it is important that the exercises perfomed during this period does not tax the body even further. Light workouts like Yoga, Pilates and Tai-Chi or low intensity exercises like light cardio and strength training (focusing on lighter weights and higher repetition) is a good workout to do during the fasting period. This will help the body get some movement, improve core and stability as well as maintain muscle mass.

Be mindful of when you exercise
The best time to work out is when you have had the opportunity to hydrate yourself. So perhaps between Iftar and dinner or at dawn before a heavy meal is a good time. If you want to do Yoga or Pilates or other very light exercises, it is possible to do it right before you break your fast. However, be aware of how your body is feeling and listen to your body.
It is important to remember that fitness is a lifestyle and weight loss is a journey. When we rush through the process or put our body under undue pressure, we will be worse off than when we first started.
So, enjoy the journey and pace yourself. Life is not a sprint, not a marathon. Stay hydrated, focus on your journey as much as on your goal, and enjoy the spiritual benefits that fasting offers to your mind, body and spirit.
---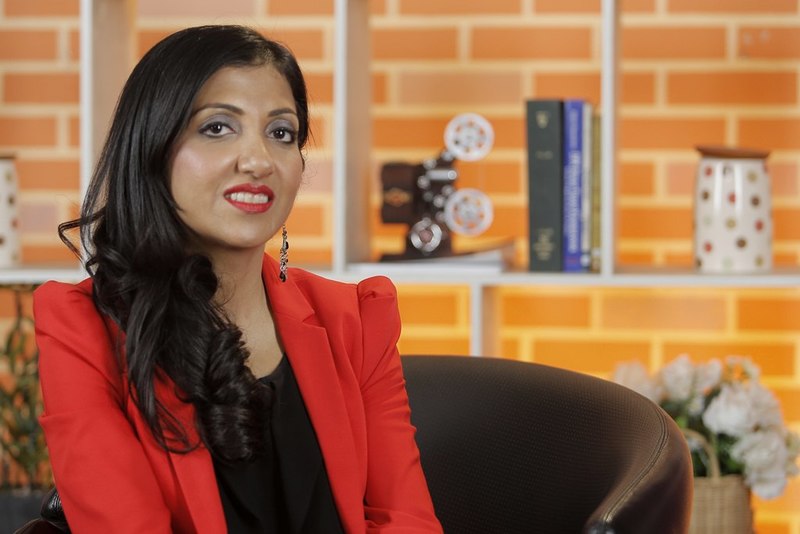 Text by Meena Kumari Adnani. Meena Kumari Adnani is a life coach, business mentor and a motivational speaker. Having spent over 20 years as a senior executive in some of the largest companies in Indonesia and multi national companies overseas, she is now using her skill, expertise and experience to help businesses and individuals grow in achieving their goals, dreams and aspirations.
For speaking engagements and coaching/mentoring sessions, you can email her at [email protected]