It's well established that natural beauty has gained popularity in Indonesia recently. Korean cosmetic brand The SAEM, which focuses on healthy skin treatments, has launched a new product in the Indonesia market. Inspired by the natural elements such as the sky, earth, water, and flowers, the latest range offers a number of products dedicated to women who always want to look beautiful.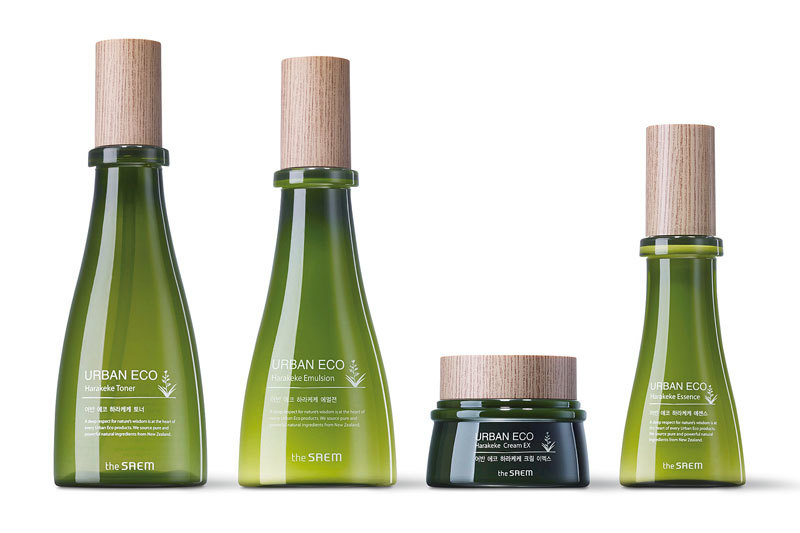 Produced under the banner of Hankook Cosmetic Co.Ltd —which has 56 years of experience in Cosmetics Research & Development in Korea—The SAEM product range offers treatments for face, body, hands, hair, and also for makeup with various colours.
Currently, The SAEM Cosmetics has over 1,000 products that are produced with eco-friendly technology.
This year, The SAEM Cosmetics has introduced four new products including Harakeke, a plant native to New Zealand that helps moisturise facial skin and control the production of excess oil; and Gem Miracle Black Pearl O2 Bubble Mask, made from black pearl from the South Pacific around the Polynesian island of Tahiti, which serves to brighten, moisturise and make the skin smooth.
Containing bio mineral water from Iceland, with its moisturising properties, this is suitable for all skin types. Iceland Hydrating Series is suitable for daily skin care. There is also Cell Renew Bio (Herbal Placenta) which is derived from the stem of the eryngium plant, which is believed to have anti wrinkle, and anti aging properties and can help brighten skin.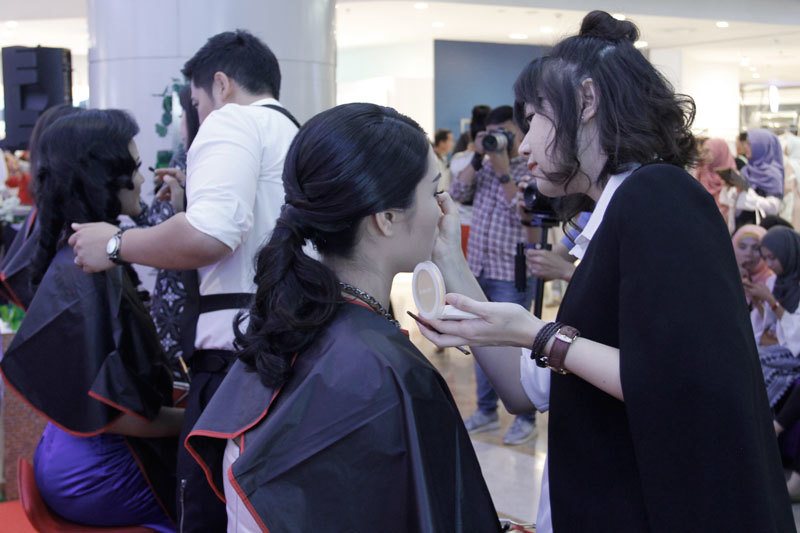 Over the years, The SAEM has grown rapidly in Korea by promoting natural beauty and environmental awareness through its "Eco Eco' slogan. The SAEM has expanded its business, covering not just markets in Korea, but has also penetrated international market share around the world including Indonesia. Currently, The SAEM has a 16 stores or boutique outlets across Jakarta, Bandung, Surabaya, Bali and Medan.