Siloam's Centre of Excellence in Oncology is a one-stop comprehensive facility providing a full range of medical oncology and haematology services for all forms of cancers and blood disorders. The Centre is staffed by a dedicated team specialising in the most prevalent cancers in Indonesia.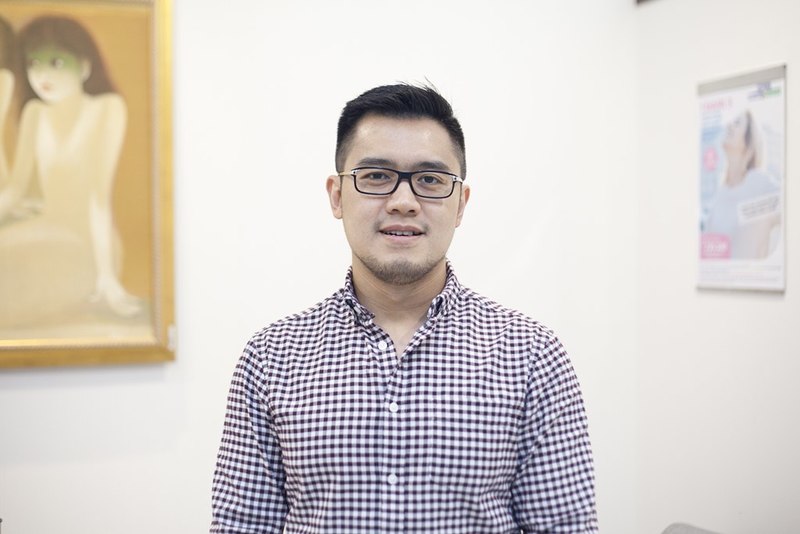 Dr. Jeffrey Tenggara, an oncologist who has been practicing at Siloam for many years notes that the facilities available are comprehensive and patients can have their complete treatment performed at the hospital from diagnosis to radiation. In addition to the tools such as equipment for PET scans, MRI, Radiology equipment, patients can receive treatment services all under the same room. There are also isolation wards for patients who need intensive care.
Breast cancer is the most common type of cancer seen in the hospital at the moment, with lung and colorectal cancer coming a close second.
Dr. Denny Handoyo is radiation oncologist at Siloam. Noting that there are 92 practitioners in this filed in this country – five of whom are in this hospital – he says with the advanced facilities at Siloam, patients can be assured of excellent treatment. "The Radiation machines here are advanced. Typically, patients with breast cancer need 25 or, in some cases 30 radiation fractions, but in MRCCC we treat patients mostly with hypofractions between 15 and 21 fractions, but with these [two] machines, they need only 15-16 sessions," he notes of the machines that help control cancer cells.
Dr Handoyo advises that women perform self-examinations early and consistently, and to report any changes they experience in such examinations to their doctor so that they can be screened via ultrasound to determine their condition.
The success rate of the treatment at this hospital is good but doctors advise that patients come in early so that their chance of survival – and control—is higher.
"We look at the 3-year survival and 5-year survival rate with breast cancer," Dr. Handoyo says. "Our five-year survival rate is more than 90 per cent for patients with early stage breast cancer," he notes, but cautions that this depends on which stage the patient is experiencing. Later stages are more complex.
Cancers Treated
Bone Cancer
Breast Cancer: men and women
Digestive System Cancers (such as colon, pancreas, liver, rectal, and oesophageal)
Genitourinary Cancers (such as kidney, prostate, and bladder)
Gynaecology Cancers (such as uterus and cervix)
Head & Neck Cancers (such as throat, mouth, and tongue)
Lung Cancer
Paediatric Cancers
Skin Cancer - Basal Cell
Skin Cancer - Squamous Cell
Treatments
Cancer Screening & Diagnosis (such as nuclear medicine imaging using PET Scan and SPECT-CT Scan)
Medical Oncology (such as chemotherapy)
Radiation Oncology, such as:
Brachytherapy
Gamma Knife Radiosurgery
Radiation Therapy (Radiotherapy) using Rapid Arc Linear Accelerator (LINAC)
Radionuclide Therapy
Radioisotope Therapy (RIT)
Radiopeptide Therapy
Surgical Oncology
Palliative Care