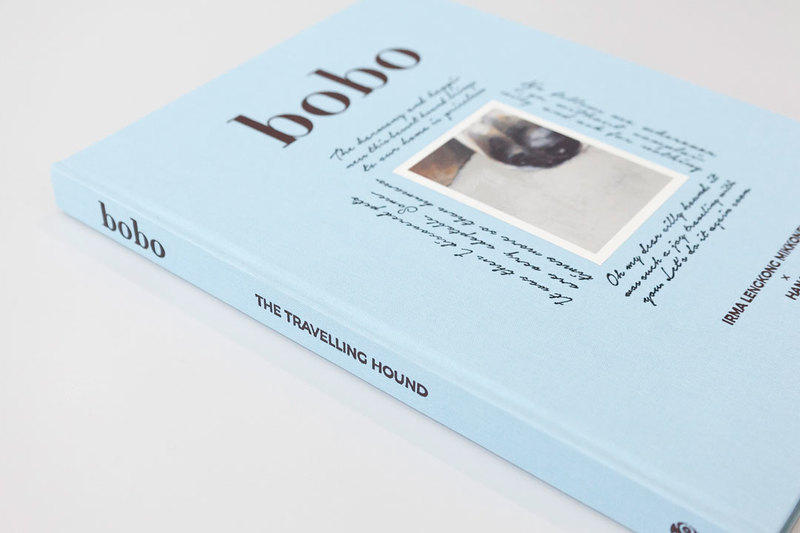 Her pet has a special place in Irma Lengkong Mikkonen's heart. Irma is a globetrotter who has travelled the world since she was a child. In 2015, she got a new travel companion, a basset hound named Bobo. Together, Irma and Bobo started a new adventure traveling around the United Kingdom. Once Bobo got his pet passport, they started to travel to other European countries.
Irma, who spent most of her childhood in New York, USA, documented her special relationship with Bobo in a book titled Bobo: The Traveling Hound published by Afterhours Books, launched on 8 March.
The book was created between June and December last year and it's a collaborative book between Irma and artist Hanafi, who illustrated the book with stunning and creative paintings. Irma, Hanafi, Bobo and the book's editor, Heru Joni Putra, travelled to three European countries, namely France, Belgium and the Netherlands, while developing the book. The book takes the form of a dialogue, responding to one another, instead of serving as illustration of the stories.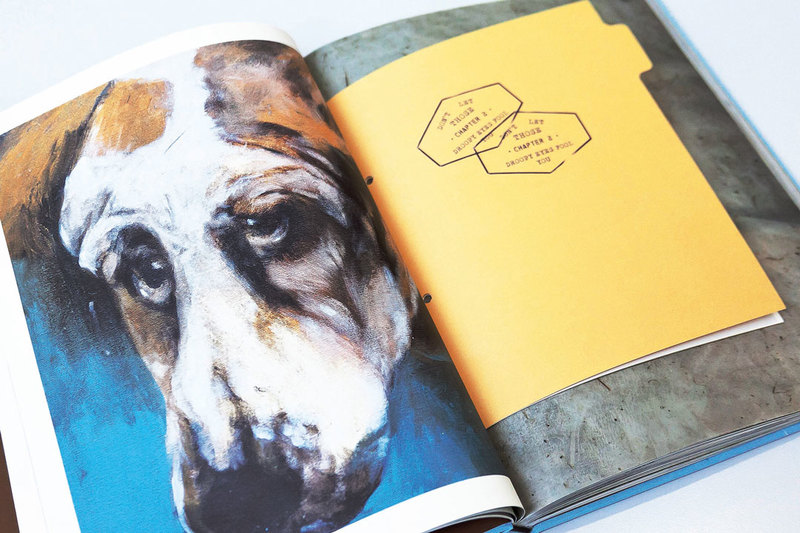 In the story, Irma not only tells the story of Bobo the wandering dog who was also finally given a passport, but also the story of his journey from Bobo's perspective.
The book also shares some discoveries about human and pet relationship. Irma conveyed that dogs and human relationship had existed for centuries, as seen on paintings in the Rijksmuseum in Amsterdam, Netherlands. There are also examples like Tintin and Milou, which is a big part of Belgian culture, or in Paris, where we can see dogs in retail store windows.
"People who have a deep relationship with their pets tend to be more respectful of others. I have learned this through my travels with Bobo, both in the UK and in Europe. Not everybody is receptive and friendly to dogs. I can get an idea about which individuals are pet lovers just by looking at them from a distance when I walk on the streets of London, for example, by how they react when they see you walking towards them. If they do not look receptive, I will try to steer clear of them," Irma says on the book.
This book printed in limited quantities in Shenzhen, China. Uniquely designed with velvet covers, this Bobo book also has two editions; The Regular Edition has 100 copies printed and the Special limited Collector's XXL Edition with only nine copies available. This special edition has a larger size and is equipped with original ink paintings on paper by Hanafi.
Bobo: The Traveling Hound can be purchased via mail at [email protected].