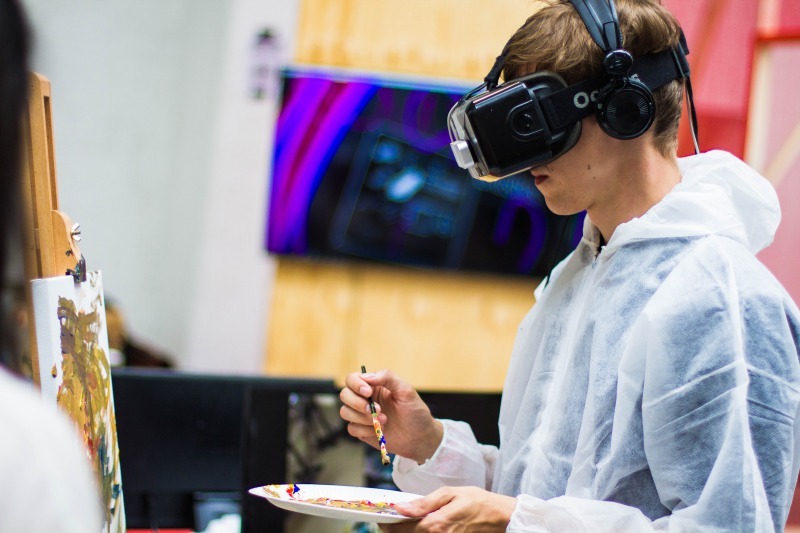 Besides stocking goods for daily needs during self-quarantine, signing up for Amazon Prime, Netflix, online games and Spotify could be part of some things to do to stay entertained and to cast out boredom. On the other hand, one might be missing live experience, such as going to the concert, visiting art exhibitions, watching football games at stadium or dancing in the club—anything that involves real human experience.
Since many events have been suspended to reduce crowd that can potentially transmit the virus, many organisers have adjusted their event to be adapted into a digital experience where people could interact with each other while enjoying the musicians perform special sessions on digital platforms or galleries shifted the offline exhibition into digital experience.
Here are some lists of digital art experiences for your daily entertainment during self-quarantine, with some of them offering free access and available for membership application.
Social Distancing Festival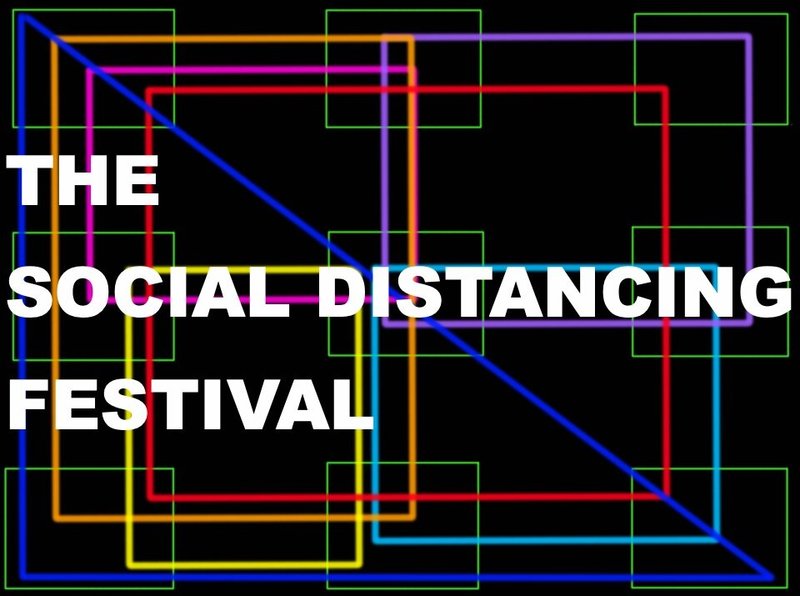 It might be the first time something like this has ever been created. Via a live streaming platform, audiences at home could watch live music, dance, and theatrical performance and support the artist to continue living as the creative industry is also affected by the crisis of the viral virus. The performance schedule is available on the website on socialdistancingfestival.com
Museum from Home
In this working and studying from home period, Museum MACAN launches an online initiative Museum from Home. Audiences may enjoy various resources, including a virtual tour of the Museum, exploring MACAN collection with the curatorial team, to creative workshops to do with family at home via museummacan.org and @museummacan social media channels. Resources will be updated regularly.
Google Art & Culture
Create your own Google Cardboard or take your VR gear to experience hundreds of museum and heritage sites on Google Art and Culture. Available free of charge, the platform provides more than 3,468 virtual museum tours where you could also explore the collection. Visit artsandculture.google.com
Artsy.net
With the following cancellation of major events including Art Basel, the online platform Artsy provides art enthusiasts with a virtual art fair and exhibition where people could discover artworks, contact the gallery as well as the artist and participate in online auctions.
SXSW Moves Online
With the confirmed cancellation of almost every major creative events, South by Southwest (SXSW) shifted all their activities to an online platform, completed with a full schedule. The annual conglomeration of parallel film, interactive media, and music festivals and conferences is one of important destinations for the independent creative community in the world where many people travelled to Austin, Texas, USA to attend the event. Now, all of conference and film screening can be enjoyed for free on swsw.com
Stage.It
Similar to a concert with a more intimate session, the StageIt platform engages fans and songwriters, rappers, bands and solo musicians to present concerts broadcast from their homes to an audience watching in real time. Fans could interact with their favourite artist and tip them with extra money to support the music industry. Register and buy an online ticket to be able to watch your musicians perform on live streaming stageit.com
Boiler Room
One may miss the Saturday night hanging out with friends and dancing in the club. But, don't worry! Boiler Room provides a chance for clubbers to create their own disco ball at home. Tune in into their series of 'Streaming from Isolation' that connect electronic music fans with DJ around the world. Visit boilerroom.tv
Instagram Live with Artists
Follow your favourite artist on their social media and connect yourself with them through Instagram Live where artist, painter, crafter organise special sessions from intimate concert painting classes, and craft courses directly from their home. You could interact with them and maybe request some songs and join the fundraising with the artist community.

Now more than ever, it is time to support the creative industry!