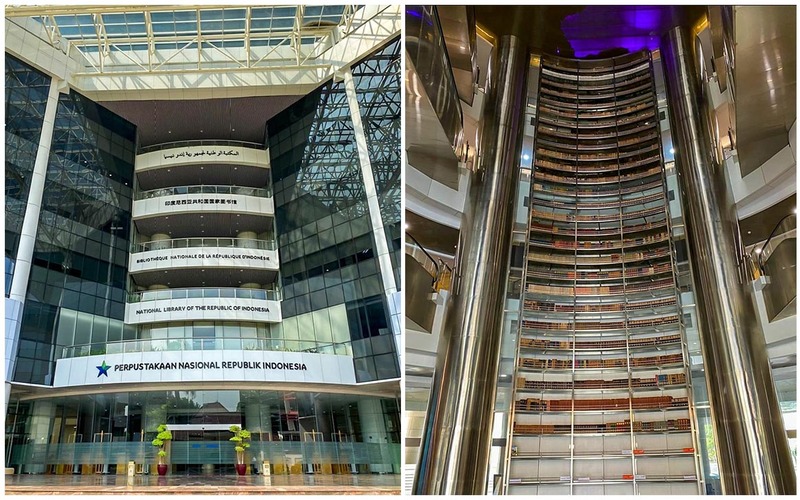 In commemoration of World Book Day, let us bring you up to date on the new National Library of Indonesia, also known as Perpustakaan Nasional. For bibliophiles and casual book readers alike, this should be your go-to place if you want to have free reading access to the more than 4 million book collection that the library has.
The new building of the National Library boasts 24 floors full of expensive collections from rare books to archipelago manuscripts, plus excellent supporting facilities such as lounge-style reading rooms, a mini theatre and spacious multimedia rooms. Dubbed as the tallest national library in the world, it was officially launched by President Joko "Jokowi" Widodo on September 14, 2017, and is now open to the public under special COVID-19 safety protocols.
At the library, you can discover all there is to know about the history of Indonesian literature as well as find writing media from bamboo, alim wood, lontar leaves, gebang, dluwang daluwan, European paper to Chinese paper. There also are glass cases with displays of scripts from around Indonesia, such as the Nagarakretagama by Empu Prapanca, and the Babad Diponegoro written by Prince Diponegoro.
Each level of the library houses a different categories of books, so everything is organised and structured. The main lobby features a giant bookshelf adorned with an Indonesian map. Some of the facilities in the library include an information centre, exhibition areas, children's service room, canteen, prayer room, audio-visual rooms, multimedia room, and more.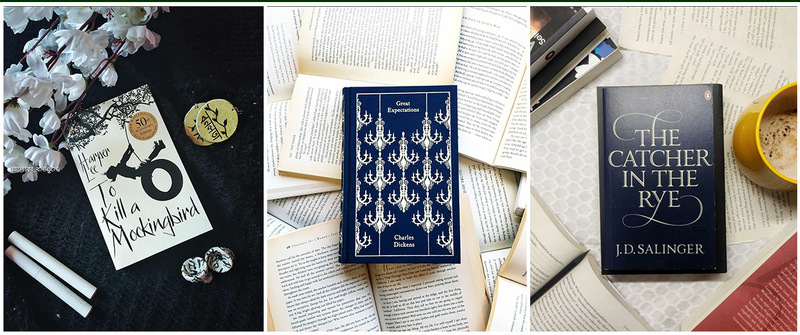 But before we venture into this amazing treasure house of literature , let us trace back in time to see how the comparatively new art of leisure based-writing began, because up to the 10th century most writing was for academia, religion or matters of state. Then in the 11th century, a Japanese woman known as Murasaki Shikibu wrote "The Tale of Genji," a 54-chapter story of courtly seduction which is believed to be the world's first novel.
Nearly 2,000 years later, people are still engrossed by novels — even in an era where stories appear on handheld screens and disappear 24 hours later. What exactly do human beings get from reading books? Is it just a matter of pleasure, or are there benefits beyond enjoyment?
Though reading might seem like simple fun, it can help your body and mind without you even realising what is happening. For those who don't enjoy reading, you might change your mind after hearing about the benefits.
Reading is important because it develops our thoughts, gives us endless knowledge and lessons while keeping our minds active. Books can hold and keep all kinds of information, stories, thoughts and feelings unlike anything else in this world. The importance of a book to help us learn and understand things cannot be underestimated. Research shows that regular reading improves brain connectivity, increases your vocabulary and comprehension, empowers you to empathize with other people, improves your focus, helps with depression and dysthymia, aids in sleep readiness, reduces stress and tension, lowers blood pressure and heart rate, and prevents cognitive decline as you age.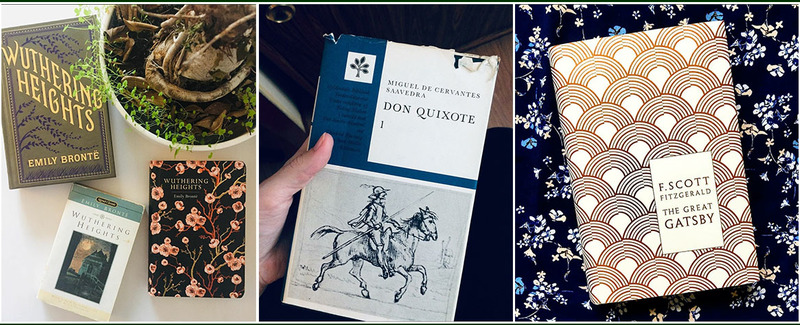 So even if you're not a fan of reading, you might want to consider picking up a book to keep yourself busy, since you can't do much in the middle of a pandemic. And in commemoration of World Book Day, here are some references to what is considered the greatest works of literature ever written:
To Kill A Mockingbird by Harper Lee

Great Expectations by Charles Dickens

The Catcher in the Rye by JD Salinger

Wuthering Heights by Emily Brontë

Don Quixote by Miguel de Cervantes

The Great Gatsby by F Scott Fitzgerald
Of course all of these and 4 million more, are available in the National Library, so don't hesitate to head there and start your next reading marathon.
The National Library of Indonesia
Jalan Medan Merdeka Selatan no. 11
Gambir, Central Jakarta