Since 1990, World Children's Day also marks the anniversary of the date that the UN General Assembly adopted both the Declaration and the Convention on children's rights.
Since the Convention on Children's Rights was ratified, Indonesia's progress has been significant but if we are honest, uneven. Challenges continue to affect childhood in Indonesia: the country is experiencing an alarming rise in stunting levels; too many children face violence in and around school, including cyberbullying; and the challenges of safe sanitation and child marriage continue to threaten many children's health and futures.
Statistics show that 14% of girls in Indonesia are still married before the age of 18 and 1% are married before their 15th birthday. According to UNICEF data (2013), Indonesia is in the top 20 of highest absolute number of child brides in the world – 1,459,000.
Child marriage is driven by gender inequality and the belief that girls are somehow inferior to boys. In Indonesia, child marriage is also driven by:
• Level of education: Child marriage rates are lower for girls living in houses where the head has completed senior secondary or higher education. A 2015 study shows that completing secondary school can protect girls from marrying early in Indonesia.
• Poverty: Girls living in households with low levels of expenditure and inadequate conditions are more likely to marry early.
• Gender norms: UNICEF data indicates that social norms accepting child marriage are influential among all economic levels in Indonesian society. In 2015, nearly one in eight girls who married before the age of 18 were from households with the highest levels of expenditure, indicating that financial security provides only limited protection.
• Family honour: 2015 research shows that marriage is sometimes used as a remedy for the stigma associated with female sexual experience outside of marriage, including through sexual abuse.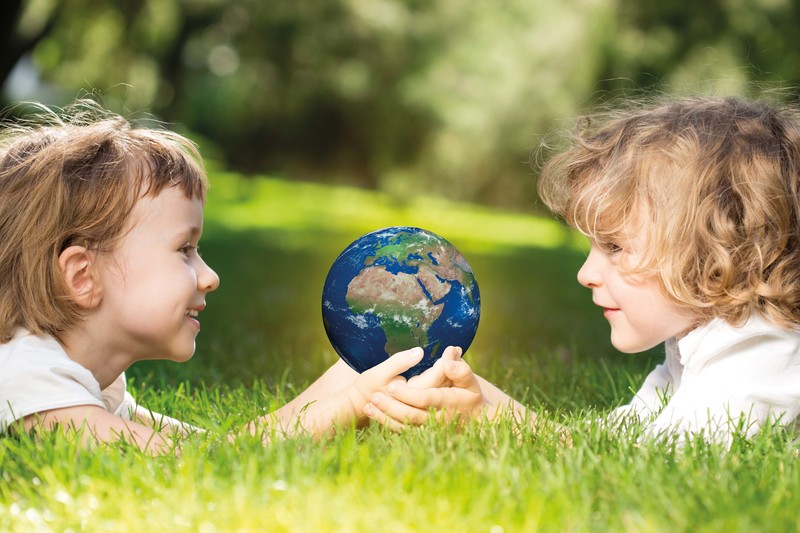 However, Indonesia has committed to eliminate child, early and forced marriages by 2030 in line with Target 5.3 of the Sustainable Development Goals, in protecting their human rights and in preventing maternal mortalities.
In the meantime, amid student demonstrations taking place across Indonesia, many children have been detected participating or caught up in the violence and there are credible reports that some children have been arrested and held for longer than 24 hours.
The United Nations Children's Fund (UNICEF) calls on all parties to protect children against violence and uphold their rights to express themselves in a safe environment, free from violence and intimidation, according to national and international legislation.
And in line with the Convention on the Rights of the Child, Indonesia's Child Protection Act guarantees the rights of every child in Indonesia to speak and have his/her opinion listened to, including on political matters, while also protecting them from misuse in political activities, and social unrest.
UNICEF calls attention to special provisions for children within Indonesia's criminal justice system when children who are involved in protests come in contact with the law. Indonesia's Juvenile Justice Law stipulates that deprivation of liberty and imprisonment are a last resort.
Arrest of a child under 18 should be for a maximum period of 24 hours, and every child has the right to be:
• Kept separate from adults;
• Provided with legal and other assistance;
• Protected from torture, cruel punishment or treatment, and degrading or demeaning treatment;
• Spared arrest, detainment or imprisonment, to receive justice from an objective and impartial juvenile court, and to receive support from family members.
If we want to ensure a stable, safe, sustainable future for our planet, it starts with the children of today. That's why early education is imperative, and why Indonesia's should take this matter seriously.
World's Children's Day seeks to spread the knowledge that there are millions of children around the world who don't have access to education, healthcare, or opportunities.
And it is up to our generation to demand that leaders from government, business and communities fulfil their commitments and take action for child rights now, once and for all.
We have to make sure that every child, has every right.