Since its inception, NOW! Jakarta has established a close relationship with the International Schools in the city - and this is not a coincidence. We believe that knowledge and creativity are crucial in building one's character and to hone valuable skills and gain self-confidence.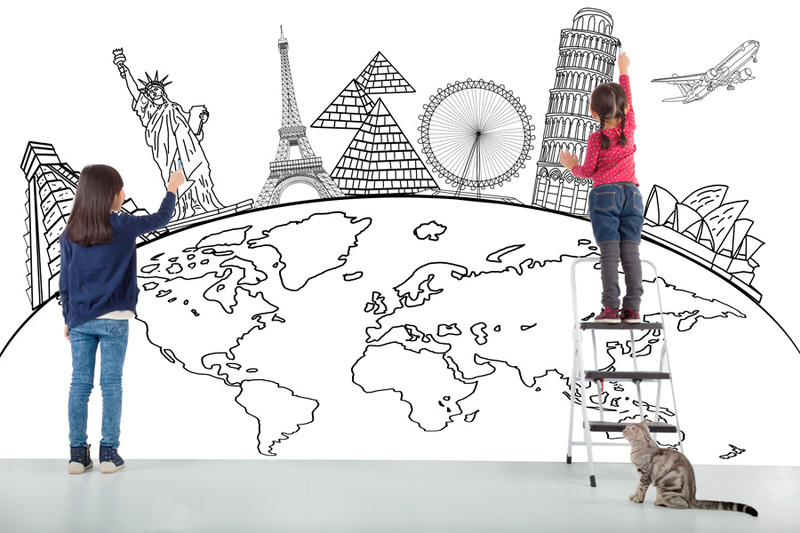 With the right education, children will grow into bright, strong and independence human beings, ready to face any challenge and to explore the real world.
But sometimes, children also need fun and friendly competition as a way to challenge their creativity and at the same time engage in something they like - and if they are really good at it, maybe even win a prize.
Competitions play a crucial role in motivating students to perform well and excel and offer many more rewards than just winning a prize. They offer a chance for participants to gain substantial experience, showcase skills, analyze and evaluate outcomes and fine-tune their personal attitude. Competitions also encourage students to adopt innovative techniques and further develop their ideas and skills.
For that reason, NOW! Jakarta is hosting an Art, Photography and Essay competition that is open to all students of invited International Schools in Jakarta. The competition will be held based on age groups, namely Grade A (5 to 8 years old), Grade B (9 to 12 years old) and Grade C (13 to 16 years old).
The competition is divided into different categories: art, which is specified to painting and drawing, photography and essay writing. Each category will have its own theme, specification as well as terms and conditions that will be available online through NOW! Jakarta website at www.nowjakarta.co.id.
To ease the registration process, NOW! Jakarta will ask each school to appoint a Person In Charge (PIC) who will be responsible to handle registration and share technical information about the competition. The period of registration lasts throughout the whole month of February.
If you have or know of talented kids who love to paint, draw, take photos or find pleasure in writing essays, please encourage them to join and check for more information on NOW! Jakarta's website or by contacting the school.
Fantastic prizes will be given to the winners, and their works will also be published in NOW! Jakarta magazine. We are also going to invite the top 10 finalists from each category to participate in a week-long exhibition at a top location in Jakarta.
So, what are you waiting for? Register today!