The Condition of Sexual and GBV Case During Covid-19
Lately, we've learned that violence in Indonesia during the pandemic increased significantly, according to reports received by active legal aid agencies and the National Commission on Women's Protection. Even before the pandemic, the number of violence, especially against women and children, increased each year, and has become an important issue that hasn't been resolved properly.
During the past four months of the pandemic, in the early days of PSBB, women and children are at heightened risk of domestic violence, intimate partner violence, child abuse and other forms of sexual and GBV.
UNDP Indonesia's SDG Talks in collaboration with Magdalene, a progressive media championing women's rights, on 8 July with the theme Memilih Bersuara: Mengikis Kekerasan Berbasis Gender (Choosing to Speak Up: Eroding Gender-Based Violence) revealed that from January to June this year, the Technical Implementation Unit for the Integrated Care Center for the Empowerment of Women and Children of DKI Jakarta (UPT P2TP2A) has received as many as 540 reports of violence, with the majority of victims being women (74,5%). The sobering statement was delivered by the Head of UPT P2TP2A DKI Jakarta, Wiwik Andayani who also said that the institution has handled the victims.
The big challenges for the victims during the outbreak is that the capital city's stay at home regulations and large-scale social restrictions (PSBB) has caused victims to have limited access, starting from transportation and access to other services.
The UNDP Indonesia Advocacy and Awareness Raising for Integrated GBV Prevention and Reporting Centre During Covid-19, Margaretha Hanita also stated that health protocols and other procedures during the pandemic also presented challenges for the services of victims. Hospitals that provide health and medical legal recovery services have become referral hospitals for Covid-19, thus making victims have to undergo a post visum et repertum with police and victim's assistance, putting them at risk of contracting the virus. Then the Rumah Aman (safe house) which is intended for women and children victims of violence needs a rapid test so that it adds to the long list of bureaucratic processes.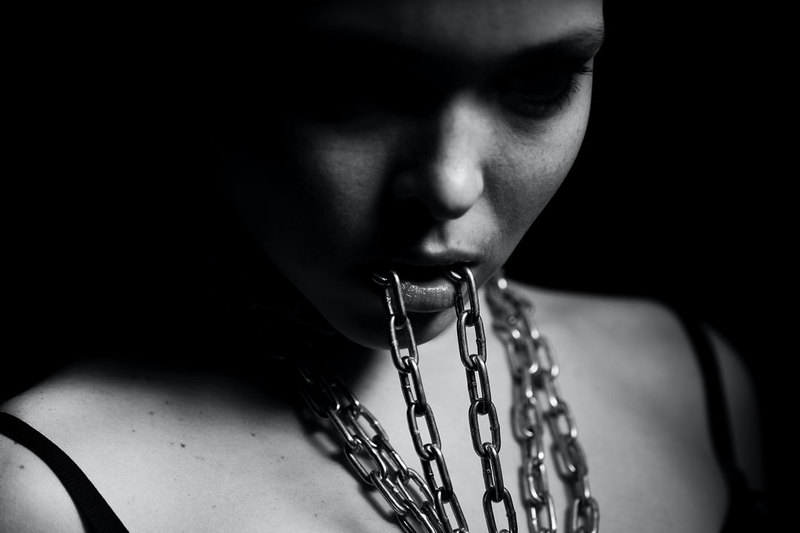 What can be done for the victims?
In the face of these difficult times, the victims are expected to keep reporting. They certainly have to fight the feeling of self-confidence and shame, but the reports and voices of the victims are very important to overcome various forms of violence, including online violence.
"We accept all reports and provide services either directly by coming to UPT P2TP2A Jakarta or through the reports posts, hotlines or through Jakarta Siaga 112. There are 83 service personnel, such as advocates, counselors, legal persons there are victim assistants and case managers in Jakarta plus a call center to help the victims. And they do they jobs with heart," Wiwik Andayani explained.
While Head of PPT RSUD Tarakan Jakarta, DR. Boge Priyo Nugroho, Sp.F also said that the victims can come directly to the hospital as RSUD Tarakan Jakarta which has been appointed as referral hospital (PPT Bunga Tanjung) that serves victims of violence against women and children comprehensively and has the support of many institutions and Polda Metro Jaya. The services consist of sexual examination, visum, psychosocial and legal counseling as well.
The two agencies definately implement health procedures and SOPs related to providing services, especially in the current pandemic.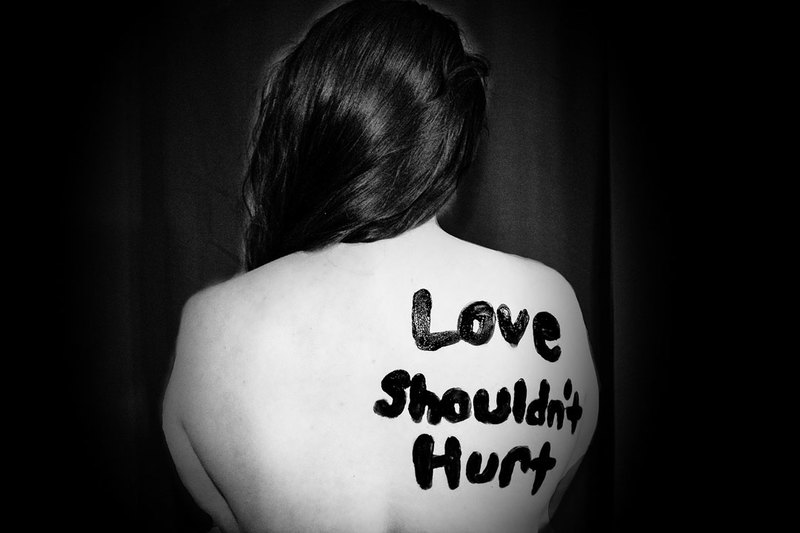 How to optimize the services for the victims during the pandemic?
"In my opinion, ideally a hospital is needed specifically to deal with victims of violence, or hospital-based facilities or special rooms such as RSUD Tarakan Jakarta, so that victims get comfort. Jakarta is indeed very fortunate to have UPT P2TP2A, which is so professional as well as RSUD Tarakan Jakarta. For outside Jakarta, it is very necessary to apply good standards for recruitment of workers for P2TP2A so that they are professional and competent in handling victims," Margaretha continued.
Margaretha also said during the pandemic, Rumah Aman can provide isolation rooms so that rapid tests can be done prior to handling the victims and handing assistance within 24 hours.
Chelsea Islan, SDG Mover of UNDP Indonesia also shared her opinion that to erode the violence, the courage to speak up is needed. She invites the public to use voting rights, especially now that it has been facilitated by the presence of various digital platforms and social media to voice positive things.