The adventurous lego world "Bricklive" will head to Jakarta for the first time this summer, from 7 to 17 June. After successful exhibition stints in the UK, Japan and other countries, Bricklive Jakarta presents an interactive lego playground, which can be enjoyed by both children and adults.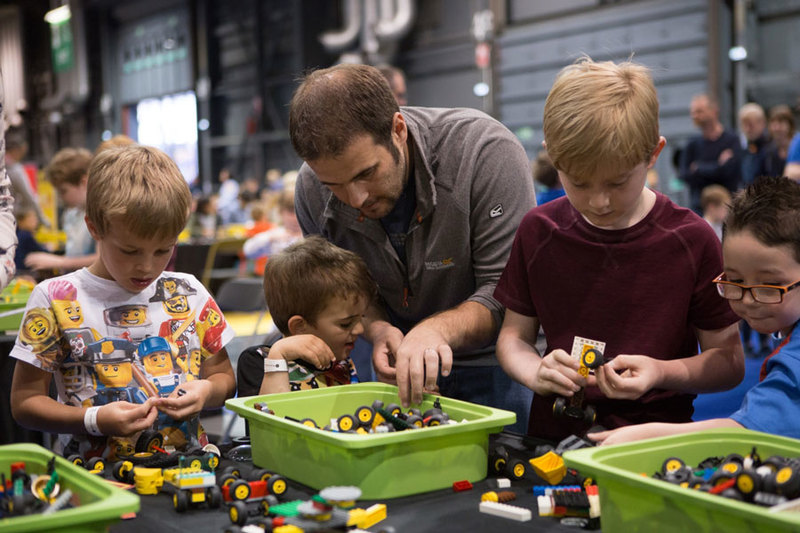 Bricklive Jakarta is brought to Indonesia as result of a collaboration between Tokopedia and Sorak Gemilang Entertainment (SGE), to make the world of LEGO come alive. The LEGO exhibition will take place at Pantai Indah Kapuk (PIK) Avenue where visitors can 16 LEGO playground arenas.

They can actively build and play with the bricks, being able to choose from a massive variety of LEGO bricks in different shapes and colours
at the Brick Pool and Duplo Pool. At Race Tracks, parents and their children can build a whole LEGO car or other vehicles to then join the racing competition in their own lego-style gear.

Furthermore, kids can explore the Brick Wall, LEGO Cities, LEGO Architecture, LEGO Star Wars and many more.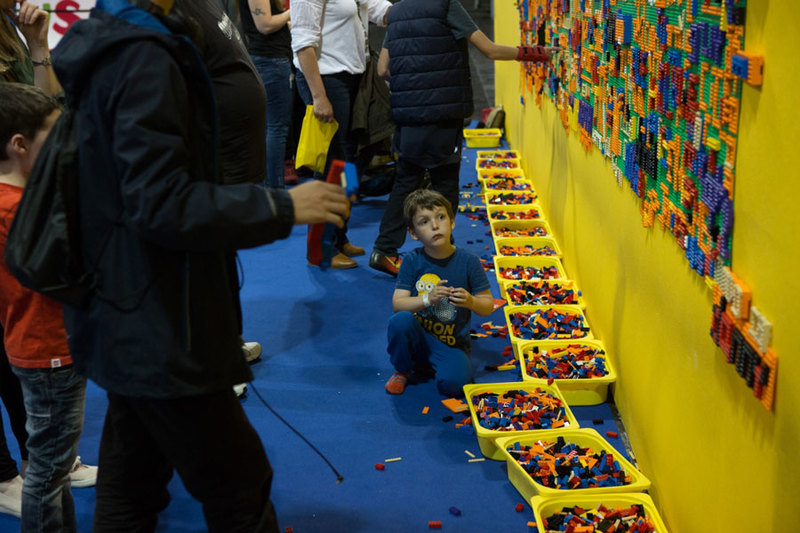 Tokopedia's decision to bring Bricklive to Jakarta is part of the e-commerce company's commitment to support early creativity skill
building and provide educational entertainment, based on its partnership with LEGO's official store, which can also be found on Tokopedia.com.

"Educative games such as LEGO can nurture children's creativity, while parents can also get involved. In Tokopedia, parents can easily find a
variety of quality child education products in addition to LEGO. They are all available on the website" said Melissa Siska Juminto, Managing Director of Tokopedia.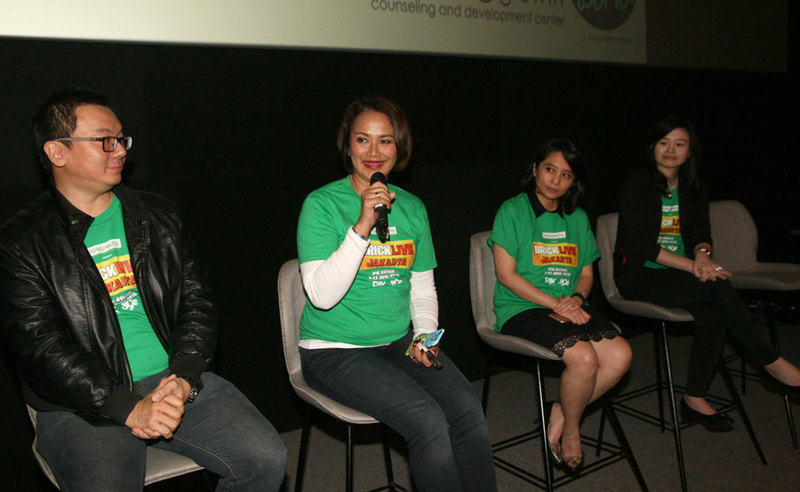 Psychologist Ratih Ibrahim said that LEGO has a specific advantage for children. When playing LEGO - especially with peers - children are encouraged to explore and develop all aspects of intelligence, including cognitive, motoric and psychosocial skills.
Visit the website to order the ticket here.