Children are often inseparable from their favourite toys. The ideal toy should not only help to create a fun playing time, but also include an educational component, so the kids can play and learn at the same time. Epoch Co., Ltd.the Japanese toy and computer games company, strives to combine both factors in its products.
According to Aming Widjaja, Director of PT Epoch Blooming Toys, distributor of Epoch product in Indonesia, Epoch Co., Ltd. distributes in more than 50 countries worldwide, and Indonesia plays an increasingly important role.
"We started in 2007, which compared to other countries in the region like Singapore and Malaysia is quite late, but we are growing fast," he explained. "In Southeast Asia, Indonesia is the biggest market for the toy industry and ranks as number 12 worldwide. Every year, we have a two-digit growth."
Epoch Co., Ltd. is perhaps best known for its line of collectible animal figurines called Sylvanian Families. The franchise is set in the fictional village of Sylvania and features a number of whimsical animal characters like rabbits, squirrels and bears, who live in realistically-designed houses and indulge in everyday activities like working, shopping and travelling.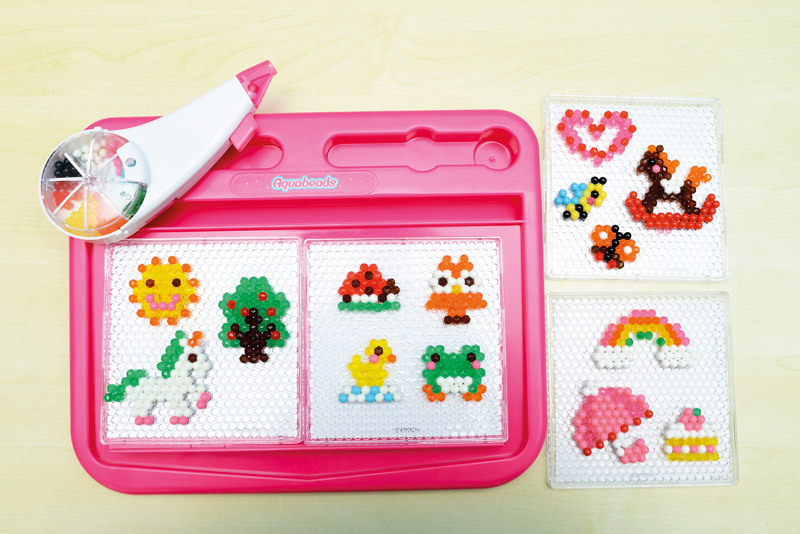 "Our Sylvanian Families are basic yet timeless toys," Aming said. "They have been around for a very long time and are still very popular, not only among kids but also adults who keep them as collectibles, some of them from 30 years ago."
Over the years, the product line has been changed and improved multiple times.
"We always introduce new themes. The latest one, which will be available in Indonesia by the end of the year, is called the Town Series," Aming added. "It is a shopping street complete with department stores, restaurants and more."
When asked why the Sylvanian Families have remained so popular throughout the last couple of decades, Aming said that these are not "hit-and-run toys", which are extremely popular for a couple of months and then simply vanish from the market.
"Sylvanian Families nurture the kids' imagination. They can picture their life as adults, as it is all about families and daily life: going to work as a doctor, taking a vacation together or going grocery shopping in the supermarket. They can also hone their architectural skills by building a house, adding on different rooms and decorating them."
For a more hands-on experience, Epoch Blooming Toys has introduced its DIY-line that includes two different toys, Whipple and Aquabeads.
Whipple, inspired by the Japanese dessert, was first launched in 2007 and is a crafting compound with the consistency of whipped cream or icing. It combines food crafting and playing, letting children become dessert designers by creating pastries and treats, with the cupcake being the most popular in the Whipple family.
Aquabeads, on the other hand, is an innovative line of bead art crafting, allowing kids to design unique creations to collect or give away as gifts. Following patterns of different images, the small colourful beads stay together with just a mist of water. Distributed in over 50 countries worldwide, the Aquabeads collection is both engaging and easy-to-use.
"When we introduce Aquabeads at toy fairs and exhibitions around the world, we encourage visitors to try for themselves," Aming said. "Often, adults find it very hard as it is a quite tedious task, but children really seem to like it. Aquabeads doesn't use heat or glue, so it is safe play and easy to clean up afterwards."