Modern technology has changed our behaviour and lifestyle, beginning at a very early age. While technology has certainly helped us to move forward, it can also have a negative impact on our lives and even dull our creativity.
In celebrating Creativity Month throughout January, parents should take the time to encourage their kids to engage in activities that go beyond online gaming and being glued to the iPad, but instead nurture creativity in a fun way.
According to a statement by The Daily Universe, BYU School of Communications in 2017, kids as young as 8 years old are already quite addicted to technology. Negative consequences from such behaviour include poor face-to-face interaction, which in turn can lead to a lack of personal relationships, instant gratification as well as a higher risk of depression.
According to a study from Kaiser Family Foundation in 2010, children between 8 and 10 spend more than seven hours a day using technology, while teenagers reach an average of more than 11 hours. A report by Common Sense Media shows that 38 percent of children under 2 have already used a mobile device in 2017.
Even though mobile devices and gadgets can be used to sharpen creativity and endurance through digital games, painting, and music creations, the motoric senses are hardly used. Digital games can't replace conventional, actual physical activities like playing football or building towers with Lego.
Parents are advised to find the middle ground and combine conventional and technology-based activities, in order to create an effective balance and cultivate creativity among children. To embrace the Creative Month, there are many possibilities for parents and children to do something together - while iPads and mobile phones are switched off!
Here are some suggestions from NOW! Jakarta on how to ignite creativity, based on different studies and input from experts.
Model Creativity
The most common thing to nurture creativity is by involving children in activities that trigger their motoric sense and imagination, such as singing, drawing and playing with Lego. These activities help train creativity through making concepts, building confidence, and solving problems.
Experiments and mistakes are allowed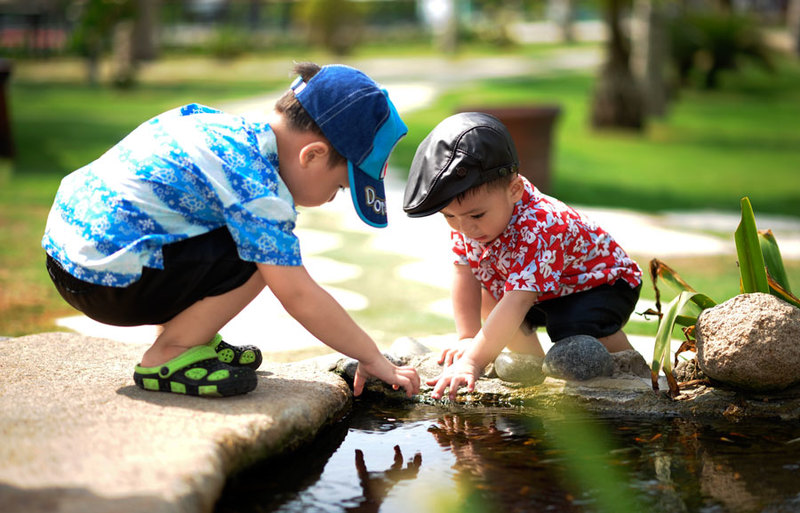 Children's creativity will grow even further when they are allowed to experiment and make mistakes. Even failures once in a while will help children to improve their soft skills and become a better, more creative version of themselves. Only when they experiment and let their imagination run wild, children will develop an "out of the box" thinking.
Room for self-expression
Some parents don't like it when their children are messy in the house and will try to implement strict boundaries and say "no" more often than not. But sometimes, this will only limit the kids in their creativity and self-expression. Maybe it is not so bad to let them doodle on the bedroom wall - it cultivates their freedom of expression.
Outdoor play
Many kids play football or basketball - but only do so on the screen. Their motoric sense, however, can only be trained through active movements. Let the kids get dirty on the pitch outdoors, let them run, interact with teammates, solve problems and craft strategies together. This will also make them more confident in making decisions - another important part of a creative soul.
Discussions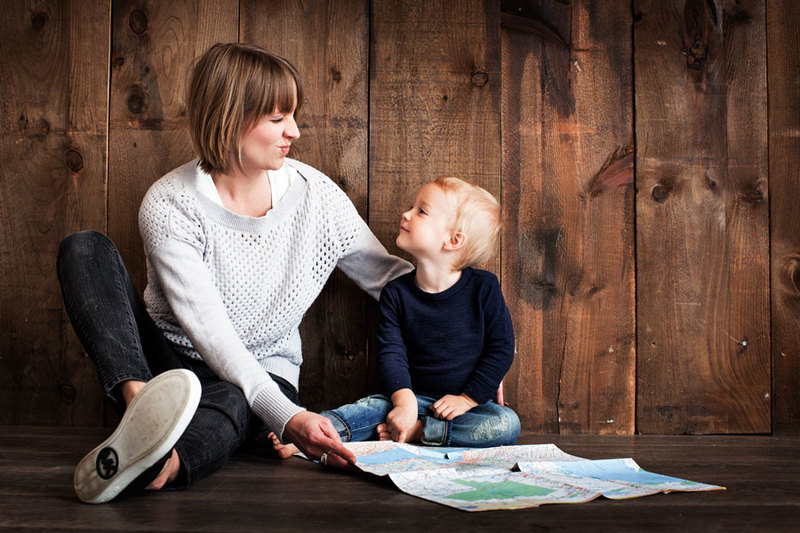 Open discussions provide two-way communication that in turn further develops divergent thinking. Parents should always encourage their children to ask and challenge them - a critical mind is an essential approach to creative problem-solving.