Contrasted against the low sign-ups in 2018, the 2019 FIT Games bounced back with a successful event held on 20 July in German School Jakarta. With over 90 athletes from all around Indonesia and even as far as Manila, this year's Games comprised of double the participants during the 2018 Games.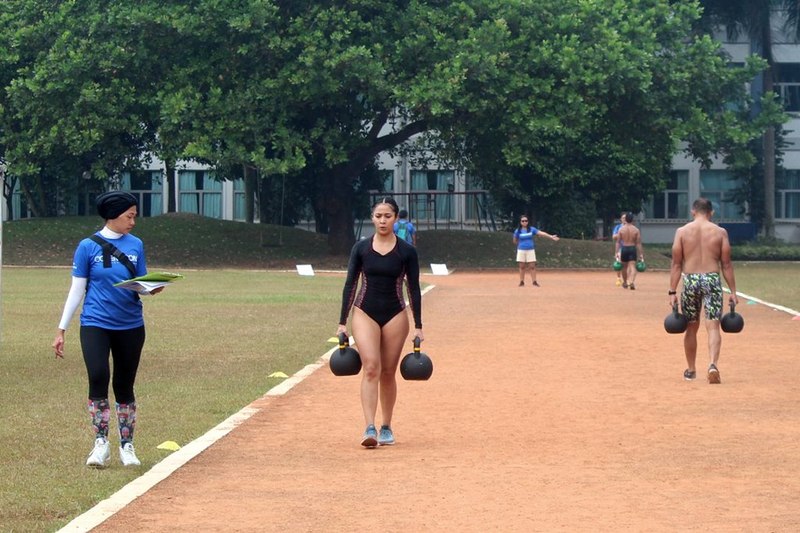 Johannes from Kinsei-Do Fitness and Fabio from Onyx FitClub kick-started the FIT Games in 2018 as a vibrant and fun fitness competition that also gives the opportunity for people with the same passions to meet and test their fitness levels against others. Improving from last year, they decided to create two divisions, Elite and Open, catering towards more serious athletes and hobby athletes respectively.
There were four events in total, running, swimming, the deadlift and burpee combination and AMRAP. The award ceremony followed with cash prizes ranging from IDR 400,000 to IDR 1,800,000. Following a prosperous 2019, FIT Games plans to rehost the event next year, keeping an annual status.
---
Text by Victoria Budiono, editorial intern at NOW!JAKARTA.