Despite competition from other brands, BlackBerry still has a huge place in Indonesian market. Statistics show that about 60 million people in the country still use BlackBerry Messenger (BBM) to communicate.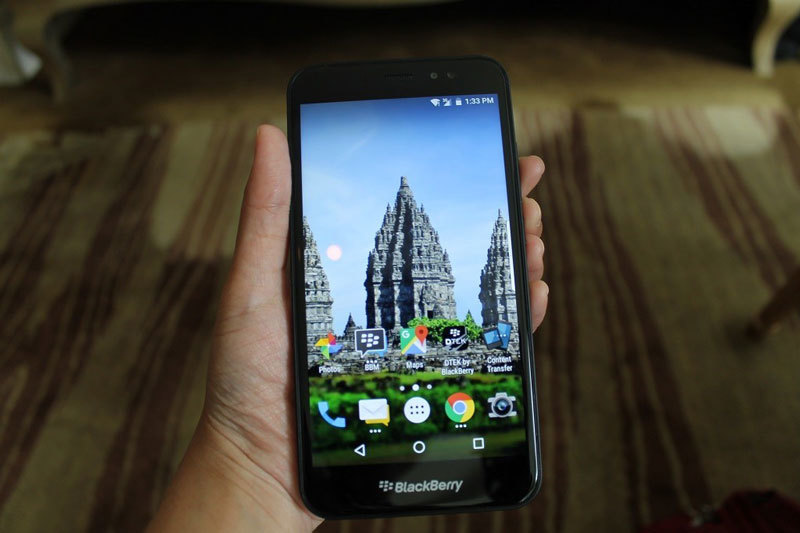 Appreciating the high enthusiasm for the brand which was founded in Ontario, PT BB Merah Putih, a joint venture between BlackBerry and Tiphone Mobile Indonesia, an affiliation from PT Telkom Indonesia, joined forces in a strategic partnership with BlackBerry Limited in order to present special features specifically designed to fulfill the needs of Indonesian customers, packaged in a premium device that also delivers on productivity, privacy and security.
Officially launched in early March in Jakarta, the new BlackBerry Aurora is the first BlackBerry-branded device to ever be designed and produced in Indonesia. Powered by the world's most secure version of Android (Android OS 7.0 Nougat), it gives customers access to very exciting features, including the entire Google Play store and applications as well as regular security updates.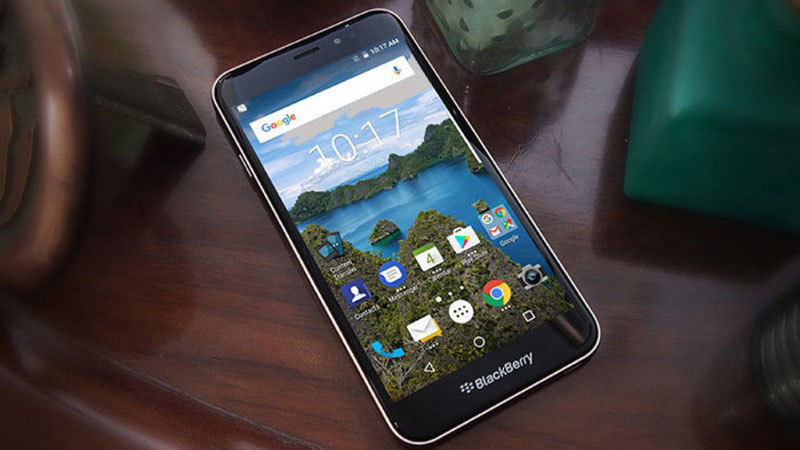 BlackBerry Aurora comes with a 5.5" inch screen but without the trademark Qwerty keyboard to help customers to easily arrange their keyboard preference. One feature that was specifically designed for Indonesian customers is the dual-SIM 4G LTE capability for multiple phone numbers. Fusing modern technology with 4G LTE network speed, a vibrant HD 720p wide screen and 4GB RAM memory, BlackBerry Aurora delivers a powerful performance.
DTEK by BlackBerry offers constant security monitoring and protection of the customers' operating system and apps by letting them know when their privacy could be at risk. This security application also monitors other apps, alerting the customers if one is accessing the camera to take a picture or video, turning the microphone on, sending a text message or accessing customers' contacts or location.
The practical feature of BlackBerry Hub grants customers access to a unified messaging inbox which combines emails, texts and messages from social media accounts including Facebook, Twitter, LinkedIn, BBM, WhatsApp, Instagram and others.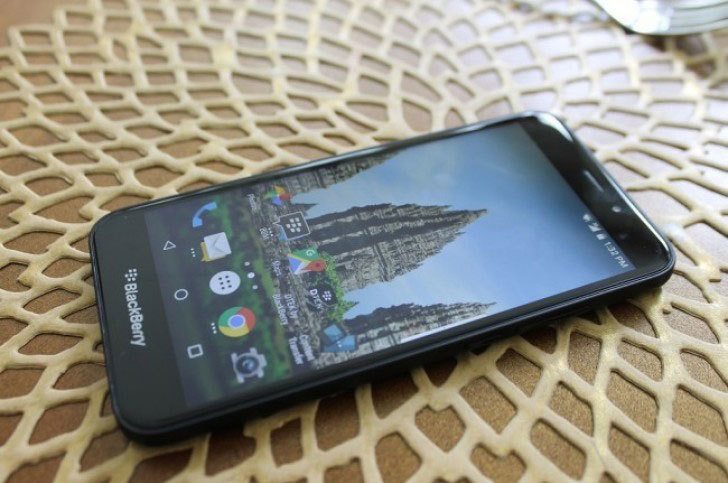 BlackBerry Aurora includes a 13 megapixel camera on the back and an 8 megapixel camera for selfie needs. Additional camera features such as Auto Exposure, Special Effects, Aperture Control, Deep of Field, Shutter Speed adjustment and Macro are provided. Meanwhile, with the Time Lapse feature, users can produce a video with fast movements, whereas Clone duplicates an object in the same frame.
Beyond the design and security features that make BlackBerry so distinct, these additional features truly reinvent mobile communications for business customers in particular by ensuring that they have a continuous, secure and productive mobile access to their office regardless of where they might be in the world. The core processor with a 3,000 mAh Lion battery allows the device to receive strong connectivity for 30 hours straight.
BlackBerry Aurora is available in three colours, namely black, gold and silver, and costs IDR 3,499,000.