Hewlett Packard (HP) recently launched HP Spectre x360, a sophisticated laptop that not only offers strength and excellence in performance but also beauty and elegance in design. The ultra-thin 13,3 inch notebook will support a modern and dynamic lifestyle, fit for today's urban community.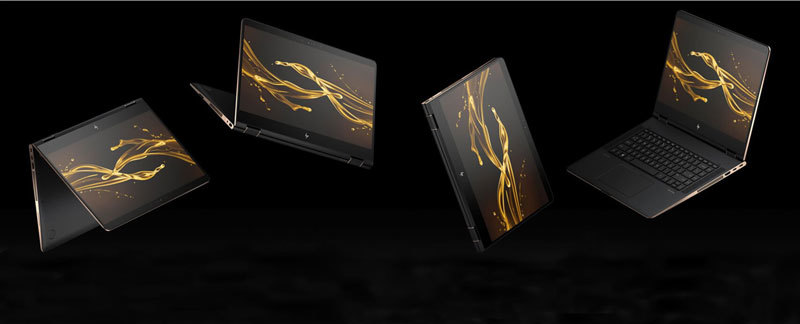 HP Spectre x360 is only 13.8 mm thick and weighs 1.3 kilograms - which is 13 percent thinner and 11 percent lighter than the previous type. It also uses Operating System Windows 10 Home 64-bit with the seventh generation of Inter Core i5 or 17 processor.
This notebook has a battery life up to 15 hours and boasts a Fast Charging feature capable to charge up to 50 percent in just 30 minutes, using a 57.8 watts-convertible battery type that is 25 percent bigger and increased in its durability from the previous generation. The Spectre x360 also uses a dual fan set up for improved cooling even during heavy use.

For entertainment needs, the laptop is equipped with Bang & Olufsen audio for dramatic sounds and FHD 1920x1080 to 4K UHD 3840x2160 display. Four speakers adorn the notebook in order to provide an optimal sound for entertainment or playing games.
Another new addition to the Spectre x360 is the Windows Hello Facial Log In - a facial recognizing camera that serves as security feature so typing in a password is no longer needed.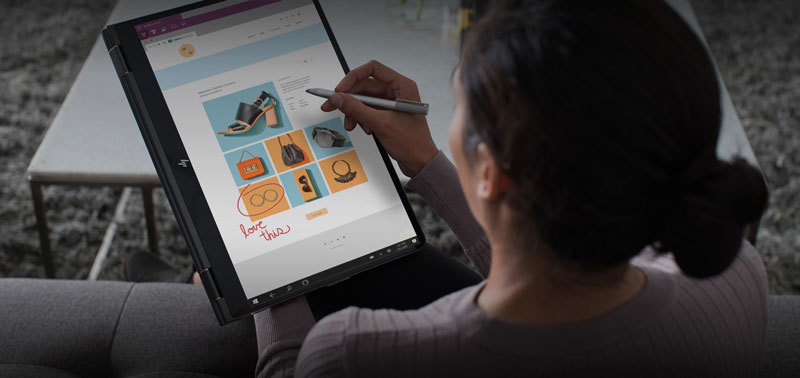 The laptop is supported by 8GB memory up to 16GB LPDDR3-1866 SDRAM and 256GB up to 1TB of storage media. Besides fitted by HD Graphics 620, HP Spectre x360 also has options up to 1 TB of storage with fast performance and a large space for storing valuable documents such as videos and high resolution images.