Heading out on a trip is always a treat. New places to explore, new experiences to enjoy and the discovery of different cuisines. Most of us are excited to capture all these moments and share them instantly with family and friends. To make sure you pack the right tools to ensure you get that perfect shot—and are able to send it live on social media—we've put together a short list of 'must-have' gadgets.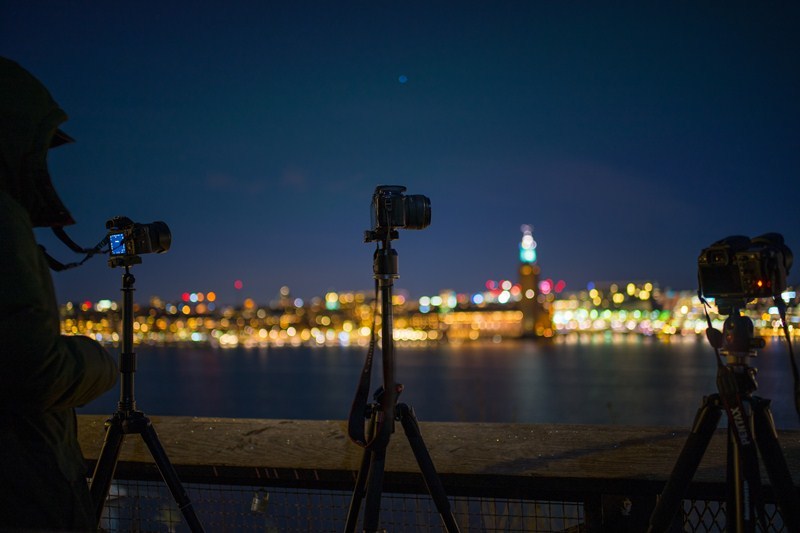 Portable Wi-Fi Router
Can't leave home without this. Sure, hotels and cafes provide free, or low-cost, connections, but why not be independent and carry your own? If you get an 'unlocked' portable WiFi device, you can use any SIM card, from anywhere in the world, in it. The benefit of this is that you can therefore always get the lowest rates as you can use a worldwide data SIM or a local SIM in it. A portable WiFi device will enable you to set up your own private internet connection, practically anywhere in the world, on at least 10 devices simultaneously, including phones, laptops, tablets and iPads, games consoles and cameras etc.
Wireless Portable Charger
While there are many types of portable chargers, or Power Banks as they're popularly known, invest in a large-capacity, multiple outlet devise that will allow you to charge all your devices simultaneously. This will also ensure that you won't miss out on using your devices when you need them the most due to a battery issue. And if you charge your 'power bank' at night, you'll be all set for the next day and won't need to worry about battery power just when you need to use your phone the most.
Clip on Lens
These are small and inexpensive but enhance your photographs and transform an ordinary phone-camera image into a professional photo. Ideal for travel, some brands offer their product along with a flexible tripod with bluetooth remote control so you can take selfies with ease. It's time up your photography game!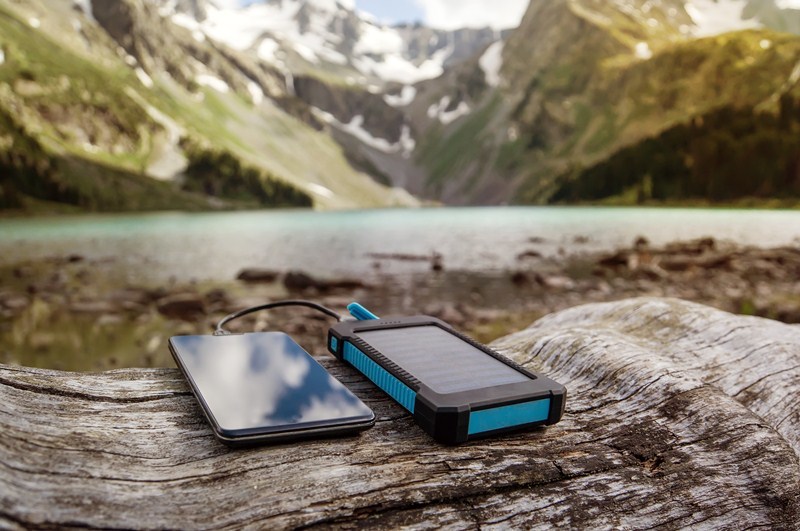 External Storage
You've got the perfect shot, captured your memories, but, what if the unthinkable happens and you lose your phone? Or if the memory is all used up? Back up your device on a portable SSD. These are powerhouses that can securely store you data and are easy to carry too. Can't get more convenient than that!
Water-Resistant Storage Pocket
As you explore a new city, climb mountains or just relax and enjoy your time away, make sure to keep your belongings safe in a water proof pocket. There are lots of brands that offer pockets of various sizes. Though not a gadget as such, this should be taken along—you'll be glad you did!