These days, Indonesia has been an incubator for startups in many sectors, from the culinary arts to transportation. The emergence of these startups is strongly supported by technology that is growing rapidly.
Today, a number of Indonesian startups have successfully expanded their business to the international level. Here are a few of them:
Gojek
The company founded by Nadiem Makarim has successfully become one of the Indonesian startups that has had a positive impact on the daily lives of Indonesians, offering practical solutions to the lack of public transportation in the city. In the early days of the business, Gojek aimed to provide a solution for motorcycle operators who rent a ride (ojek pangkalan in bahasa) by placing ojek into a booking system platform.
Named as a Unicorn Startup, Gojek is now valued at around USD 1 billion. Starting with Go-Ride, online ojek services that can be ordered at any time and from anywhere, the Indonesian startup that was established in 2010 developed other features that are useful for everyday life, transform the application with one-stop life gear. The business extend to taxi service Go-Car, Go-Food for food delivery, Go-Mart for wholesale shopping, and even Go-Clean for home cleaning services.
Because of its success, Gojek received an injection of USD 550 million from an international consortium. In addition, GO-JEK also managed to get the ASEAN Entrepreneur Award from the World Knowledge Forum in Seoul, South Korea in October 2016. This Indonesian startup is not only successful in its own country, but also has grown extensively by opening a representative office in Bengaluru, India.
Traveloka
Traveloka, an Indonesian startup that was founded by Ferry Unardi, Derianto Kusuma, and Albert Zhang, became the main choice for travel booking which provide airplane and train tickets, as well as accommodation reservation such as hotels. Recently, Traveloka introduced Traveloka Eats as the newest guide for culinary tourism.
This Indonesian startup succeeded in obtaining funding from well-known foreign companies such as East Venture, Expedia, and several other investors. The total investment is now worth to USD 500 million or IDR 6.75 trillion. Traveloka services can be not only be enjoyed in Indonesia, but also other Southeast Asian countries such as Malaysia, Thailand, Philippines, Vietnam and Singapore.
Tokopedia
Tokopedia is one of the best-selling online e-commerce sites in Indonesia since it was officially launched in 2009. Useds could explore numerous products, from gadgets to clothing. Topkopedia provides a platform for independent sellers to market their products through the mobile application and website. The company, founded by William Tanuwijaya and Leontinus Alpha Edison, and it became the first Indonesian startup company to get funding of USD 100 million or around IDR 1.2 trillion from Sequoia Capital and SoftBank Internet and Media Inc. (SIMI).
In 2017, Tokopedia received an investment from a Chinese company, Alibaba, for USD 1.1 billion. Tokopedia was chosen as Provider of the Year at the Markplus Conference 2015 held by Markplus Inc. and the Best Company in Consumer Industry from the Indonesia Digital Economy Award in 2016.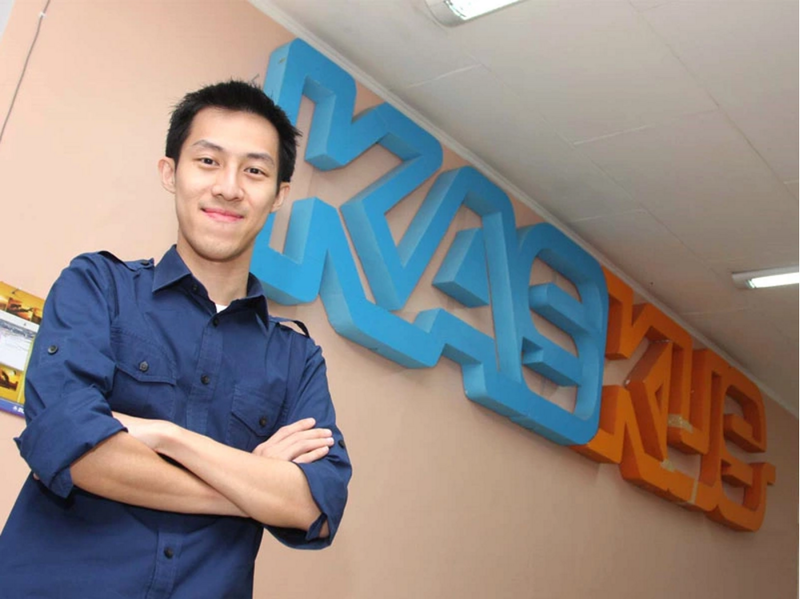 Kaskus
Kaskus, known as Kasak Kusuk is a community site founded by three friends, namely Andrew Darwis, Ronald Stephanus, and Budi Dharmawan. Kaskus is almost like Reddit from the US which creates an online forum for folks to discuss anything. Founded in 1999, Kaskus has become the largest community forum in Indonesia.
The forum connects the communities, transform the platform to set the trend and even creates in-app business transaction for indie seller. In its development, Kaskus has received various awards such as The Best Marketing Driving Company, The Best Innovation in Marketing provided by Marketing Magazine and The Greatest Brand of the Decade in 2009-2010 by Mark Plus Inc.