In line with the world's constant and growing need for easy communication, China-based companyMeizu Technology has launched its new smartphone Meizu, the embodiment of innovation through art and technology, in Jakarta in December.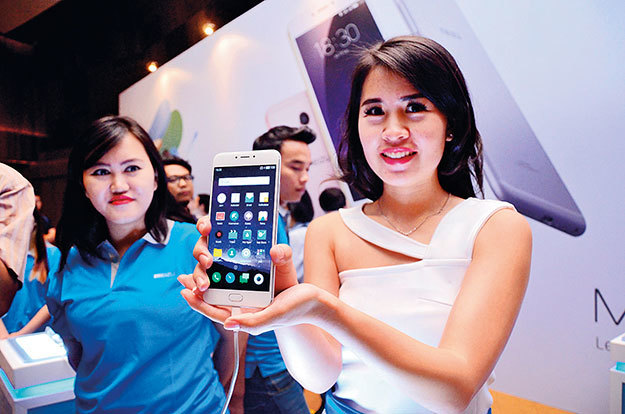 The smartphone comes in several series that all have unique features. The MX6 series, for instance, is equipped with the customised IMX 386 camera that can produce high-quality pictures. The series M5 features the fingerprint scanner "mTouch" that scans and recognises one's fingerprint within merely 0.2 seconds.
The operation system "Flyme" was specifically crafted for Meizu for a better android experience; it can also be installed in other smartphones of other brands.
"We have spent over 12 years at Meizu Technology in order to make people's lives easier, providing our skills, focus and love for technology. We continue to do research and development so we can always give our best for our target market," Global Vice President of Meizu Technology Mr Echo said at the press conference.
Meizu is availabe for purchase in 40 Asian and European countries including Indonesia, Russia, Ukraine, India, Italy, Thailand. In Indonesia, Meizu Technology has teamed up with Icool International Indonesia as product distributor across the country.