The advantages of today's technology combined with an increasing number of e-commerce or distribution platforms have made life much easier. In other words, it seems that no matter what the problem is, technology can find a solution.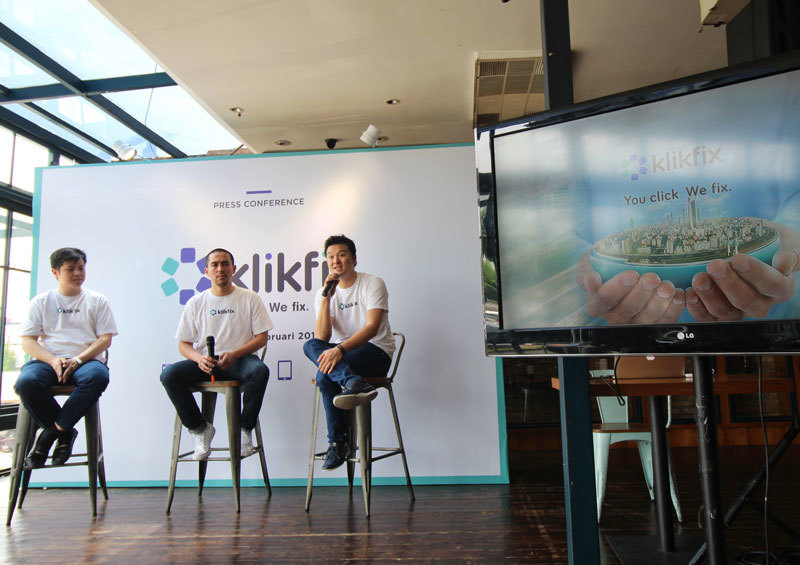 KlikFix aims to solve gadget problems for urban communities in big cities. Urbanites tend to be very active users and highly depend on their gadgets. However, high usage also causes faster damage to the gadgets - but repair services are often crowded and come with a long queue.
Klik Fix offers to fix your gadget problems hassle-free, by picking up the gadget directly at your house and delivering it again once it has been fixed. Handphones, tablets, laptops etc. will mostly be fixed in a short time by skilled technicians, and customers are offered a transparent, affordable rate.
KlikFix can fix various gadget problems, from damaged screens to WiFi network installation. KlikFix's fixers can also fix and analyze iPhone/Apple handphones directly at the customer's house. Other brands require a maximum of 4 to 6 days. At the moment, the service is only available in Jakarta, Bogor, Depok and Tangerang, but KlikFix will soon expand its services to other cities in Indonesia. From 1 to 7 March, KlikFix will give a 50% discount for all customers who use its services.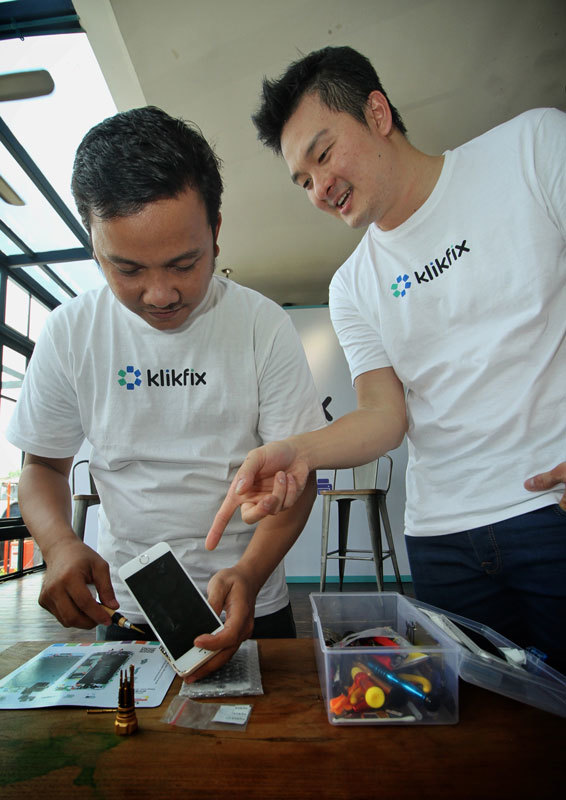 KlikFix works as follows:
Online order via website or telephone: Customers can make appointments with KlikFix directly through the website www.klikfix.com or call the customer service at +62 21 63866360 or use the chat box on the website.
KlikFix sends someone to your home to analyze the gadget: Customers will be contacted when KlikFlix is on the way to their house or appointed place. The fixer will analyze the problem and directly make an estimation of costs.
Direct gadget repair process: Set up and installation of the gadget will be done on the spot, then the gadget will be immediately repaired in a KlikFix workshop. Customers have the option to install a data protection software that will protect previously downloaded documents.
KlikFix will deliver the gadget back: After the gadget has been repaired, KlikFix will deliver it to the house or any other appointed place.